Upgrade your Spirit Guides?
Is it time to upgrade your Spirit Guides— or maybe one or two, so that you can have the highest version of your greatest life helpers? Did you know this can be done? Let's talk about it a bit, and I'll show you how to upgrade your beloved Spirit Guides for your best experience in this Earthly Life.
What Is A Spirit Guide?
As spiritual beings living a human experience, we have many high vibrational beings who help us as Spirit Guides when we choose to incarnate in this lifetime. There are Galactical Helpers, Angelic Beings, Elementals, and many more who watch over us during our lives. They help us out in certain situations in order to further our learning process— and guide us in the life lessons we set out to learn during our spiritual journey toward Ascension. To find out more about these Spirit Guides, check out this Blogpost I wrote on Spirit Signs and Spirit Guides.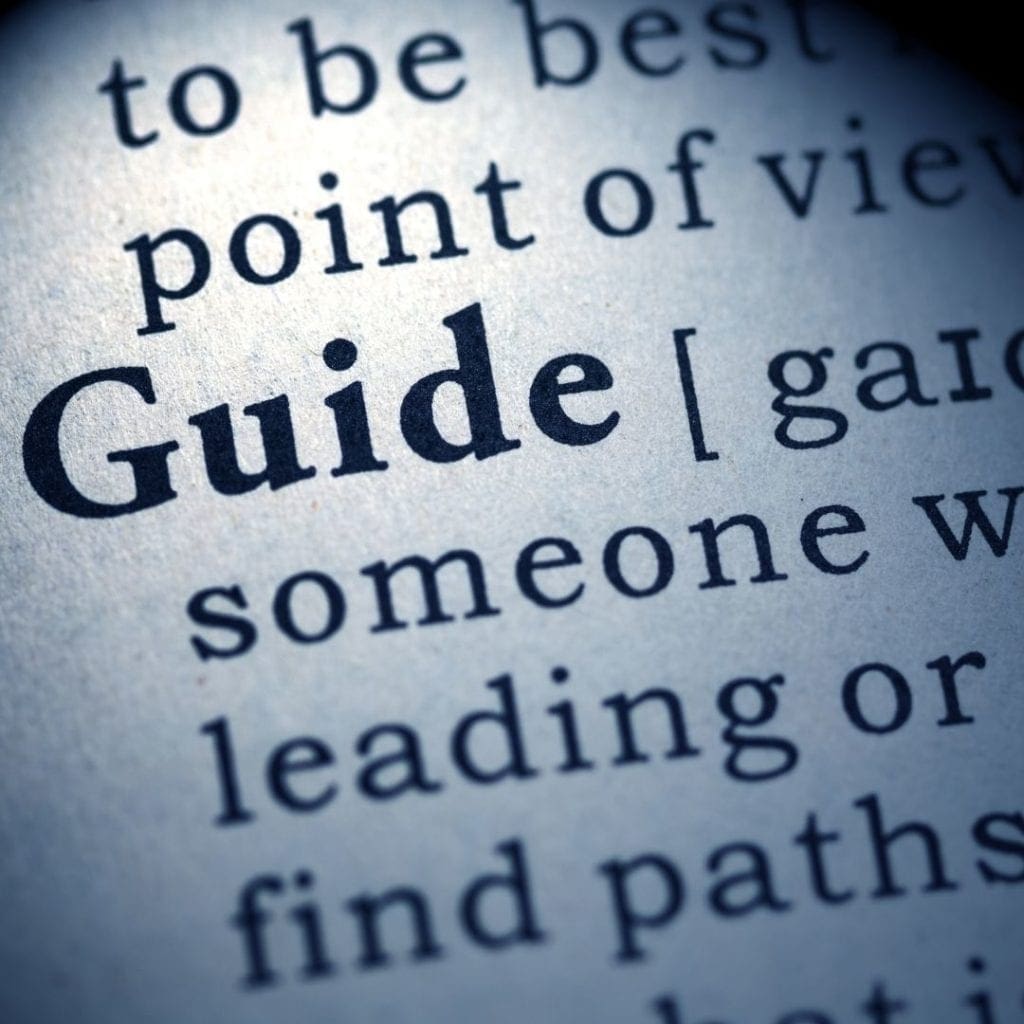 5 types of Spirit Guides: the Inner Band Spirit Guides
Did you know that you are born with at least five inner band spirit guides? You have a Joy Guide, Doctor Teacher Guide, Protector Guide, Master Teacher Guide and an Alchemist Guide. You can have one guide in each position— or you may have more than one. These spirit guides are here with you since birth— they help you in difficult situations, cheer you on, help you follow the path your soul chose before incarnating in human form, and much more. They are a great help in making good decisions that keep you on your path, and they keep you from wasting time on irritating or trivial matters.
Outer Band Spirit Guides
You also have an outer band spirit guide team. The outer band spirit guide team isn't defined the way your inner band spirit guide team is. Your outer band spirit guide teams can be made up of several bands of Spirit Guides. Some are temporary, and some are with you always— but maybe not used very often. Some are used often— but they may have a specific intent not defined by the 5 positions of your Inner Band Spirit Guides. Some are new— you might have just recently called them in.
There might be one or more spirit guides waiting in the wings for one huge specific purpose you haven't gotten to yet.
Think about it like this— there are many spirit guides for all of us to work with. Angels, elementals, Archangels, animals, Ascended Masters, and galactic spirit guides. Sometimes spirit guides are a group or community of beings, with one being who is the Speaker of the group. You can call these spirit guides to you when you need them— and depending on what you are needing guidance on or support with will depend on who steps forward at the time.
Sometimes you might be receiving a healing session— and let's say the psychic healer mentions a particular light being that's with you— it is because this spirit guide is in your outer circle and wants to help you in your current situation. You may feel moved to call in certain light beings— this is because they are letting you know that they are around you and wish to work with and assist you. They could already be in the outer band or want to join it in order to help you in your particular situation.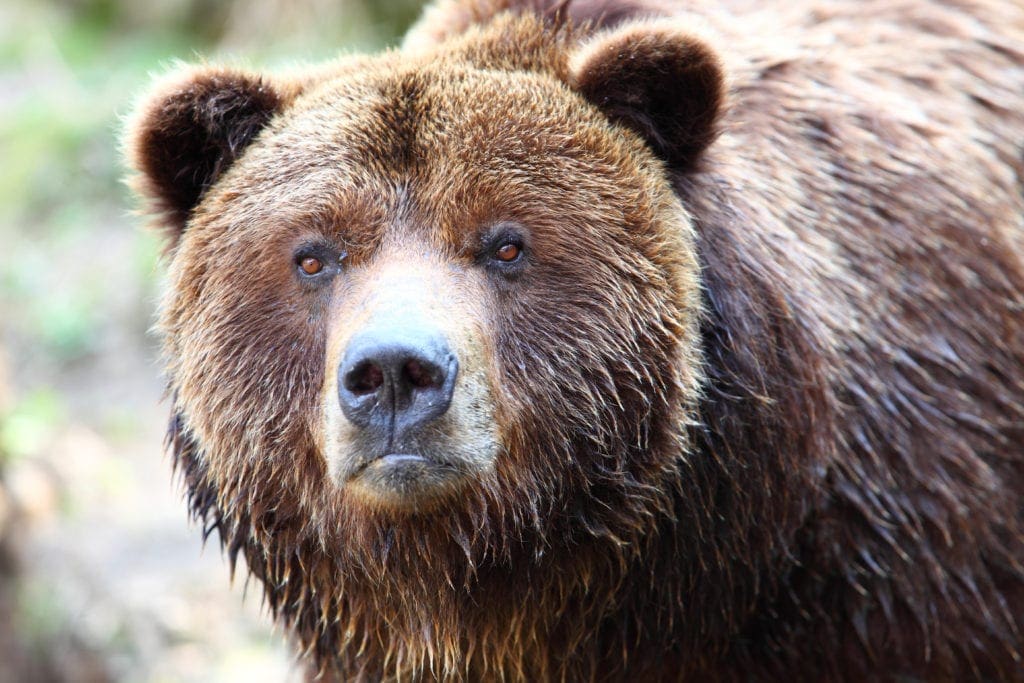 Did you know that you can upgrade your Spirit Guides?
Before you incarnated in this life, you made decisions about the experiences you wanted to have along your journey— and so you agreed upon certain guides to be there, to guide you through certain experiences— especially ones that were going to be difficult or require spiritual guidance.
For example, a trauma you experienced as a child would likely have a particular Spirit Guide that was meant to protect you during that situation— one that you chose before incarnating. But now you're an adult in your thirties, and this same Spirit Guide on your team is protecting you from situations that you don't need protecting from anymore.
This Doesn't Mean there is anything wrong with your Spirit Guides Now
This doesn't mean that any outgrown Spirit Guides are not helping you in some way now, it just means that they are still trying to fulfill the duty they were responsible for fulfilling in your life up until now. That particular duty may not need fulfilling anymore— so by upgrading your guide, you will have them working harder on what you are trying to create now.
If you have a situation like this in your life, it could mean that maybe it's time to upgrade your Spirit Guide— to a higher version of your current Spirit Guide.
In my work, I most often see them as upgrading to higher versions of themselves in order to further assist my clients— which could make them seem like a totally different being, but in fact they share the same soul or oversoul, however you like to think of it.
Upgrading your spirit guide can bring in a higher vibrational being who will bring fresh energy and guide you in directions that will serve your highest good for your current life now. This is especially true if you have had many changes take place— or feel like you need more support in certain situations. Your upgraded spirit guide will be equipped to help you grow and be more in tune with the frequency you are at now, which is much higher than the old frequency! Just be aware that they cannot leave or upgrade their identity until you ask them to.
How do I know if I need to upgrade my Inner Band Spirit Guide Team?
There may be a time in your life where you feel you need more support on your Spirit Guide team. This might just be a sign that you need to upgrade some spirit guides on your inner band team. I have met a few clients who feel like their Joy Guide isn't working for them anymore— they have such a hard time feeling Joy. This is a good example of a time when upgrading an inner band Spirit Guide could be useful.
Sometimes when we feel like we aren't supported or loved by Spirit, it isn't because we need to change our guides, but because we need to establish a deeper connection with our guides. You can learn more about why it's important to channel your spirit team here.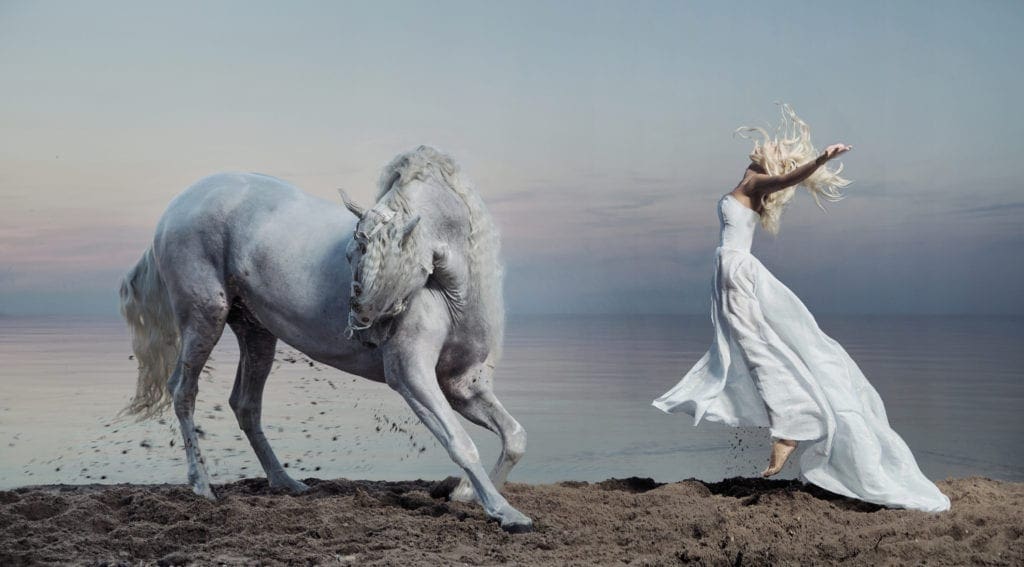 How to Upgrade a Spirit Guide
Keep in mind that it's possible that the guides you were born with are still the guides you should keep at this moment in time. You can simply ask your spirit team if anyone needs to be changed out, or you can go to a medium or healer who knows of these concepts— and they will be able to check and see if you need to upgrade anyone on your inner band spirit team. This could be helpful especially if your psychic clairs aren't fully open yet and you want to get information on all that has occurred in the change.
If you are ready, you can also simply make the intention & conscious choice of upgrading a Spirit Guide. Here is one easy way you can do this:
Get quiet and grounded in a sacred space.
Make the intention that you would like any and all Spirit Guides in your Inner Band of Guides to be Upgraded to a Spirit Guide that can help you best, at the frequency you are at now, and at the frequency you are trying to create for yourself. (Remember where you are going, not just where you are currently— as Lightworkers we want to aspire to vibrate higher!).
Stay in this Space until you feel it is complete.
Ask for a Spirit Sign if your psychic clairs aren't fully open yet. If they are open, perhaps you will get even more information that can help you on your journey.
Simply thank your spirit guides when you feel it is complete. You can make this as elaborate or as simple as you wish, as long as your connection is deep, clear, unhurried, and authentic.
I talk more about this in the Video at the top of this page. If you decide to upgrade your Spirit Guides, I'd love to hear what happened in the Comments below!
Learn more about Spirit Guides
I hope this Blogpost helped you. If you would like to learn more about Spirit Guides, I have a free Spirit Guide Masterclass you can watch now, see below.
If you would like to know more about how to connect to Spirit Guides, I recommend reading Spirit Signs & Spirit Guides Blogpost.

What did you think about this article? I'd love to hear about your experiences with your Spirit Guides in the comments below! If you haven't watched the accompanying video, it's here on Youtube or at the top of the page.