I'm Rachel Chamness, a Mediumship Mentor & Psychic Guide, and I want to help you discover your soul's authentic Light Path, connect to high vibrational Beings of Light, learn to heal and manifest with sound and light, ride this beautiful wave of Ascension with purpose, and to create flow and alignment with your highest self.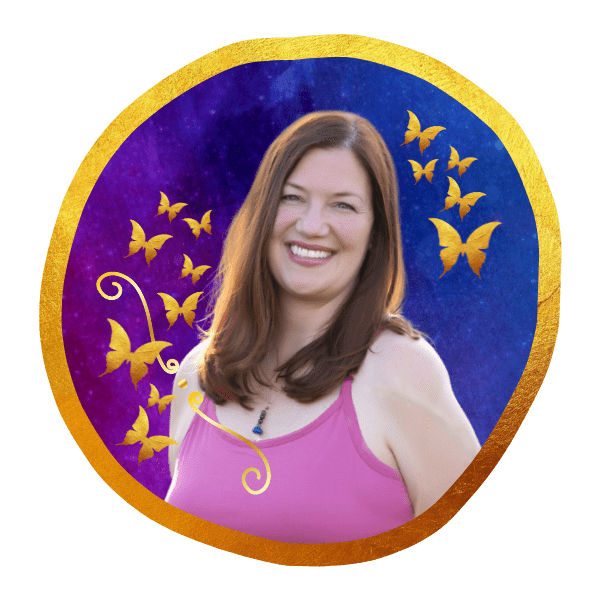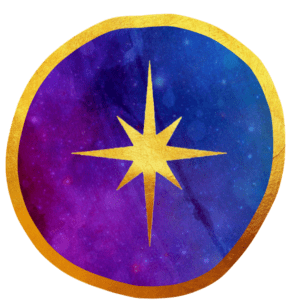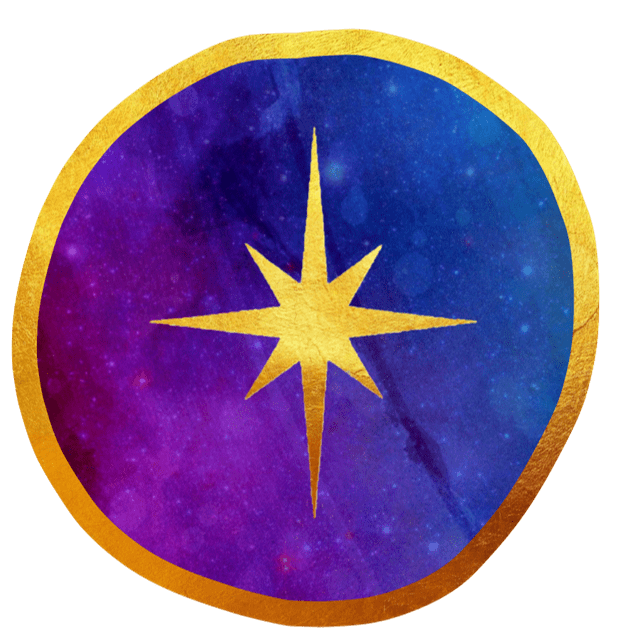 Mediumship Mentor & Psychic Guide
With psychic healing and readings, I channel & bring forward many high-vibrational Beings of Light who can reveal your unique gifts for helping yourself and others in this life. Among these are Angels, Ascended Masters, Elemental Beings,  Galactic Friends, and more! They speak and heal through me to help you find your Light Path, your Life's Mission here on Earth. I also teach my technique for this connection and psychic healing in my Trance Channel Mediumship Courses.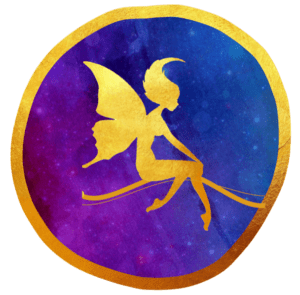 Spirit Guide Liaison
I help connect my clients through sound healing attunements with Mystical Beings, Galactic Beings, Spirit Guides, Elementals, and Angels who stand beside us as guides and helpers, but vibrate at a higher frequency. Once attuned to their energy, you will learn to receive messages from them for yourself! I can also help you open your psychic gifts to receive the messages more strongly. If this interests you, begin with my monthly Transformation & Ascension Group to start connecting right away!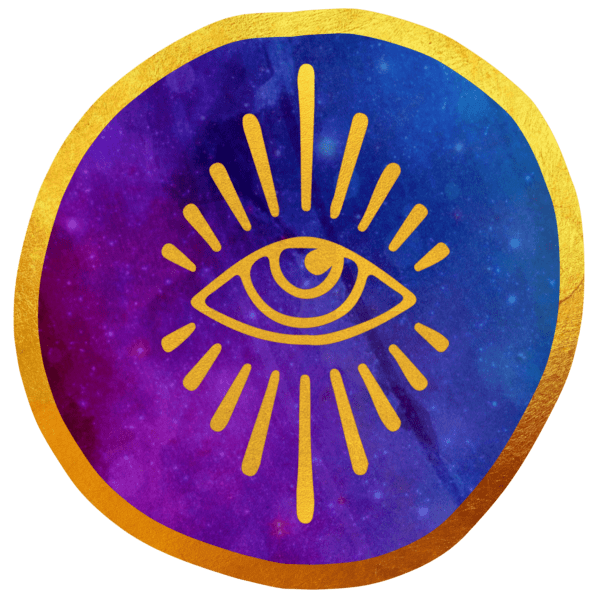 Transformation & Ascension Group
The Transformation and Ascension Group (TAG) is a powerful membership community and mentorship program that supports your Ascension journey.
TAG helps Spiritual Seekers and Intuitives of all levels become more deeply connected with their psychic senses, spirit guides, and beings of light for their own daily healing, messages, and help in the psychic realm.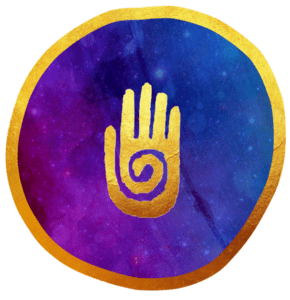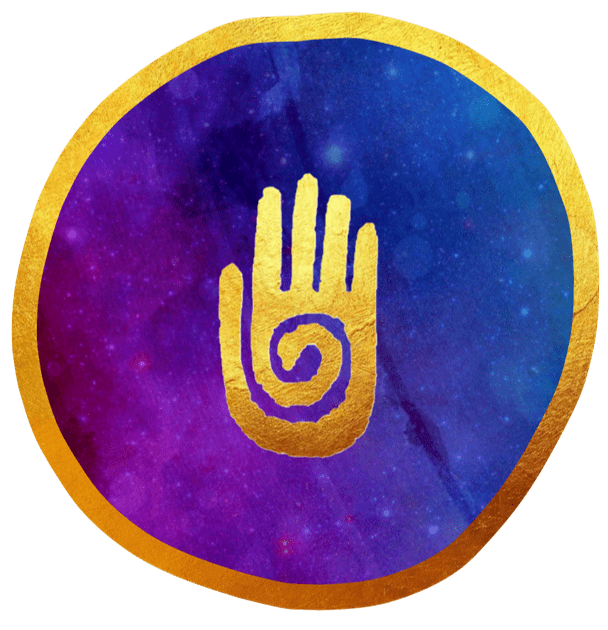 Liquid Reiki Sound Healing
I was a professional Opera Singer. Now, I use my trained voice and mediumship as tools to provide Spirit-guided Liquid Reiki Sound Healings. I am able to channel multidimensional energy and sound healing from your Spirit Guides, and messages to advance you on your Light Path in my Liquid Reiki Sessions and TAG Membership groups. I can also train you in this technique through my courses!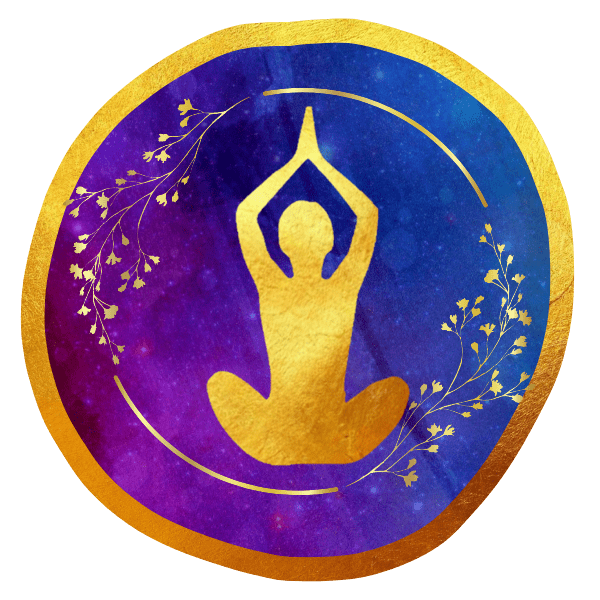 Liquid Reiki Personal Sessions
Using sound and light I will connect you with your Helpers & Spirit Guides, help you get information on your Light Path (Life Purpose), facilitate deep healing, clearing, & resolving wounds, past life trauma, problems, and more. I bring readings forward in conjunction with healing. Sessions bring messages, psychic healing, connection to Spirit Guides, Starseed helpers, and more.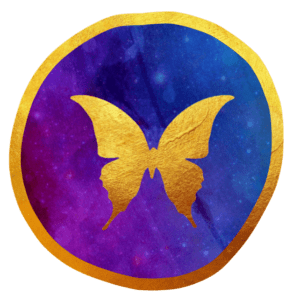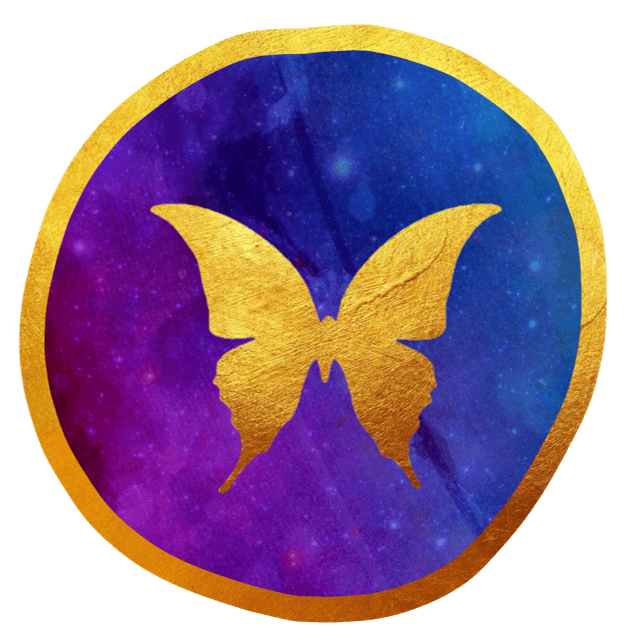 Psychic Mediumship Development
Step into your psychic power and safely access psychic messages from your Spirit Guides to help your journey on this life and be able to use it to help others as well.  Learn my method in my Trance Channel Mediumship Course, where you will open your Psychic Clairs and learn techniques to help you form a business as a lightworker. Bust through your insecurities in my Level 1 Trance Channel Mediumship Course, and discover your mediumship abilities!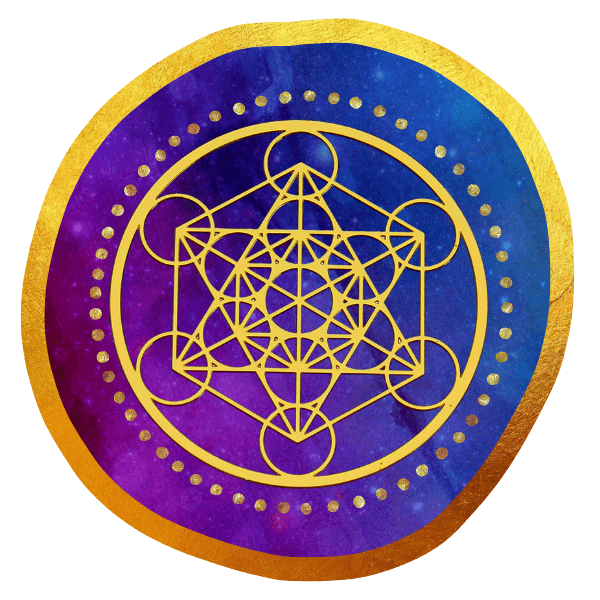 Light Language Attunements
Learn to bring forth profound Multi-Dimensional and high vibration Healing and Divine Light Codes in less than two hours, using channeled sound healing. This attunement will have a profound action in magnifying your skills as a Healer and your Psychic Senses will be enhanced. This class helps anyone, from beginner to advanced Lightworker and teaches you to attune others. Advanced Courses available, as well.