Empowering you to channel shamanic healing and higher realm messages for yourself and others.
The Atlantis Connection: Uplevel & Advancement for the Intuitive Lightworker RETREAT
May 5- 11, 2004, Enorme Santanna Beach Resort in Ierapetra, Crete.
🐚Come join us on this life-changing retreat for a transformative experience, one that can help you uplevel your spiritual practice and hone your Lightworker skill sets.
🌊Are you feeling that it's time to truly remember why you came into this life as a Lightworker?
☀️Are you ready to stop playing small and finally start investing in yourself and your advancement so you can reach those big 'someday' goals?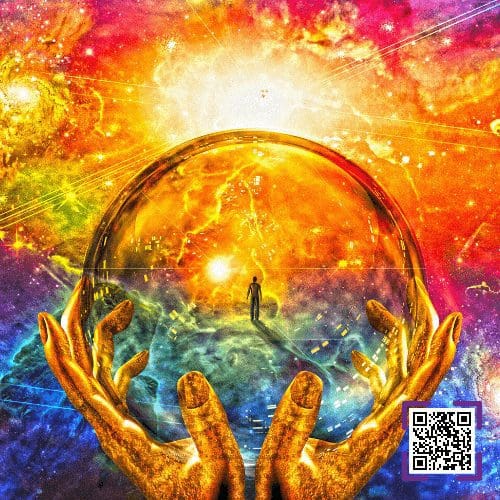 Accelerated Channeling Course
2 Hours Once a Week Zoom Online 22 weeks + Online Programs 2x a year.
Are you called to bring through Advanced Psychic Healing from higher dimensional realms? To bring forth multidimensional and shamanic healing, light, and messages with ease? This complete course will have you channeling advanced multidimensional healing and messages confidently and expertly, even if you haven't done it before.
This complete course is 22 weeks, once a week, and includes instruction, protection, practice, replays, and block clearing.
What to know more? Let's chat and see if you are qualified to join us on this amazing journey!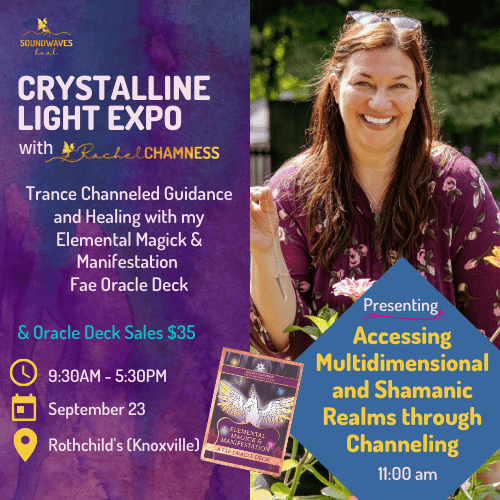 Crystalline Light Expo in Knoxville
September 23, 9:30 am to 5:30pm at Rothchild's in Knoxville
Come see me at my reading table, where you can sign up for Trance Channeled Guidance Reading and Healing with my Elemental Magick & Manifestation Fae Oracle Deck and Shamanic Channeling.
Oracle Decks on sale for $35, as well.
Tune into my 11:00 presentation: Accessing Multidimensional and Shamanic Realms through Channeling. See you there!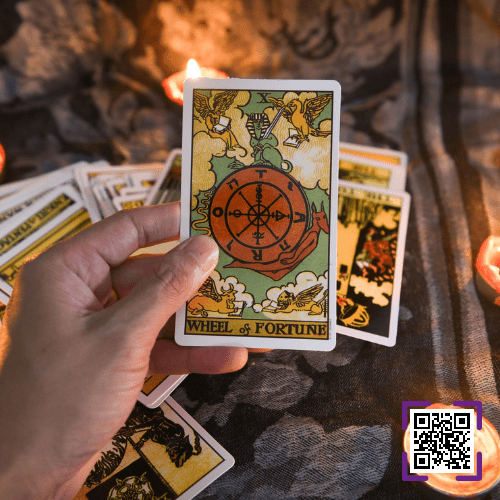 Practical Tarot 101 with April Lindevald, Zoom Class
Sundays, 2pm EST Zoom Online Course starting October 1st
For Beginners, or those looking to deepen their practice. An in-depth look at each card, using Rider Waite deck. Colors, Numbers, Suits, Symbols; some attention on spreads, concentrating on the art as a powerful source of messages for self and others.
PDF Manual by April included. Students will need a Rider-Waite or Universal Waite deck.
April is a powerful and compassionate teacher who teaches more than tarot by encouraging the opening of psychic senses to truly get insightful messages. She has been working with Tarot for over 30 years.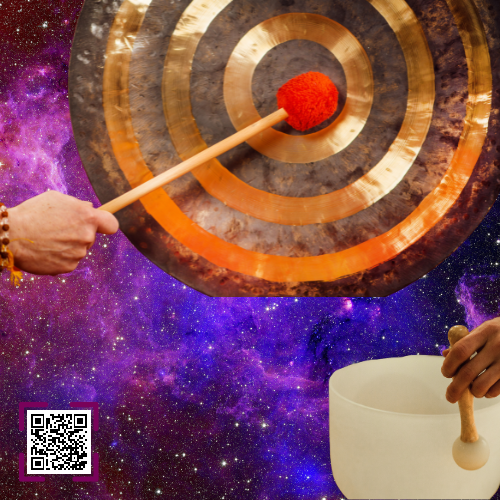 11:11 Galactic Starseed Connection Sound Bath with Elizabeth Clanton and Rachel Chamness
November 11th, 4pm EST at Alchemy Maryville
Sound Healing Practitioners Elizabeth Clanton and Rachel Chamness will be creating a powerful meditation environment with sound healing instruments to attune and help you connect to your Starseed helpers.
This Galactic Starseed Connection Sound Bath on the 11/11 Portal will feature Liquid Reiki Shamanic Sound Healing, Reiki, Blue Star Energy, Light Language, and a variety of musical instruments, from gongs to chimes to crystal bowls & solfeggio tuning forks.
Tickets are $50 when purchased ahead of time and $55 on Saturday the 19th.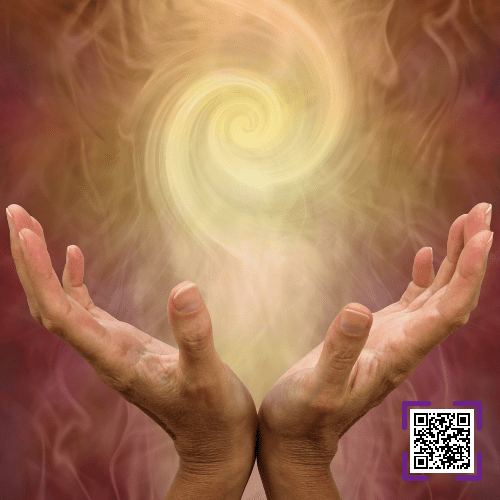 Psychic Reiki Healing Master Teacher & Practitioner Attunement
Jan 20, 2024. Online Live Course + Video Course, Personal Attunement + Practice Group
Learn deep Psychic Healing techniques and sessions and uplevel your abilities in this incredible course. We will meet for 5 hours, and the rest of the program is a video program I will add you to. Reiki Book & modern Manual, Certification hours, Personal Guidance. Private Reiki Group. Psychic Healing Program included. Complete Details here.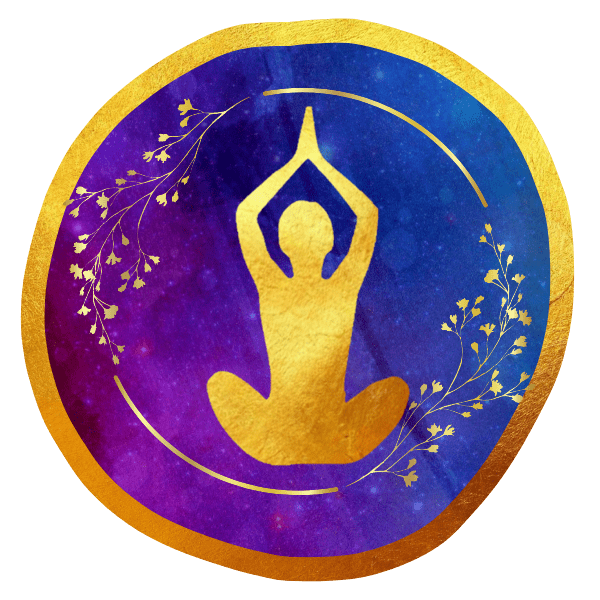 Liquid Reiki Shamanic Healing Personal Sessions
Connecting you with your Helpers & Spirit Guides, helping you get information on your Light Path (Life Purpose), deep healing, clearing, & resolving wounds, past life trauma, problems and more. Attune to Spirit Guides, Starseed helpers, galactic moons, solfeggio tones and more.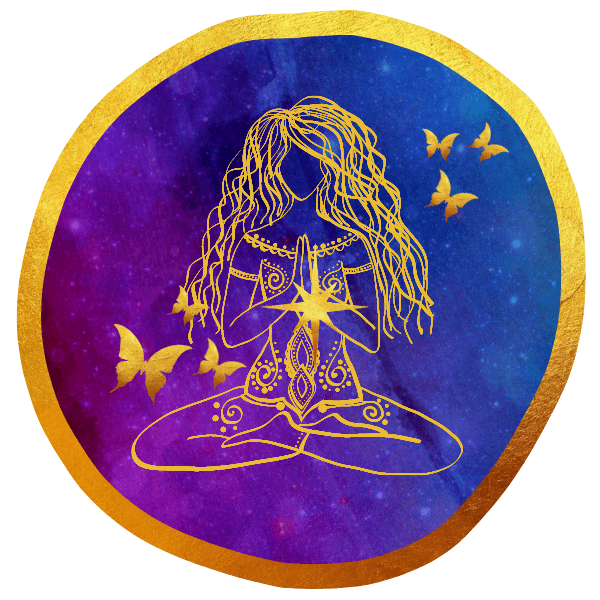 Accelerated Channeling Course
Learn to Channel Healing Light & Sound, Light Codes, and Messages from higher dimensions with the help of your Spirit Guides and high vibrational beings of the light. Become a Multidimensional and Shamanic Psychic Healer & Messenger with my Accelerated Channeling Course. Are you ready? Let's connect and find out.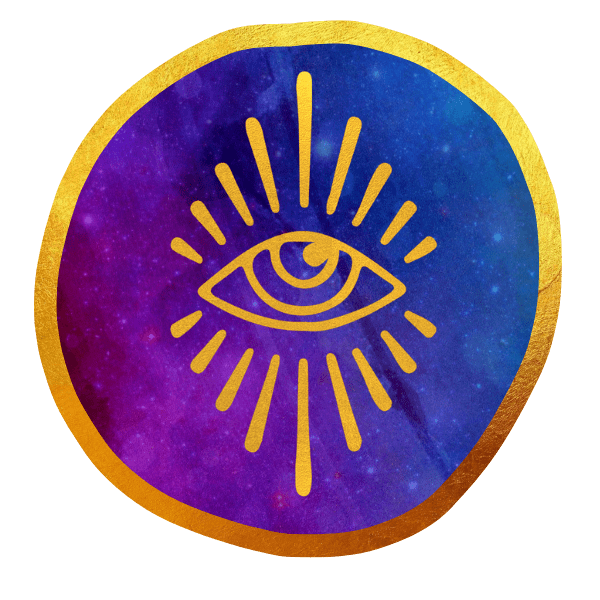 Transformation and Ascension Lightworkers Community
Lightworkers and Starseeds, join our incredible community for Beginners to Advanced Spiritualists, to enhance your journey to ascension, connect to higher dimensional beings of light, open your Psychic Clairs, and more. Increase your Psychic Healing and Channeling Skills, and CONNECT with many Beings of the Light for Healing and Messages. Weekly Lives, True Upleveling, and Community.
Rachel is such an amazing healer. She has helped me on my journey of finding my life and light path in many ways. Her readings are incredible and so helpful. I highly recommend her Liquid Reiki Sound Healing [in Light Path]
Sessions! I finally got one and I could not believe the amount of spiritual and emotional healing I experienced in such a short amount of time. I felt like I had gone through a year of therapy in about 45 minutes, lol! It was profound and I felt this lightness in my body as if she had removed years of pain from childhood. She is a beautiful light!
I found Rachel when I "accidentally" came across her card in a local gift shop. I joined her Facebook group and scheduled a liquid Reiki and sound healing session with her shortly after. It was amazing! All of these things ultimately led me to become a member of her TAG-VIP group. Since meeting and working with Rachel I feel spiritual growth happening at a rapid fire pace. I can't get enough! It's one of the best things I've done for myself emotionally and spirituality in a very long time. I can't recommend Rachel highly enough!