Go from seeking spiritualism to
actually communicating with spirit guides and helpers!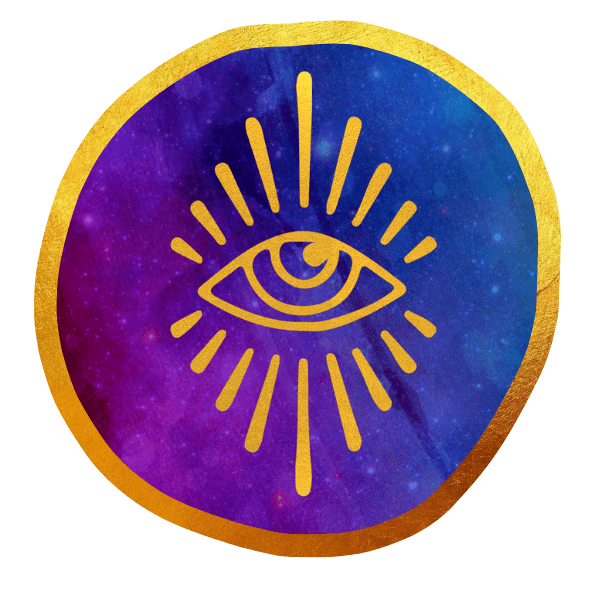 ✨ Do you want to be more spiritually aligned, but you don't know how to expand your gifts? 
✨
Are you looking for Mentorship and Lightworker help at an affordable monthly price?
✨Do you wish you were at the next level of your soul's path?
✨Would you benefit from having multiple healing resources at your fingertips?
✨
Have you been trying to expand your multidimensional abilities?
If you answered yes, the TAG Lightworkers Community can help you!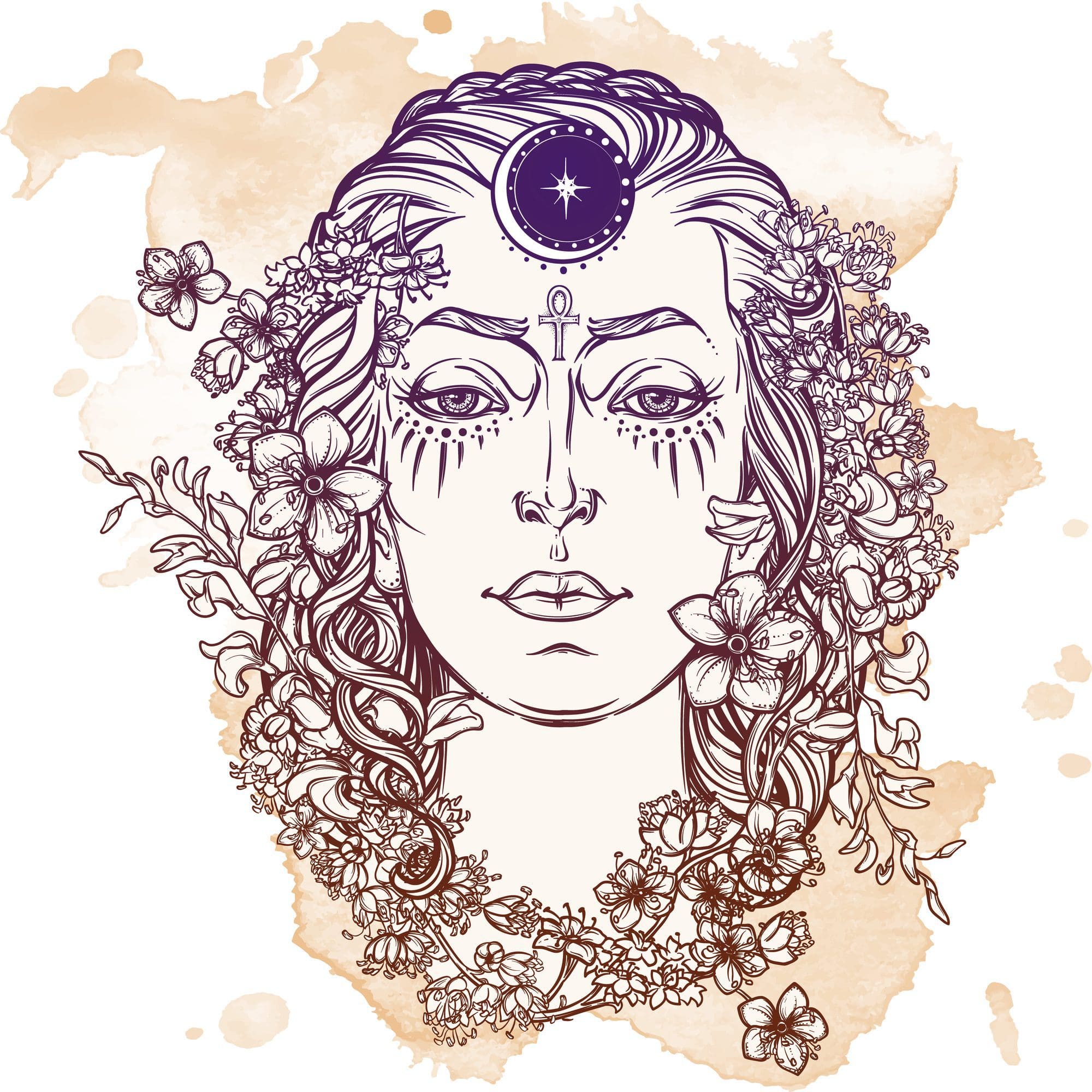 In TAG, Rachel Chamness helps you chart the course for your own development!
TAG helps Spiritual Seekers and Intuitives of all levels to become
 more deeply connected with their psychic senses, spirit guides, and beings of light for their own daily healing, messages, and help in the psychic realm.
For less than $4 a day, be a part of TAG and receive support and connections to open your psychic gifts and be guided through the Ascension process.
Enjoy 24/7 access to a full library of spiritual teachings, sound healing attunements, light language activations, connection to beings in all realms, healings & clearings, meditations, and manifestation videos.
Plus, 3 – 5 weekly lives with psychic healers & mediums to receive healing and messages!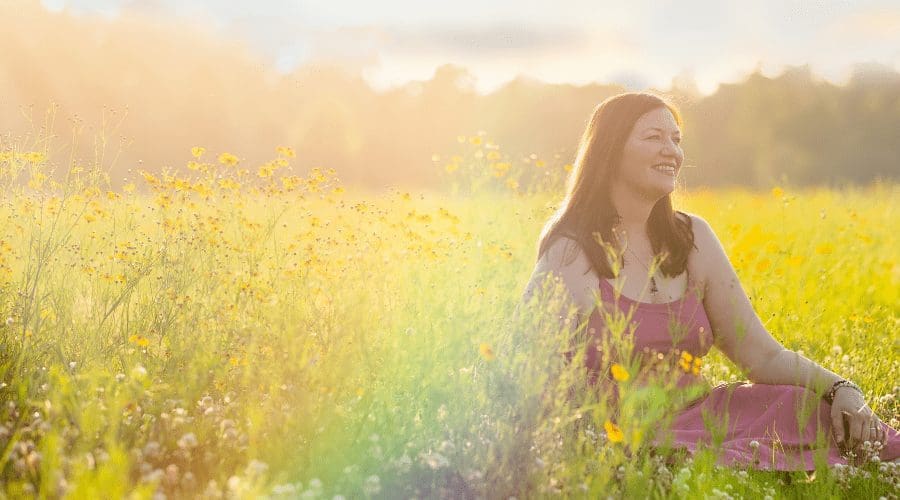 Do you ever feel like something is missing or just out of reach spiritually?
You might see signs everywhere or wake up at 3 a.m. exactly every night and wonder,
"What's the significance?"
This is your Spirit Guides trying to get your attention!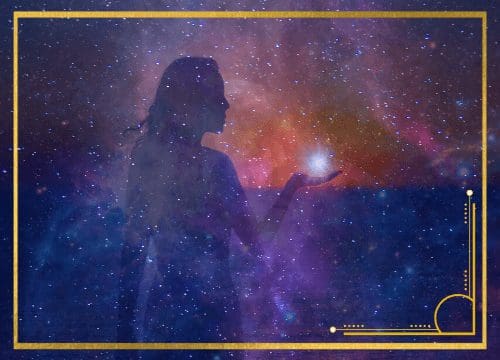 Expand Intuition & Development
By actively participating in TAG, your intuitive abilities will expand, enhancing your ability to connect with your current guides and unlocking the multidimensional spirits waiting to help you. This upleveling will also allow your business to
expand, offering more in-depth guidance to your clients, and charging more for your intuitive and healing work.
Access High Level Information for Healing & Expansion
Through all of the knowledge available to you in the video library and weekly healings, you can access tips, tools, and methods to help you through any circumstances you might face. You can also go to the private links, comments or TAG Facebook group to be in similar energy with your fellow lightworkers and receive individual help.
In this rough time of Ascension, TAG's very purpose is to help you HEAL, navigate the dark knight of soul periods, embrace your purpose, and experience the true joy of life… all by expanding your spiritual connection in the psychic realm.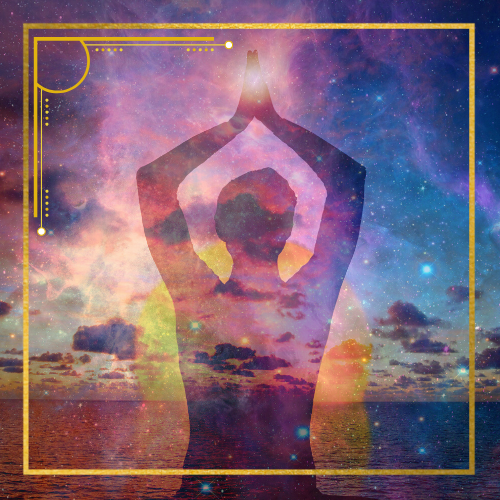 Enjoy these benefits when
you become a member of the
TAG LIGHTWORKERS COMMUNITY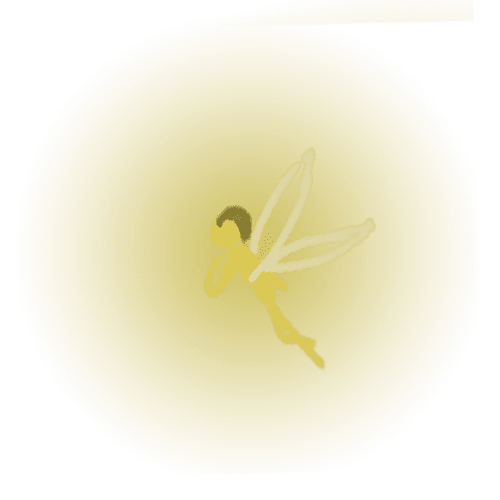 Access a library of videos created for you to learn from and connect with the psychic realm, (including healing solutions to help you move forward)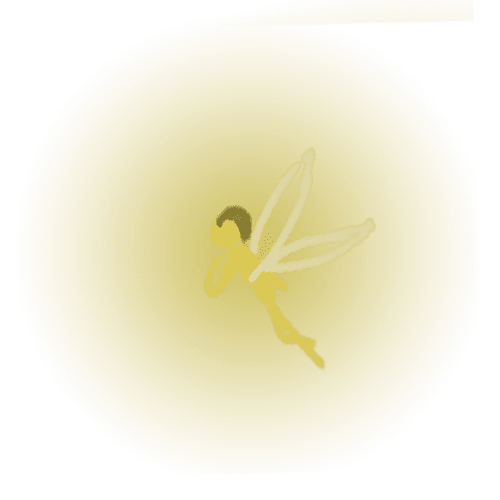 Your healing and ascension through TAG will allow your enhanced abilities to guide you and keep you moving forward on your Light Path, right where you are supposed to be.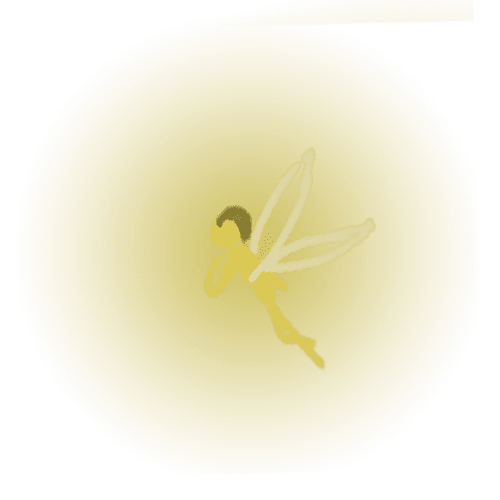 Attend weekly personal healings and messages from spirit in Live events with certified mediums. TAG supports you on a soul level, and the Lives are like experiencing mini sessions all week long!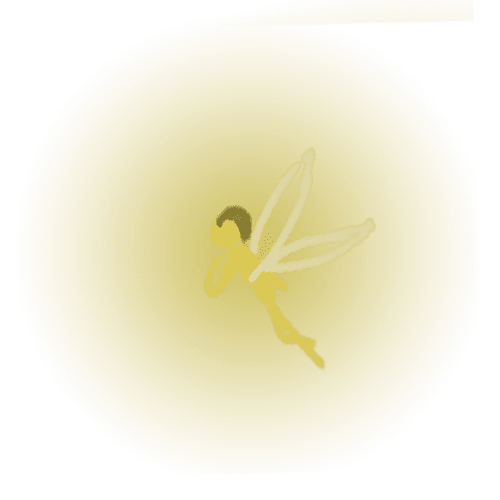 Join a kindred-spirit community that includes embracing Lightworkers and spiritual seekers of all levels. Create meaningful connections on-site or in the Private TAG Facebook Group. This allows you to talk openly about your experiences, ask questions on your journey, and seek support and accountability.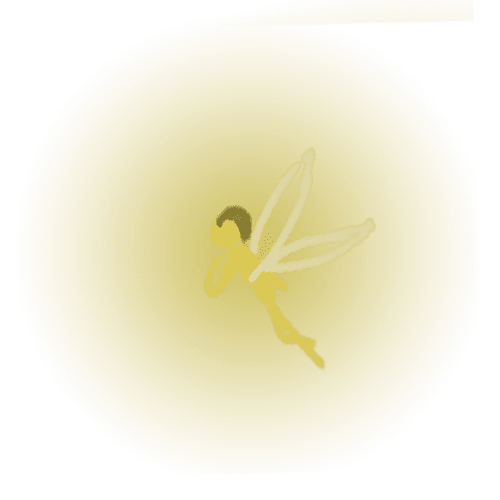 Enjoy 20% off all personal sessions with Rachel Chamness and access coupons for Sound Waves Heal beginner-level courses.
TAG offers you a unique opportunity to develop your divine gifts alongside a
supportive community. These spiritual gifts can lead you to a more
aligned and purposeful life with incredible ease and flow.
Now a Mentorship VIP Tier of TAG for UPleveling & Expansion is available!
Read about the expanded VIP Tier of TAG where you can add on more personalized self-healing and upleveling each month for self-care and mentorship, guaranteed inside my schedule!
Still not sure if TAG is the right place for you?
If any of the following currently apply to you, this community is for you.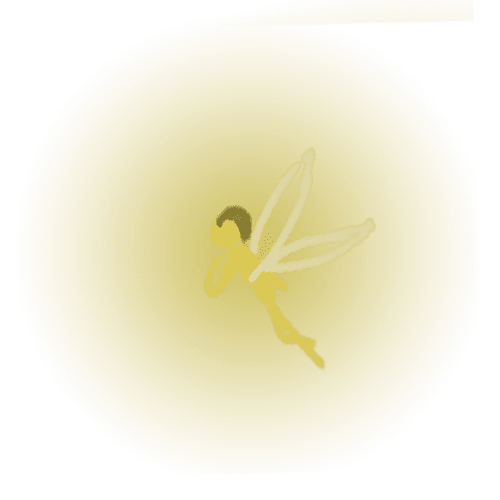 You are a dedicated Spiritual Learner or a Lightworker with your own business (or want one!)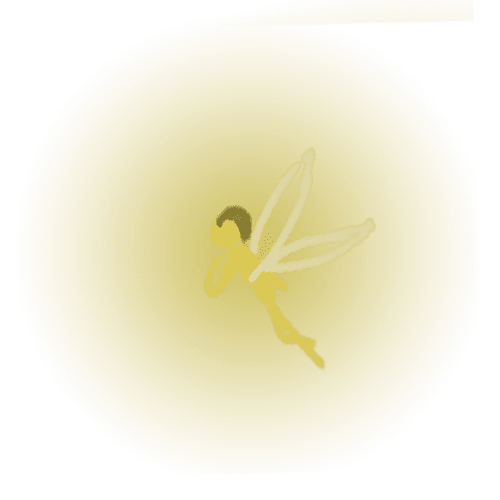 You are experiencing Ascension Symptoms and would like to get help and healing from Spirit Guides and Helpers, who are there to help you assimilate all the new energies constantly coming in.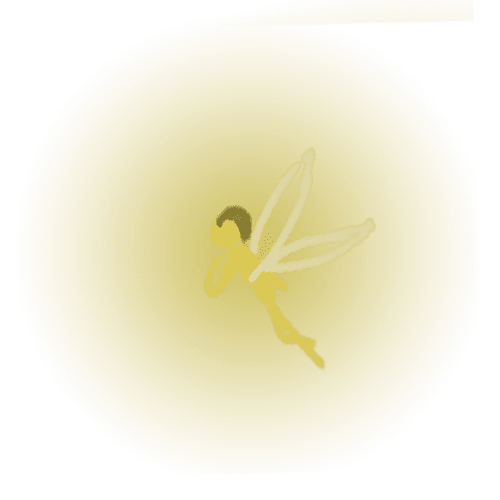 You are always curious about what is happening NOW on this Ascension path and you want to share your journey with a kindred-spirit Community.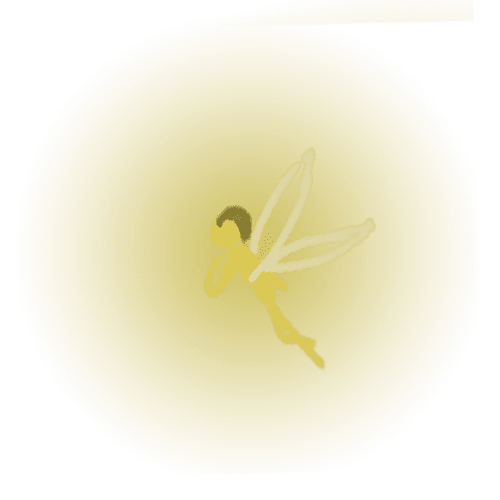 You long to improve yourself individually while being a part of a Soul Group that matches your energy and is on similar but individual paths.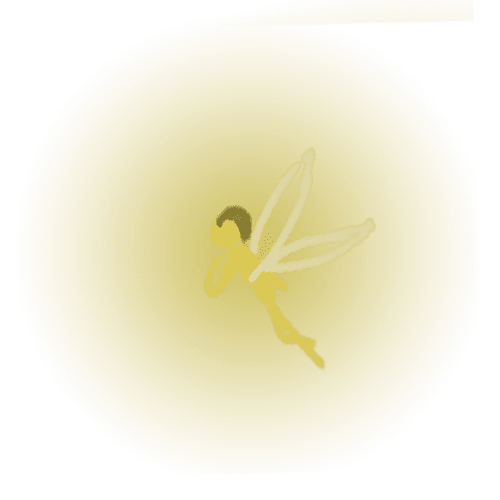 You wish to speak and connect with all types of Beings, like: Illumined Masters, Archangels, Galactics, and Elementals for healing yourself and others.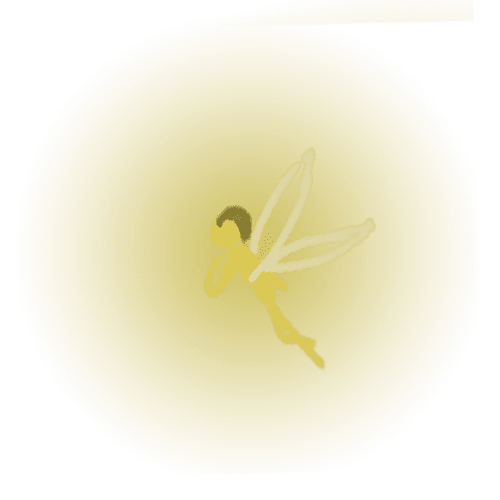 You want a better understanding of WHY you came into this human life… how to live your Highest Timeline and most joyful life with purpose.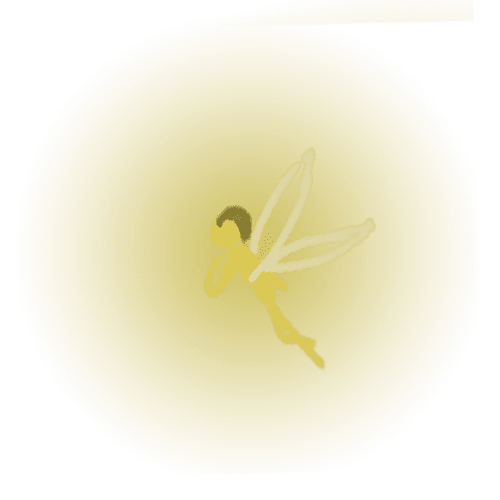 You want to enhance your Psychic Clairs, and continue to Up-Level with a group of Kindred Souls.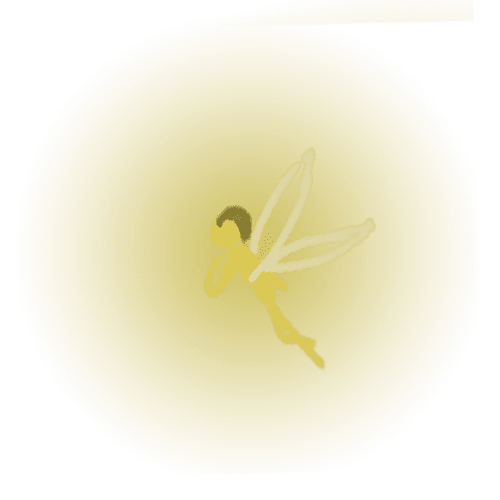 You struggle with shadow work, empath boundaries, protection, or abundance and want to learn how to spiritually overcome these issues to live your best life.
Once you sign up, you will receive all necessary instructions via email.
In fact, you can start immediately by learning
how to navigate your personal space with the Angel Fire Technique!
Do your Light Path a favor and join TAG  today! Get access to over $10k worth of learning and upleveling for a monthly price.
Still thinking about joining the TAG Community?
Click here to watch a TAG Spirit Guide Master Class & more right now for FREE!