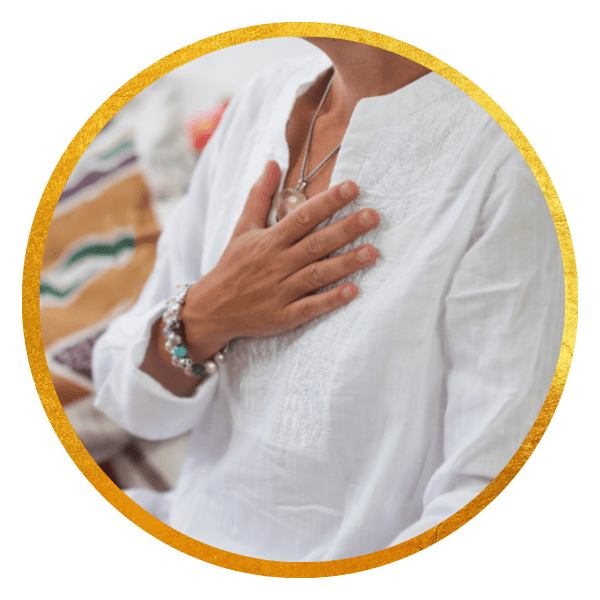 I wanted to bring healing to the collective, donation based. I hope that in this way, you can receive a healing, no matter what your circumstance.
These Group Healings help heal the Collective, to bring us & our Beloved Earth to a higher plane by releasing stuck trauma— together. Available for any donated amount, for deep collective and individual healing. 
You can listen to these again and again for deep healing. I recommend you start with Inner Child Healing and Personal Sovereignty Healing.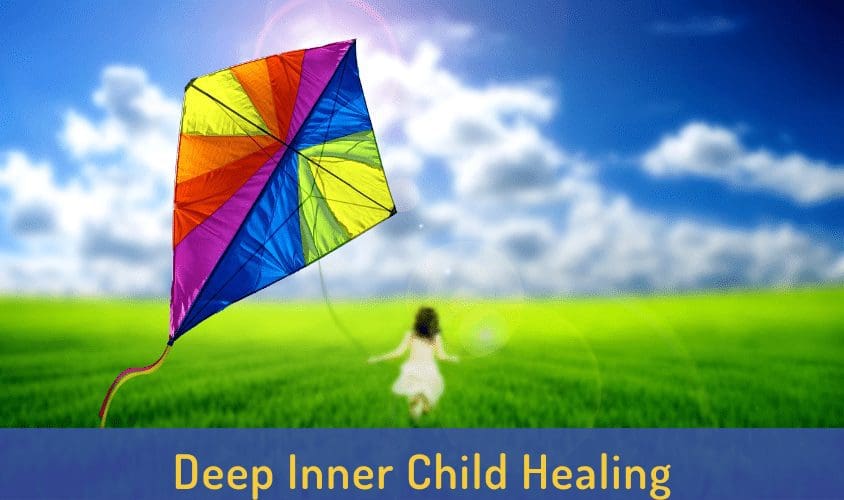 Inner Child Group Healing
✨ This deep Inner Child Healing will help if you are feeling stuck with your shadow work on healing your inner child— it is time to replace negative self-talk, self-hatred, critical thoughts.
✨  It is time to upgrade your wounded inner child to a divine child of light!!
😞 If you have anxiety, depression and unhealed trauma from childhood trauma and wounds, inner child healing is where to start.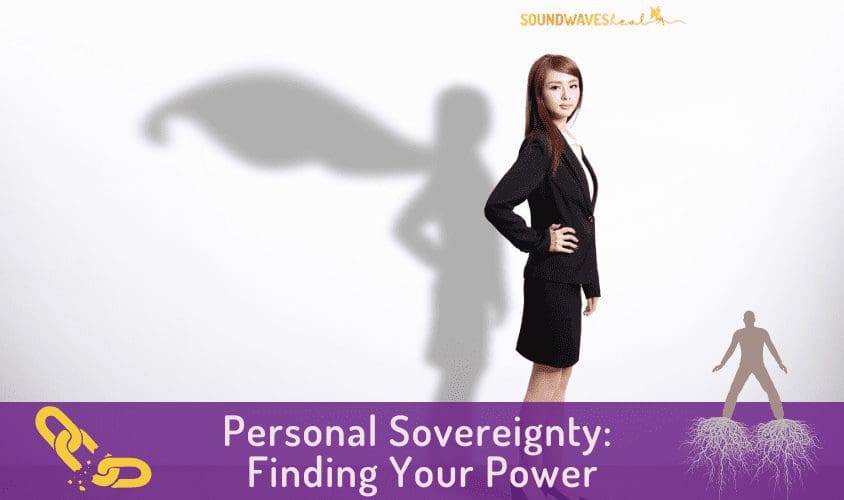 Personal Sovereignty Group Healing
🙏 In this Donation Based Group Healing, we are healing and clearing Past Life Slavery Lives and Black Magic to stand more in the Self going forward. These blocks can hold us back from Personal Sovereignty and also, Abundance in all forms.⁠ ⁠
⛓Past Life slavery release, 📜 releasing of vows and agreements from this life or past, past lives with black magic and slavery of all kinds, ✍🏽 Matrix releases, and more that came up in the session that is keeping us from Full Abundance and Sovereignty of Self. ⁠ ⁠Plus a full Clearing.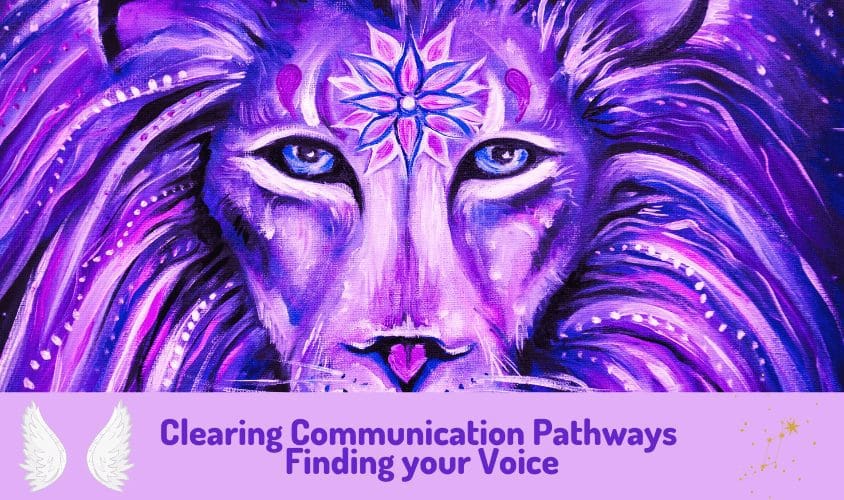 Searching for better Communication?
🦁 Clearing Communication Pathways with Lyrans & Angels
💛 In this healing, Lyran galactic beings & angels stepped forth with healing of Clear Communication.
💬 Have you felt communication difficulties in your life lately?
🌐 Lyran galactic beings & angels would like to clear you deeply from any blocks to communicating your needs, desires, and words and help with various techniques including opening your 5D Clair of Claireloquence –Intuitive Communication.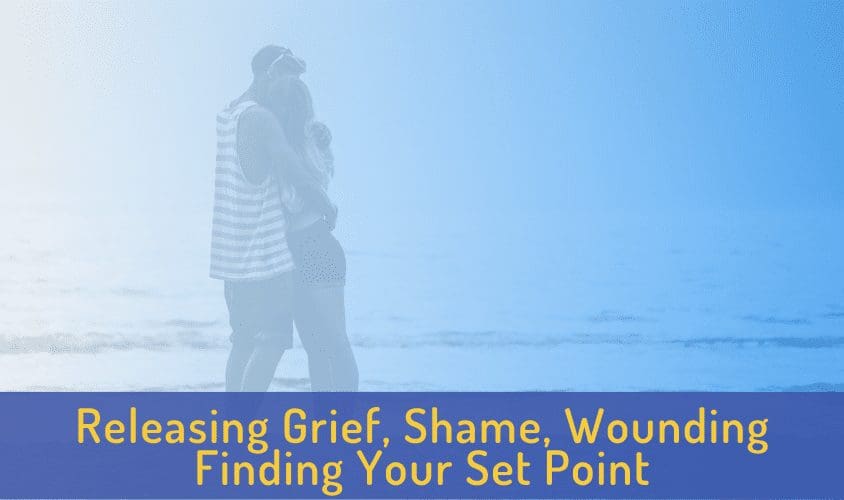 Ready to Overcome Shame & Grief?
Releasing Grief, Shame and Wounding of the Human Experience with Archangels
👤 In this time of Ascension, we are all going through integration of the Shadow Self, and working on Shame, Grief, and all types of Wounding that is coming up for us.
💚 In this Group Session, Archangels, Uriel, Gabriel, Michael, Raphael, Ariel, Mary, Sandalphon, Metatron, Aurora, and Faith came forward to help us transcend these wounds, and to heal feelings of shame and grief from this life and any past life where it is surfacing now.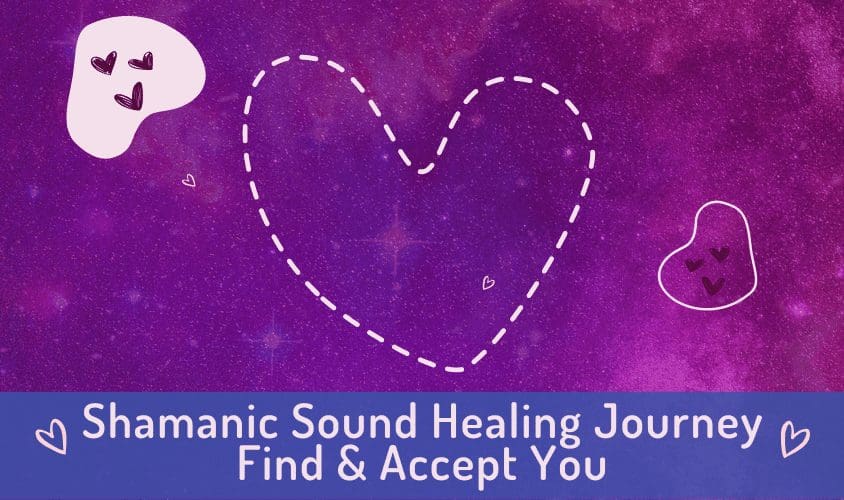 Searching for Self Acceptance?
Shamanic Sound Healing Journey for Self Acceptance
💗 In this Session, we worked on Self-Love, Forgiveness and Acceptance for who we are. With the help of both ascended Elemental & Galactic Animals & angels, we received a full clearing and healing for self-love, worthiness, self-acceptance. We released abuse and trauma in the timeline and in our ancestral line as well.
🎙 The Session is purely Liquid Reiki Shamanic Sound Healing of toning/singing, metal bowls, and instruments channeled from our Elemental & Galactic Animals Spirits. All that came up as information for me to tell you was recorded separately in audio with included pictures.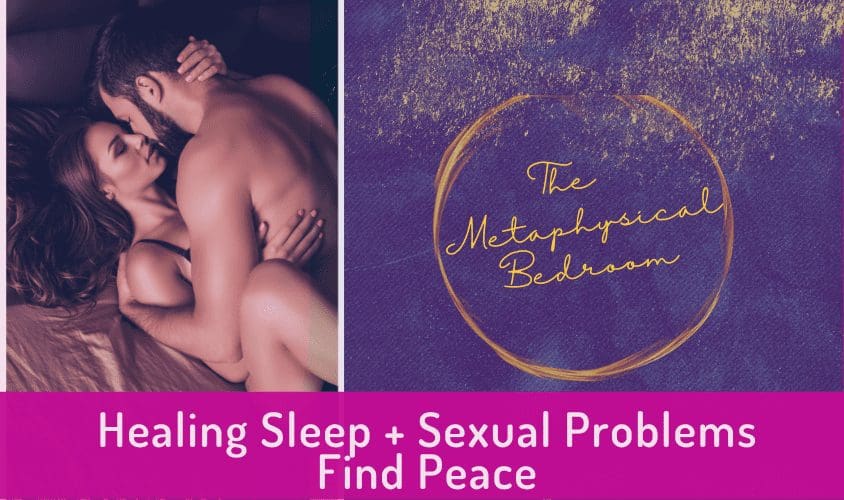 Searching for Intimate Healing?
🔥The Metaphysical Bedroom: Healing Sleep and Sexual Problems with Archangels & Fae
🧸In this healing, Fae Beings🧚🏽 & Archangels ʚ ɞ bring healing for clearing up sleep & sexual problems— in the physical and astral realm.
🛌.This healing contains a great deal of healing from anxiety, sexual wounds, lack of interest– or obsession, dark dream hunters, problems in auric fields, and so much more.
🤍 Sexual trauma, abuse, or dream interference od dark dreams and nightmares and more can be healed with this group healing.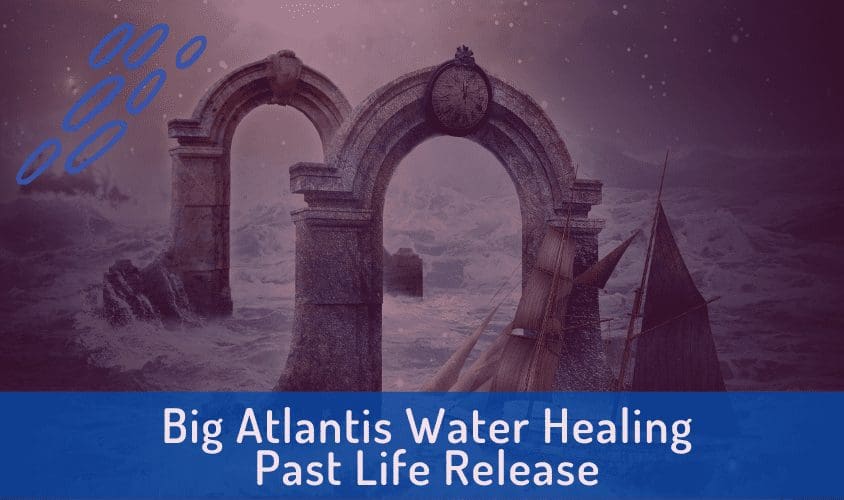 Searching for Release of Water Anxiety?
🌊 THE BIG Atlantis Water Clearing
🔱 It is time to clear the trauma of the fall of Atlantis. We were all in Atlantis before it fell— yes, everyone here on Earth as a human, today.
🌎 Our time on this Earth is now mirroring the Fall of Atlantis— and it is triggering us in some ways you may not expect. This group healing will bring in the light to clear and transmute this fear into love. 💗
💧If you have been feeling fearful lately and unable to shake it, this is the healing for you. If you resonate with this, or have any of these feelings in the full description, this group healing can help you!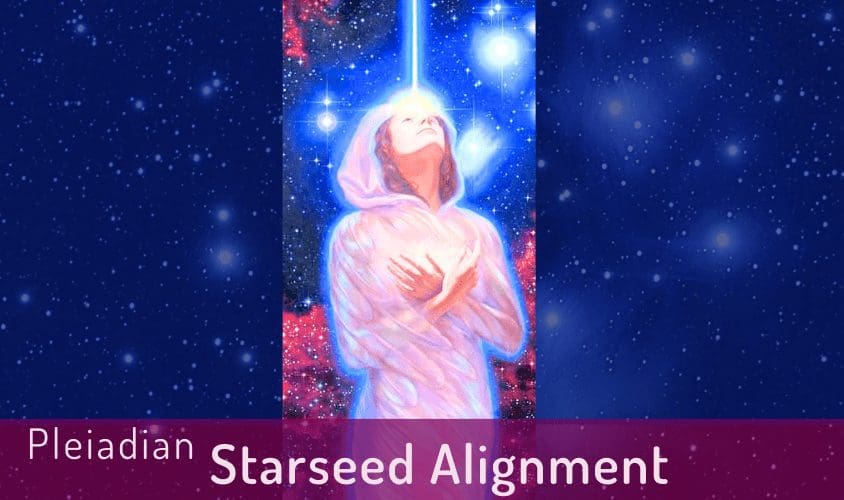 Searching to Release Addiction & Stories?
Pleiadian Beings I AM Group Healing
🌠  This group of Pleiadian Beings channeled includes Abraham and other high vibrational helpers. They come through to help us really step into our Soul's Lineage of high dimensional helpers and to release religious and societal bonds no longer serving us.
🌌 They will be clearing us deeply and allowing us to step higher onto the path of vibrational wellness needed for Ascension.
🤍 Release of Stories we tell ourselves, Addcition, and Religious Trauma came through in this healing.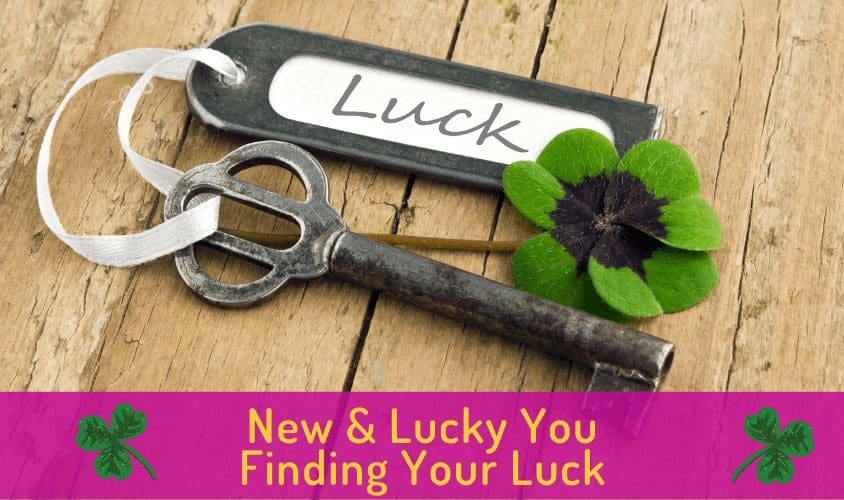 🍀New and Lucky You Group Healing with Fae Elementals, Archangels, Lady Luck and more
🤞Could you use a little more luck?
💚If you want to be lucky with love, lucky with business, lucky with finances, lucky with travel, lucky in conversation, lucky with health, and just lucky all around — then this healing is for you!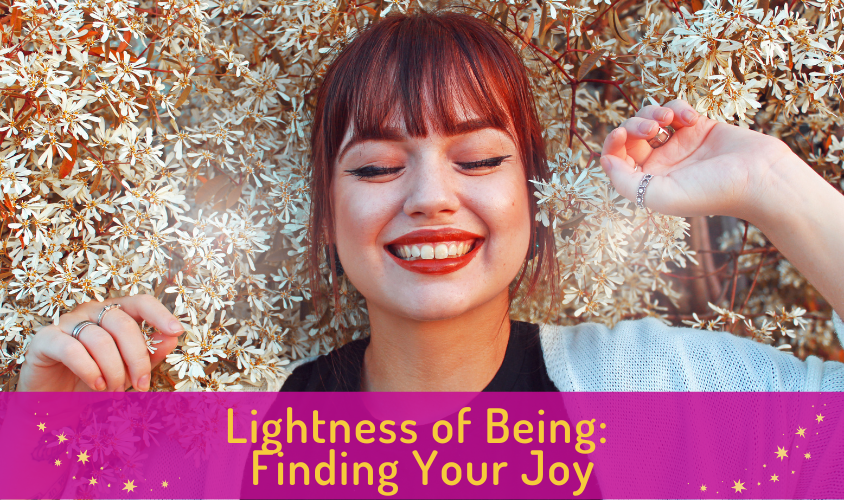 🕊️Lightness of Being Healing with Dragons, Fae & Divine Helpers
👤Shadow Work is heavy these days. Are you feeling discouraged by your Shadow Work, or working through problems that are cropping up for you?
🙌🏼In this healing, we sent soothing, clearing, and uplifting energy to release these heavy emotions in our body and help us get farther faster in our self-work.