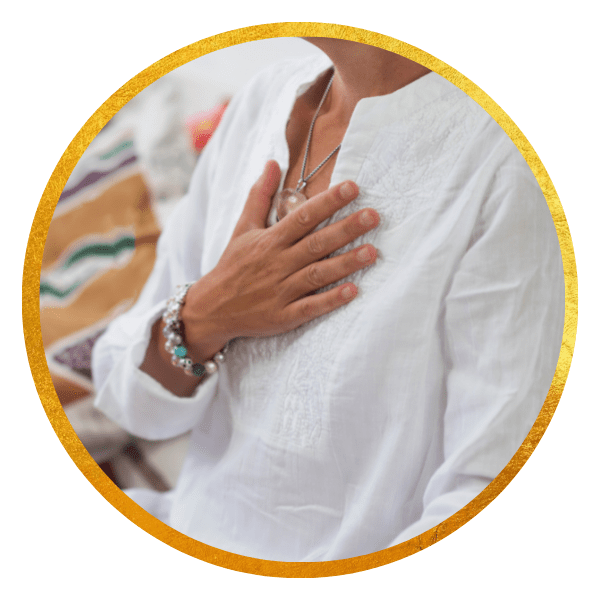 I wanted to bring healing to the collective, donation based. I hope that in this way, you can receive a healing, no matter what your circumstance.
These Group Healings help heal the Collective, to bring us & our Beloved Earth to a higher plane by releasing stuck trauma— together. Available for any donated amount, for deep collective and individual healing. 
NEW: Monthly Virtual Healings, sign up beforehand for any amount over $5 and watch virtually or replay to initiate healing.
Searching for Release of Water Anxiety?
🌊 THE BIG Atlantis Water Clearing
🔱 It is time to clear the trauma of the fall of Atlantis. We were all in Atlantis before it fell— yes, everyone here on Earth as a human, today.
🌎 Our time on this Earth is now mirroring the Fall of Atlantis— and it is triggering us in some ways you may not expect. This group healing will bring in the light to clear and transmute this fear into love. 💗
💧If you have been feeling fearful lately and unable to shake it, this is the healing for you. If you resonate with this, or have any of these feelings in the full description, this group healing can help you!
Searching to Release Addiction & Stories?
Pleiadian Beings I AM Group Healing
🌠  This group of Pleiadian Beings channeled includes Abraham and other high vibrational helpers. They come through to help us really step into our Soul's Lineage of high dimensional helpers and to release religious and societal bonds no longer serving us.
🌌 They will be clearing us deeply and allowing us to step higher onto the path of vibrational wellness needed for Ascension.
🤍 Release of Stories we tell ourselves, Addcition, and Religious Trauma came through in this healing.
🍀New and Lucky You Group Healing with Fae Elementals, Archangels, Lady Luck and more
🤞Could you use a little more luck?
💚If you want to be lucky with love, lucky with business, lucky with finances, lucky with travel, lucky in conversation, lucky with health, and just lucky all around — then this healing is for you!
🕊️Lightness of Being Healing with Dragons, Fae & Divine Helpers
👤Shadow Work is heavy these days. Are you feeling discouraged by your Shadow Work, or working through problems that are cropping up for you?
🙌🏼In this healing, we sent soothing, clearing, and uplifting energy to release these heavy emotions in our body and help us get farther faster in our self-work.