Empowering you to work with multidimensional and shamanic realms to channel light, sound, and messages for deep healing of yourself and others. Would you like to discuss the right path for you? If you are considering taking Channeling Courses from Sound Waves Heal, you may book a complimentary 15-minute call with Rachel Chamness to discuss what would be the best plan for you.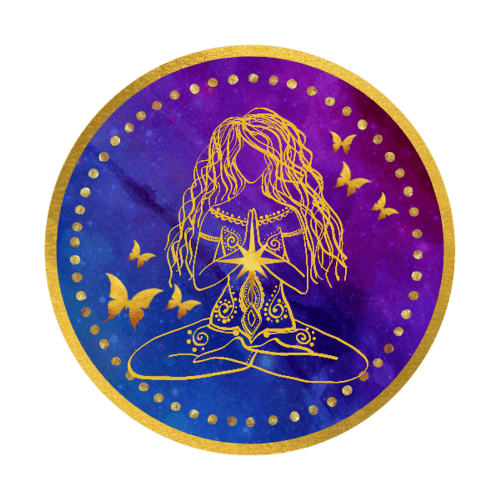 Become an Advanced Healing Channel in the multidimensional and shamanic higher dimensional realms with a proven methodology to expand your psychic senses, communicate, and channel healing from all types of beings of the light including angels, elementals, galactics, and more.
This Accelerated Channeling Course empowers you to become a master channel of light & sound healing, messages, and guidance. The course includes attunements, Light Language, several full programs, extra practice, live support, live classes, protection, and empowerment.
Contact me to see if you qualify for this course.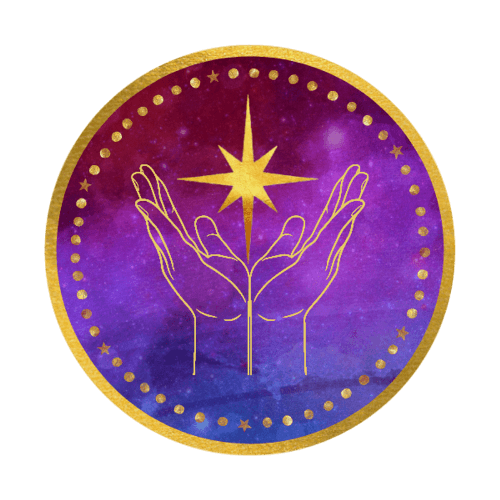 Learn to channel the Reiki Ray for healing, clearing, and upleveling others and develop your own unique healing. This Usui Reiki Course comes complete with Reiki Master & Shamanic Channel Medium Rachel Chamness' personal psychic healing courses in easy-to-watch videos with live attunements, or live courses.
Learn to clear and protect in many higher levels, increase your intuition, clear and heal chakras, including 5D chakras, remove spiritual and emotional problems, past lives, psychic entities, portals, past life agreements and vows, parallel and alternate lives, and more.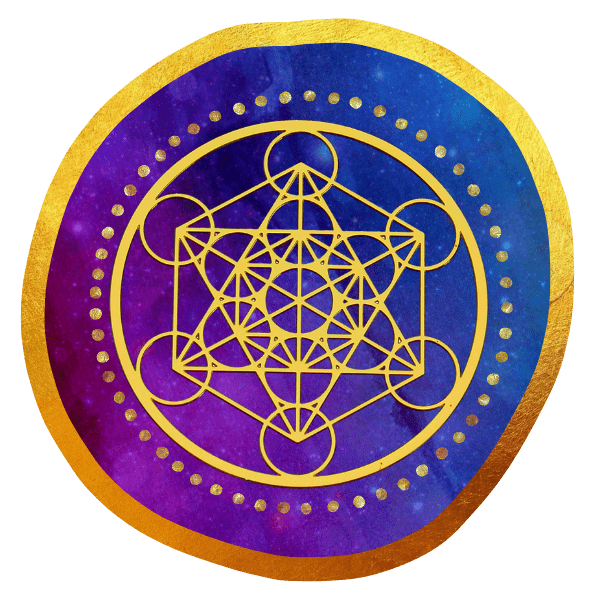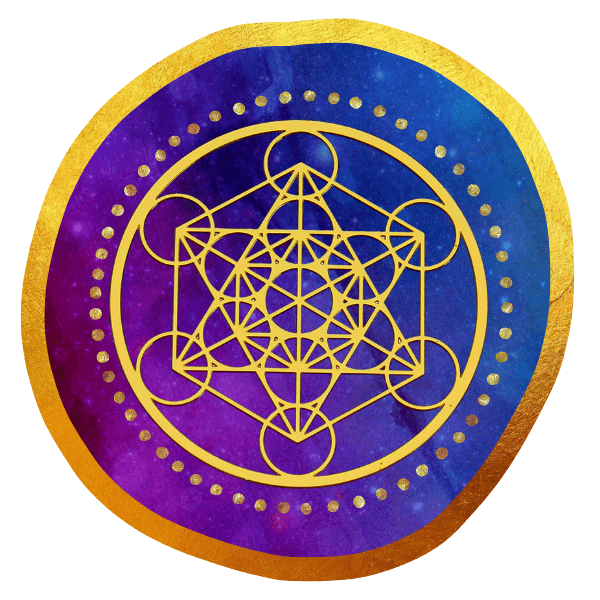 Light Language Courses to connect you to Channeling Healing Light Codes for yourself and others – in many ways including toning, speaking, drumming, art, signing, and movement.
Learn to connect to, bring in and heal with these multidimensional codes and being channeling healing in a one hour video or personal course.
Additional courses for Light Language Numbers, Light Language Sigils, and personal upleveling with Advanced Light Language Course.
Video Courses, One to One Attunements, or live inside the Accelerated Channeling Course.