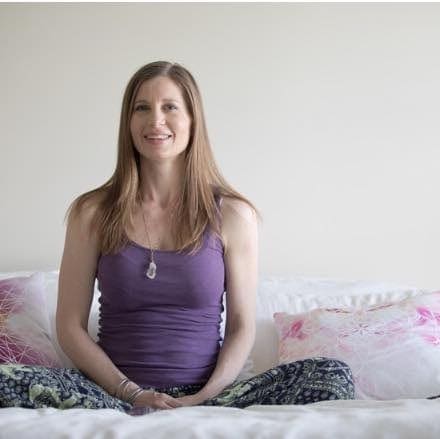 It is my pleasure to recommend Rachel Chamness. I received an Angel Channeling through Rachel about 2 months ago and the experience was truly remarkable.
Further, the shift in my life, my aura and my mental space has been both tangible and extremely positive since then. First, the price was so reasonable, I feel like I got so much information, support and guidance for my money and it was a great deal.
Within the first 10 minutes of the session I was brought to tears due to the vibration, clarity, comfort and support that came through in the transmission. The level of depth and detail that was provided gave me full confidence in the information.
Rachel's positive, open energy allowed me to really let go and show spirit what I needed to hear. Some of the questions that were answered, I hadn't realized were in my heart until the answers came. Afterward, I felt renewed and empowered and ready to move forward with peace and confidence toward my goals.
I am so grateful and I highly recommend this incredible and magical service. Since then, I've received a number of other transmissions via Rachel….liquid reiki, guided meditations to connect me with my support team, attunements to elementals and angels and some powerful education and counseling as part of the TAG – Transformation 🦋 & Ascension VIP Group with Rachel Chamness, the layers of which have been building and increasing the awareness, abundance, magic and joy in my life.
I highly recommend requesting a Channeling service from Rachel and moving forward with whatever additional services that come through as offerings for you.
This Trance Mediumship Channeling class is a beyond amazing class with an exceptional teacher. I've been able to do the unimaginable as a direct result of her guidance. She is truly magical. And, I can't get enough of my classmates who are turning out to be a family.
Yes, you do learn to Trance Channel your 6 spirit guides and allow them to speak through you. However, it is much more than that. It puts you in touch with that which you thought was unreachable, it gives you the confidence to perfect what you just learned and continue harnessing your gifts and it gives you a priceless gift…a new family. THANK YOU RACHEL. Infinite blessings to you and yours.🤗😇❤️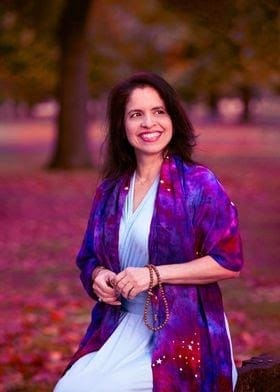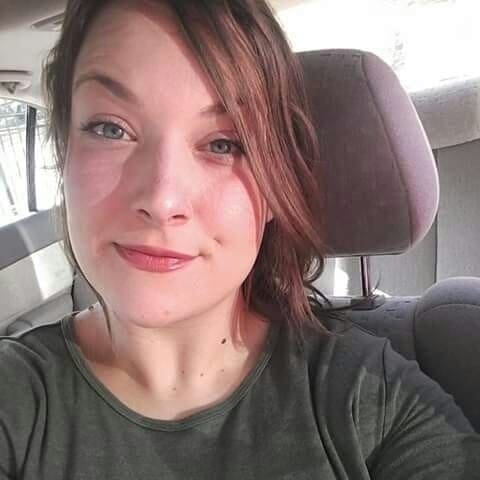 Meeting Rachel has been a gift that I could have never have imagined. On my first session with her I knew right away that I was at home. Personally, I had been searching for guidance with my spiritual gifts and in our first session she opened doors for me that I had been hoping for, for so long. I felt so clear and content after an auric clearing and chakra opening session. She also confirmed that my grandmother was always with me and that I was a medium. Immediately miracles began to happen to where I was able to afford to invest in my mediumship. It was truly amazing and they only got better.
After completing Trance 1 and Light Language attunement I became connected to my oracle cards, elementals, galaticals and angels in a way I didn't realize was possible for me. I'm able to meditate and receive messages to help me down my Life Path and I now am connected with an amazing community that constantly supports one another. I feel so much better than I did just a few months ago mentally. I do of course have difficult days that are normal and to be expected. However, I come out of my difficult days so much quicker and I feel driven by a sense of purpose I had been wanting for so long. I have gained so much that I never expected when walking in to my first session with Rachel. I have only just begun to put my feet in the water and I can't wait to explore the rest of my Life Path with Rachel. TRULY AMAZING ❤️
I recently had a light path coaching and angel channeling session with Rachel. Right away, she set me at ease and I could tell she tapped into my current situation… I felt very connected and understood. She helped me cut a karmic cord which relieved a great amount of emotional distress. With her guidance – and her guidance from the angels – I was able to make an important decision about my career path and also work on healing myself and my relationships. Rachel is the real deal!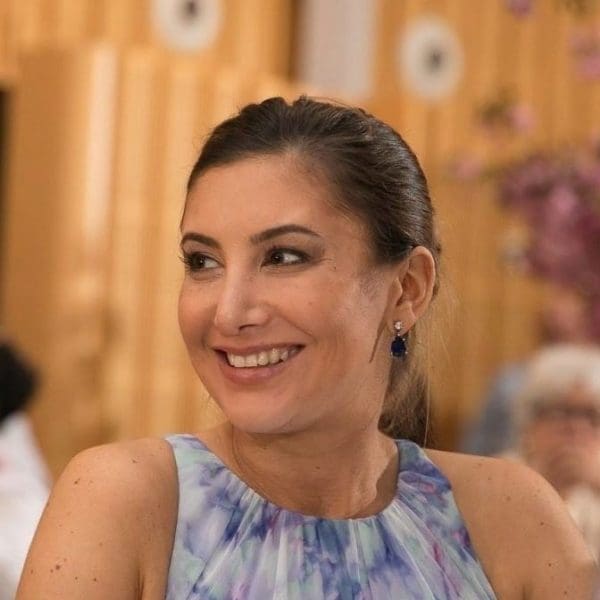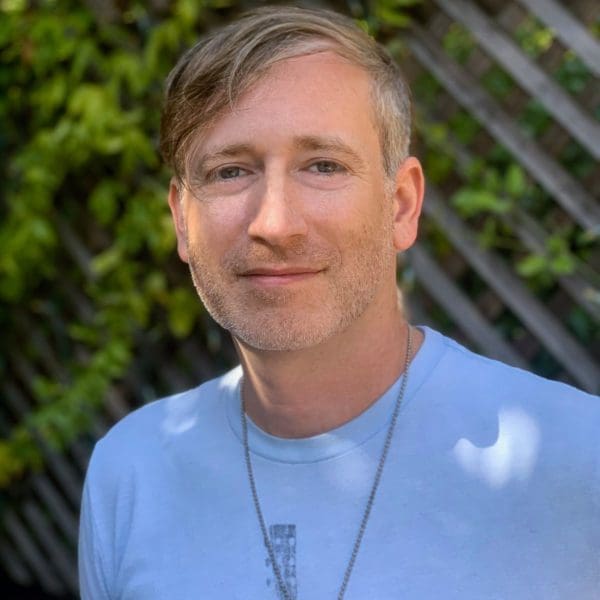 Rachel was a great teacher. I took her Trance Mediumship Level 1 class. It was the ideal environment for deepening my skills as a trance channel. We got a lot of in class practice time which I appreciated. Rachel provides a lot of support with her fun, uplifting energy.
This is a life changing experience. I highly recommend it. I would even like a part two… I was sad when it ended! Amazing group and Rachel Cobb Chamness is a gifted one of a kind teacher/caretaker/ facilitator. I will always treasure this experience. Go get in touch with the Beyond in a safe knowledgeable kind environment.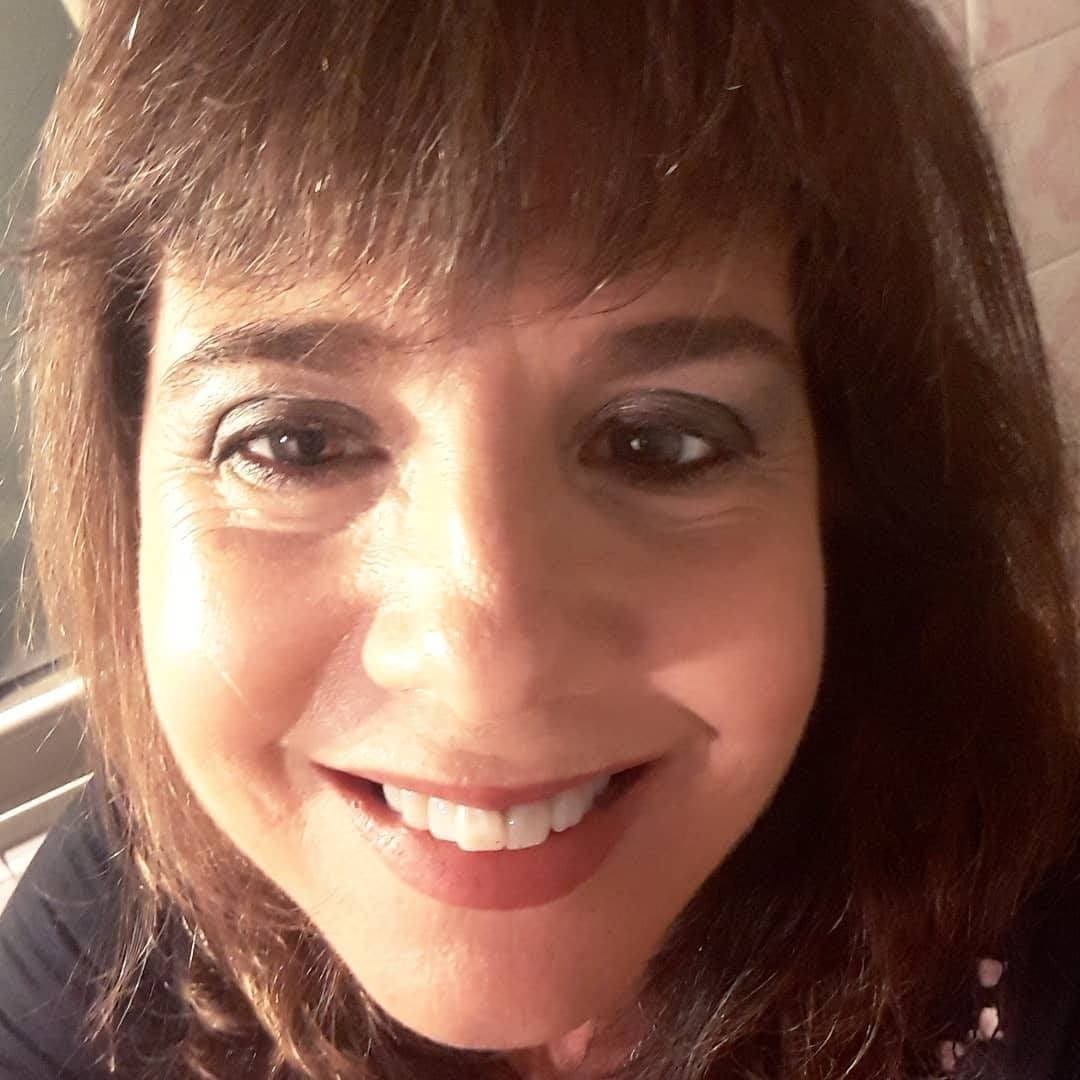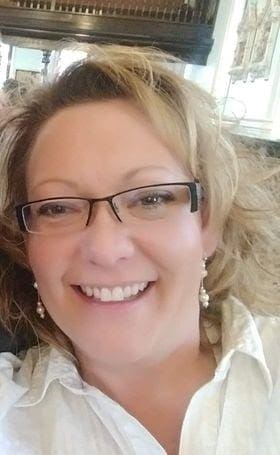 Rachel has changed my life on multiple levels. Her liquid reiki is unlike anything I have ever experienced and I believe everyone needs it! her guidance and classes are so informative and right on the mark!! I feel blessed to have found her!!!
Rachel has been gifted with the voice of an angel. Her recorded sessions transported me to important places in my past lives that gave me a deeper understanding of my mission and psyche.
I highly recommend working with her, whether you are interested in healing or learning to be a healer yourself.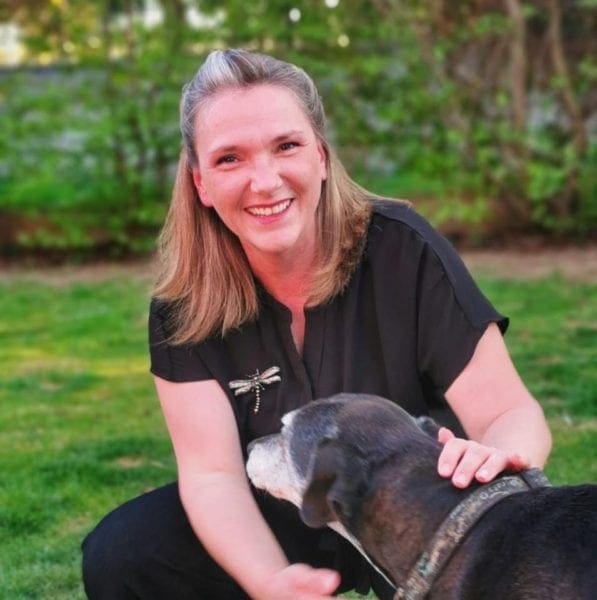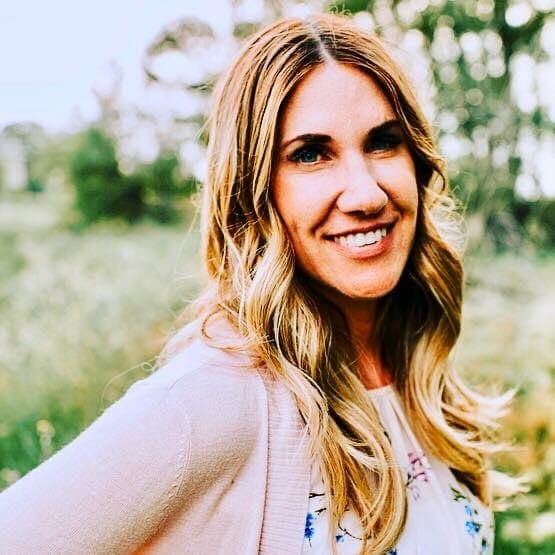 Rachel has Transformed my Being in so many Profound ways!!
Through her Sound Healing, I have let go of what is not necessary in order to Rise, Rise, Rise.
Through Rachel's Meditations & Attunements, I have met so many of my celestial & galactic team including mermaids, unicorns, dragons, dolphins.. & the list goes on!!
My Sound Healing session with Rachel was amazing! Her ease of releasing and moving energy was subtle yet very powerful. Her most beautiful voice as a healing tool created such clear tones that I could get lost in the moment as I felt my body become lighter. Rachel's connection to spirit and messages of reassurance helped me get back to a better headspace and diminish my negative self-talk. Before the session, I had been on the verge of tears for days with many things that were weighing on my mind. In the four days since the session, I have been much lighter, less worried, and a lot more smiles! My family has noticed a difference. I've also felt more balanced and back to normal. Everyone could benefit from a session with Rachel!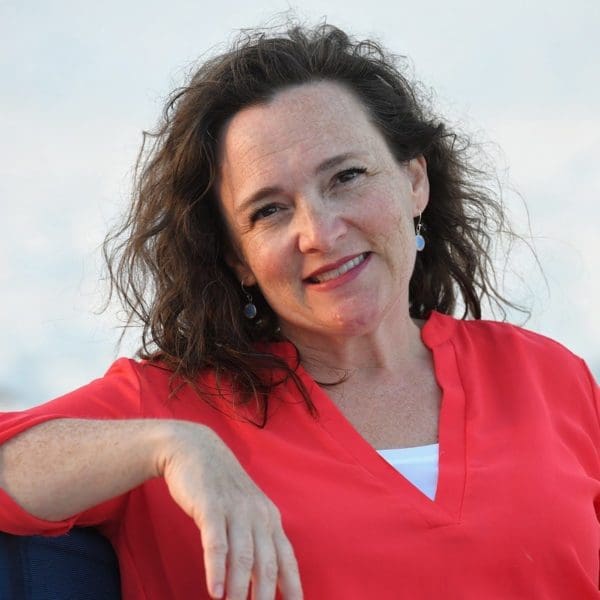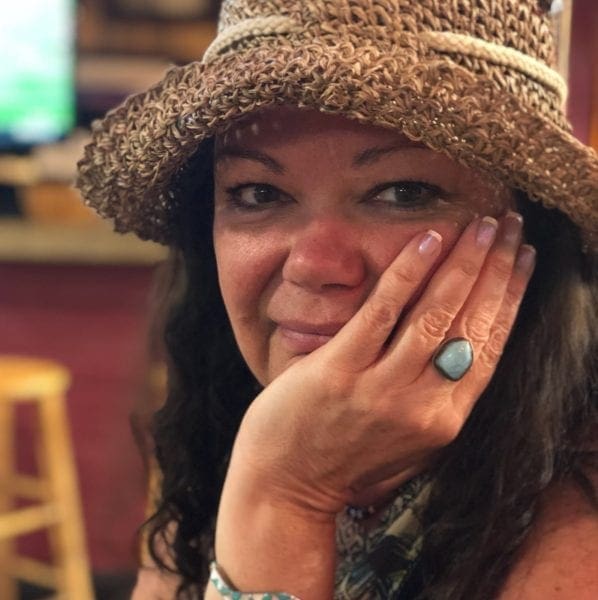 Come one! Come all! Rachel has something for everyone. There are beautiful offerings for those just beginning to awaken to those that have experience walking the path of ascension. I have particularly enjoyed Rachel's Trance Channeling classes. Rachel provides a safe and fun learning environment to explore the other realms and connect with our guides. I am now able to take my mediumship and healing services to the next level as a result. I really enjoyed Rachel's Oracle Card Reading class as well. She covered a wealth of information for the beginner and there were some real gems in there for the advanced card reader too. The only difficult thing is to decide which classes to take first but that's not even an issue because she has an amazing group – TAG: Transformation and Ascension Group – that has many of her classes, meditations, and healing services included in the group. I am so grateful to have the opportunity to work with and learn from this amazing teacher. So much love and gratitude, Rachel, for bringing forward your gifts and sharing them with the world. Thank you!
I have attended many classes with Rachel and after deciding I was taking this light path seriously and work on growing as much as possible, I signed up for Reiki 1. Not only did I gain the most wonderful gift of Reiki, I met some amazing women in that class and have stayed in touch since. I use Reiki on myself when I am sick, to energize my artwork and, well, everything I do now.
Knowing I've had the ability to touch the other side, I had thought about training with a mentor to help me strengthen these abilities. I signed up for this session to start my journey and each week we were able to channel 1 of our 5 guides. I was surprised with my first channeling and almost doubtful, but now I see things are not always how we perceive them to be. Further into the course, I would channel on my own and the messages I received were always so beautiful and reassuring. I often go back and watch the videos recorded from those sessions to remember exactly what they said so I could document in my journal. This class was wonderful, and I can't wait for Trance Channeling 2!!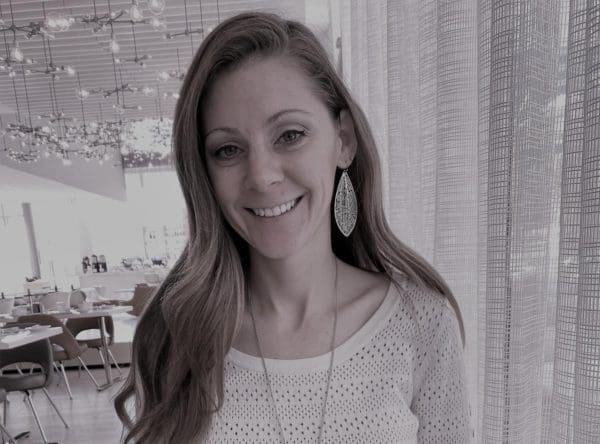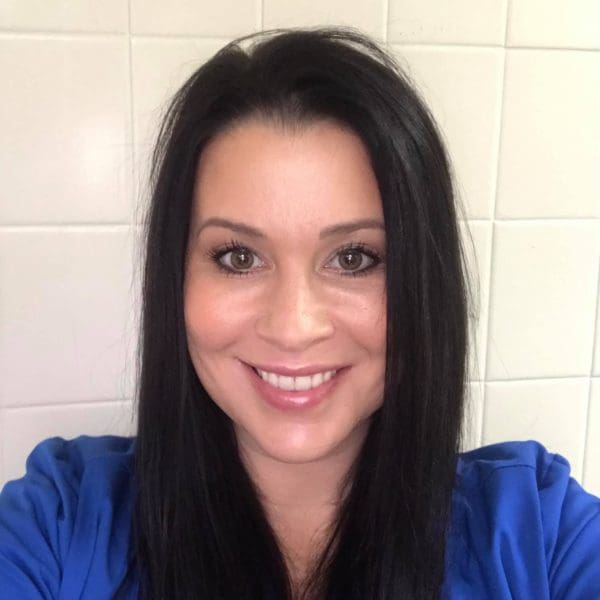 My session with Rachel was more than I even expected. I highly recommend her for any spiritual guidance or assistance that you need. She has the most beautiful voice and her readings and insights are spot on.
I had the pleasure of working with Rachel on several occasions. I purchased her unicorn, dragon and fairy activations. Let me just say, I was skeptical at first…who knew these really existed? Now I am a true believer and so ecstatic to have met these three guides of mine. My unicorn serves an important purpose of helping me heal my physical ailments. My dragon uses his breath of fire not only for me, but for my clients, helping them cleanse and release. My fairies are always there during my sessions, working hard at also clearing chakras and extracting what no longer serves them. I feel blessed to have met Rachel and to have received these powerful encounters!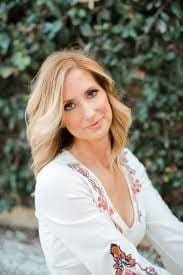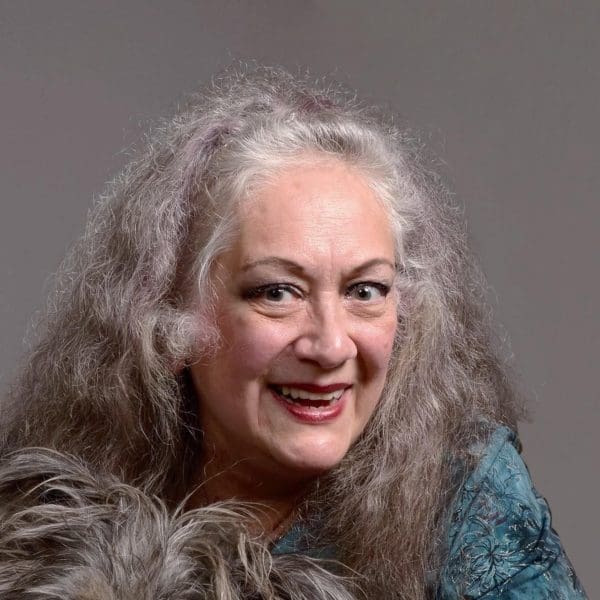 I want to thank Rachel Chamness for bringing Magical Creatures back into my life in IMAX 3D! In my childhood, I was so connected to mermaids, dragons, fairies, and especially unicorns — sang about them, had them all over my rooms in statues and posters. Many decades of life's trials and people telling me to wake up to reality caused me to push them aside for awhile. Through Rachel's attunements, meditations and charm chants, I now feel the presence of my old friends solidly around, and they have lifted my spirits and brought joy to my life again. I call on them for assistance and know they are real, just a thin dimension away, and are part of my journey here. Give yourself a gift and let Rachel help you find the path back to real magic!
I have taken Reiki 1-3 with Rachel and.. these classes have empowered me
so much and have reinforced my path on my spiritual journey. I am
looking forward to taking the Trance Channeling Mediumship classes and
using both in my healing practice.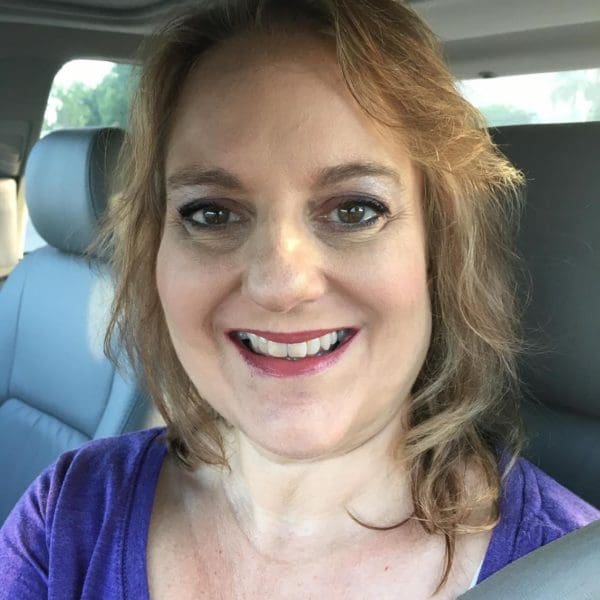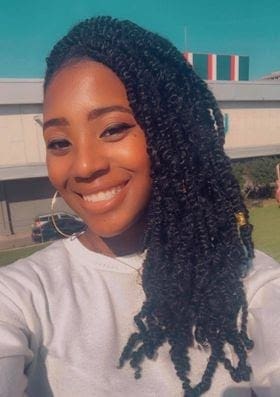 I was on a search to learn more about spirituality and hearing from my spirit guides when I was lead to Rachel. The mini session opened the door for me to be more comfortable with this journey. Rachel has such a bubbly and happy energy that I just love! I have had many sessions with Rachel where she's channeled high vibrational beings to give me messages and speak to my higher self. I feel so much better every time I listen to her sound healings. The courses in TAG VIP have also helped me to open myself up more spiritually in a comfortable pace. Thank you Rachel for being a beautiful bright light!
After connecting with my joy guide in the Trance Channeling Mediumship Course, the ethereal feeling is amazing! My intuitions have heightened to the point where I receive messages way more clearly. I will say my sleep cycle seems like it's getting better and I think it's due to meditating and letting more light in.
My overall health and wellbeing has changed drastically. My relationship with my higher self and those around me are more positive and enjoyable. My overall life has gotten better and continues to.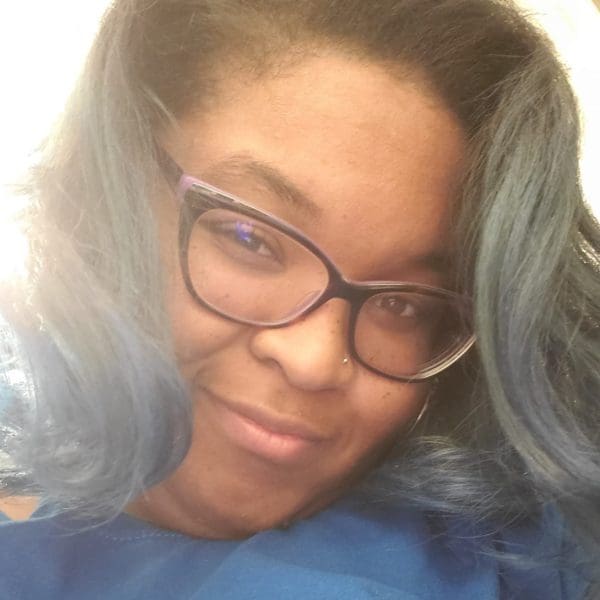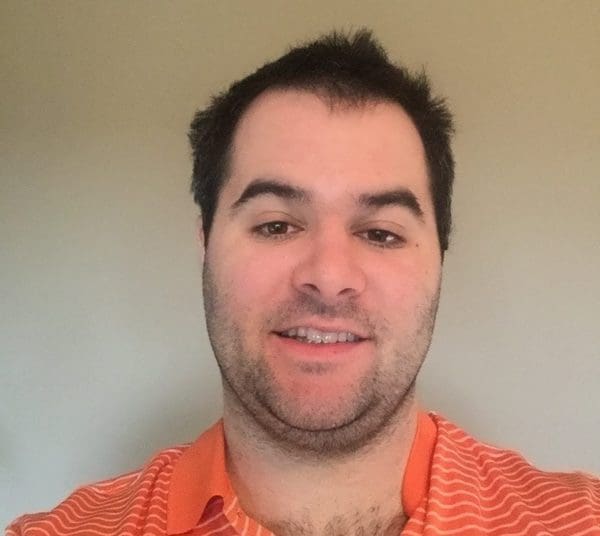 Becoming a medium has been the single most positively transformative experience along my spiritual journey thus far. The first time I channeled my joy guide [in the Trance Channeling Mediumship Course] it helped me make sense of so much of my past and made me feel like my life began to align. Learning to channel different types of beings such as elementals, angels, starseeds, greys, and more has helped me to broaden my world view and develop a deeper understanding of myself, the universe, and what is happening on our planet as a whole. Meeting my guides and developing my mediumship abilities has been the most enlightening relationship I've had to date. Rachel's experience and knowledge helped me to remain calm and assured throughout this big change in my life.
I felt a calling to join TAG that I couldn't resist. The meditations opened my clairs and prepared me for the subsequent mediumship classes and spiritual growth I was soon to undergo. There have been many times on my journey where I've been frantic and needing guidance only to be saved by my fellow group members. The live readings from many different types of healers has helped me learn and grow in many ways. I've also received great insight for my career path, learned a lot about elementals and spirit guides, as well as day-to-day support for anything. I joined TAG 11 months ago and feel like I've only absorbed about 5% of what the community has to offer. There is an infinite amount of knowledge and wisdom to be gained here and I don't want to imagine where I'd be without it.
I decided to re-do my Reiki 2 & 3 trainings with Rachel because of the in-depth training she offers. I learned so much more about Reiki 2 than I previously had. I learned extra tools to use while doing a session in person and distantly. I feel my healing skills will
become much fuller. I am so looking forward to getting my level 3 Reiki training done with Rachel, as it includes Master Practitioner and Master Teacher, along with some extra goodies. Rachel is amazing to learn from and get healings from. I recommend everything she offers. She is kind, skilled and loves what she does and her passion shows in all of her work and healings! With love and gratitude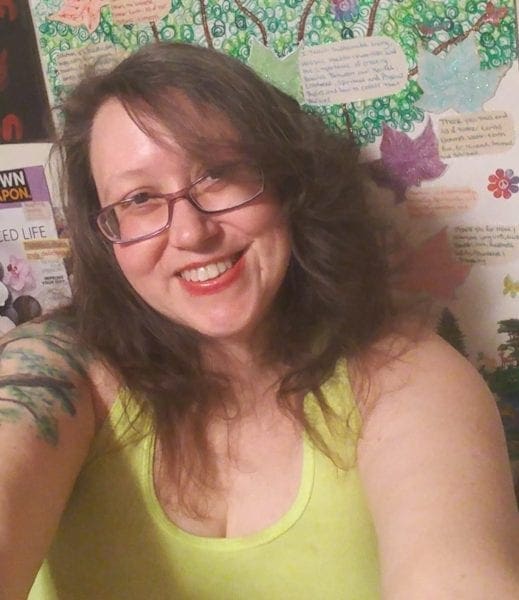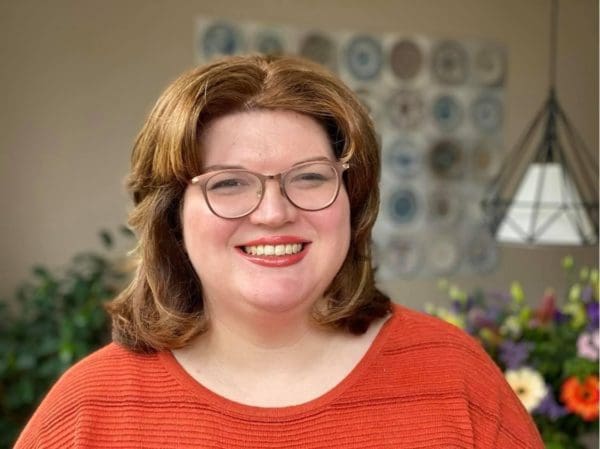 I studied all four levels of Trance with Rachel and it opened my abilities in ways I never expected. Not only can I talk to my guides clearly but my relationship with the spiritual and angelic realms has brought me a deep sense of peace. You learn boundaries, protection and most importantly get insights to your spiritual journey as a psychic and medium.
Rachel Chamness is a beautiful, talented and captivating soul and magnificent Teacher. I felt a connection with her right away, her energy is infectious. She has a beautiful voice that will call your soul forward and make it that much easier for you to connect with your guides. The Trance class she teaches is fun and easy going, not to mention life changing for all levels. I highly recommend joining if you are at all interested, you won't be disappointed totally worth the money.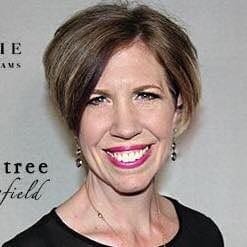 Take this Trance Channel Mediumship Class!! Dooo iiiitt! Rachel is an amazing teacher and I never thought I would be channeling, but Spirit knew and brought Rachel and our group together. So excited for what the future holds!
Rachel Chamness is such a bright light! She is wise, kind, encouraging, and comforting. She has a twinkle in her eye and a contagious laugh! Her TAG-VIP program is full of supportive fellow spiritual seekers and I felt very welcomed from the get-go. The attunements, meditations, sound healings, and other goodies you can access in this group are well worth the price. I also really enjoy the channelled sessions, masterclasses, and card pulls that happen throughout the month. I have had a personal mini-reading and Light Path Reading with Rachel, and have taken the Light Language course and really enjoyed them all. I highly recommend Sound Waves Heal and TAG-VIP to anyone looking for spiritual goodness!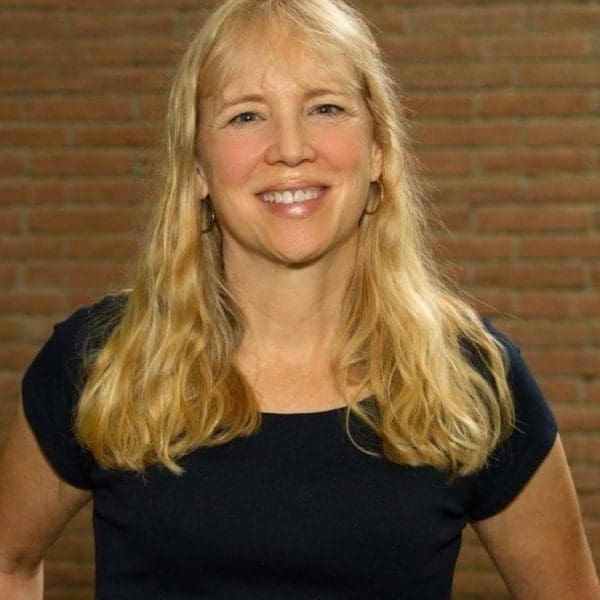 I've taken several psychic development courses before, but none like this one. This is very different, and I can't believe what clear visions I saw of my guides. I can confidently connect with them easily now. I am so glad I took this class!