I look Forward to hearing from you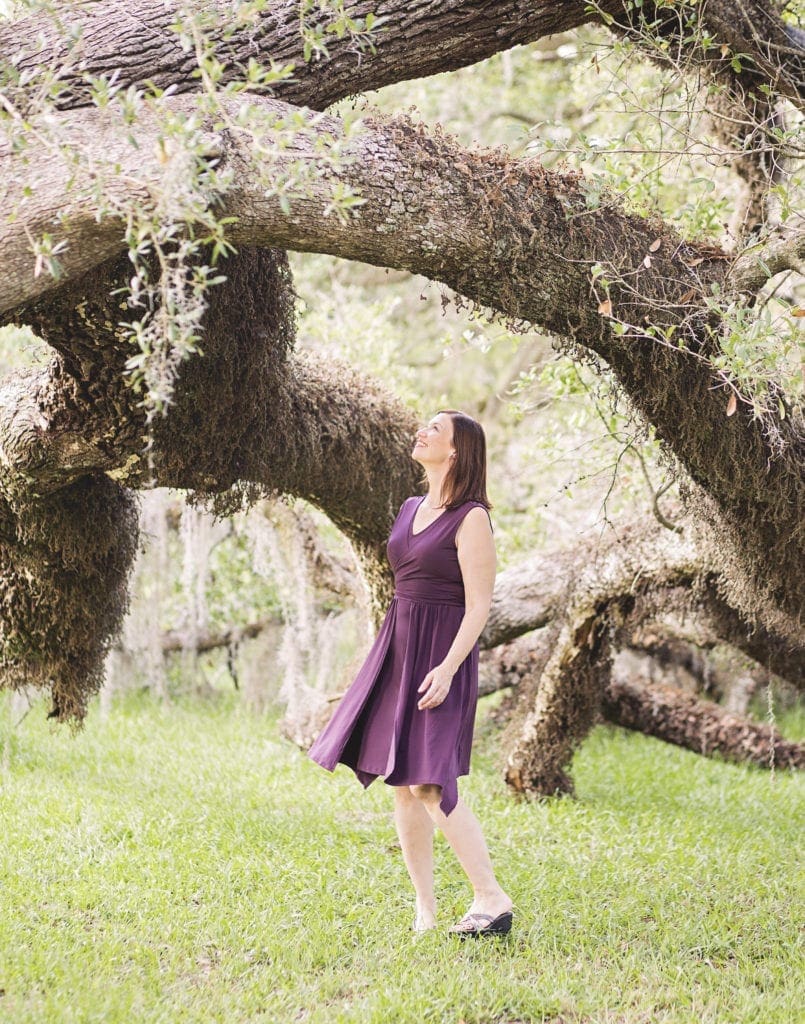 If you have any questions about working with me, please don't hesitate to get in touch.
I found Rachel due to her 1-Question sessions and since then I developed my spirituality significantly and these sessions really help when needing quick insights or confirmation to whatever questions I have. I love hearing the guidance and clarity that comes from them as well as seeing the cards that I receive. Thank you for helping me deepen my connection with source and with my path!
I did the one question channeling and it was amazing, I did one with another person but deep down knew it wasn't right and instantly connected to what Rachel was channeling to be true and accurate. I then let her do same for my 11 year old daughter. Amazing !!!