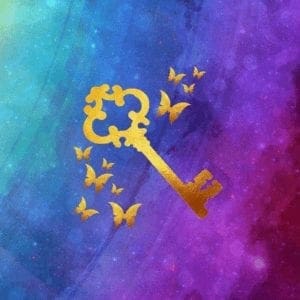 Begin your psychic journey by learning the fundamentals of connecting with your Spirit Guides, Angels, Spirit Fairies, Spirit Unicorns and so many wonderful beings. This course will allow you to learn to protect yourself and your energy from negative energies by connecting safely with Spirit with Angel Fire Technique and meet many of your Helpers!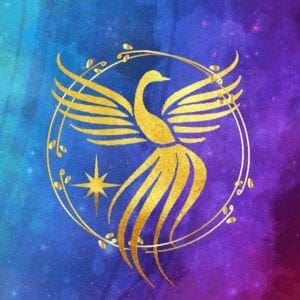 Open up your psychic gifts, connect to your spirit guides and high vibrational beings, learn many techniques to become a lightworker, strengthen your self-belief, be confident in identifying the difference between your own thoughts and guidance from spirit, learn to raise your vibration through personal deep healing. This course contains everything you need to be a Lightworker with many techniques.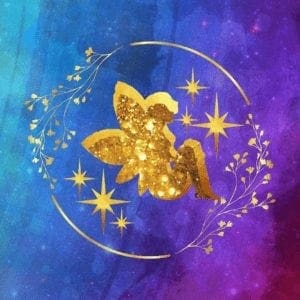 Learn all about elementals and their healing modalities, including Dragons, Unicorns, Mermaids, All kinds of Fairies including Galactic, Dolphins, Whales, Tree and River Spirits, Elves, Giants, Trolls and Balboans (aka bigfoot or sasquatch), Leprechauns, Gnomes, Nature Fae and more. In these attunements, you are attuned to the elementals by lining up your vibrations with sound healing. You will be connected to them in a way that you may call on them at any time.