Learn all about Elementals and attune to their energy so that you can communicate with them directly. Through this program, you can connect to Fairies & Fae, Elves, Leprechauns & Lady Luck, Dragons, Unicorns, Mermaids, Giants & Norse Goddesses, Gnomes, Dolphins, Whales, Tree & River Spirits, and more. They will help bring to your life luck, abundance, flow, help with Ascension symptoms, to open & ground your 5th Dimensional Earth Star Chakra, bring self-love & empowerment, attune you to Rainbow Healing Light Modality, Fae Magick, and connect to New Earth with Mother Gaia.
These channeled sound healing attunements are relaxing and powerful. Sit back and listen as you are attuned to these magickal beings who will bring so much love, joy, and blessings into your life!!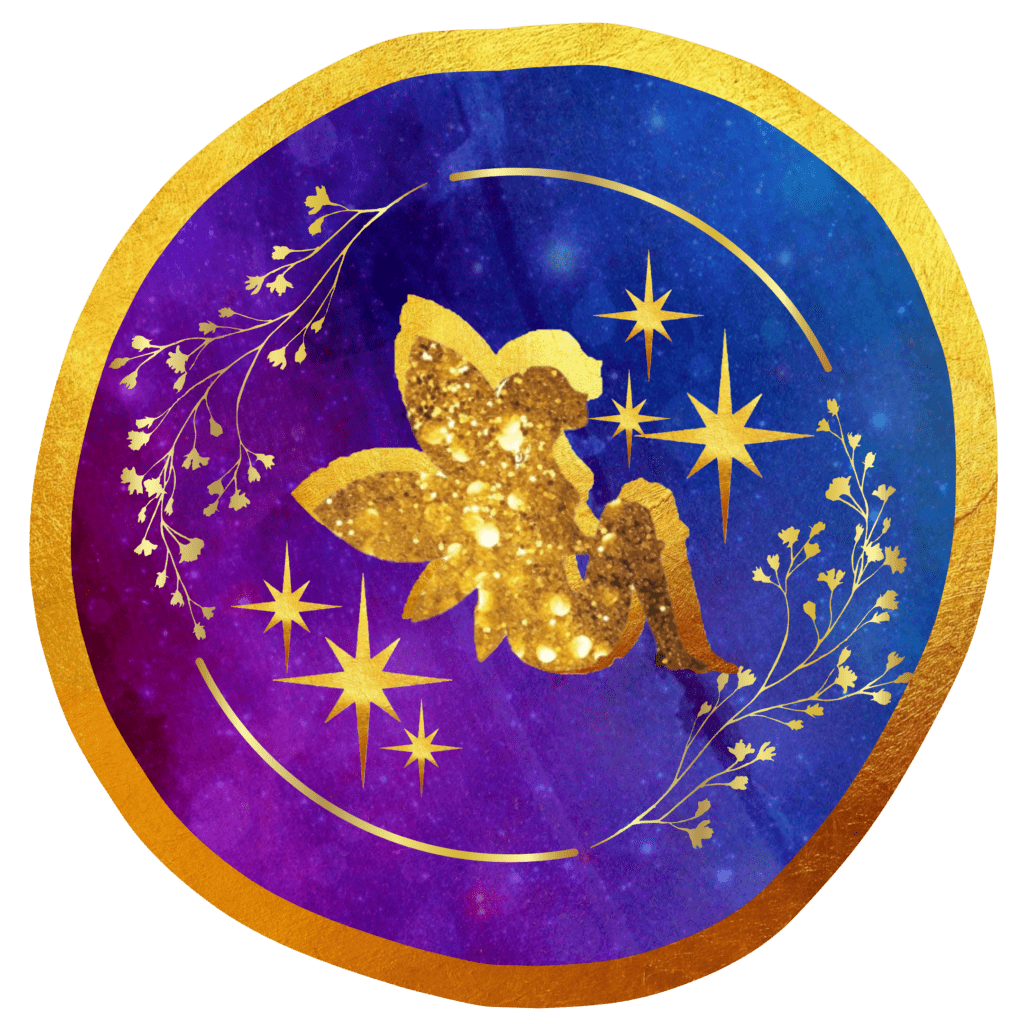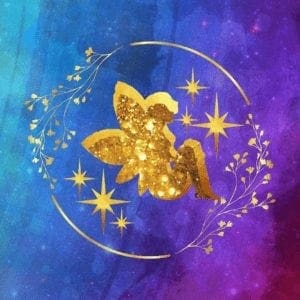 Fairy Class & Attunement
Learn about how Fairies help us and how to get their favor. Attune with the Fairies through Sound Healing & Fairy Numbers to communicate with them. They can help you with your health, relationships, money, and manifesting desires!!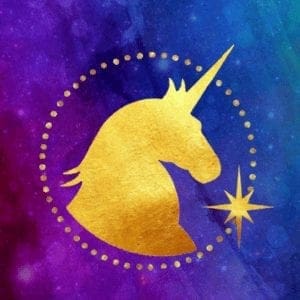 Unicorn Attunement
Attune to the energy of Unicorns for luck and flow, and communication. Connect to child-like innocence to see the world through child's eyes. Includes help from Archangel Metatron, Zadkiel, and Sandalphon to help open up our Fifth Dimensional Soul Star Chakra. Clear and charge your aura with Archangel Metatron. Inner child healing. Unicorns and Archangels help open your Clairaudience.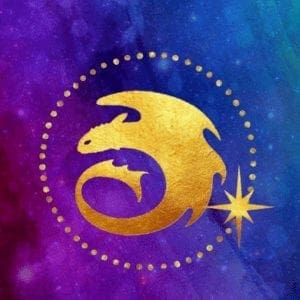 Dragon Attunement for Lightwork Path
These 4D-9D Dragons are here to support you & assist in your Spiritual Growth. They are here to help us transition easily to the 5th Dimension and illuminate our Ascension path. In this attunement, they clear our energetic ley lines, and help burn up lower energies around us including circumstances in our life and past lives not serving us. They also bring to us the vision of what New Earth is TO BE and then stand by our side to help us fulfill our destiny Light Path, and so much more!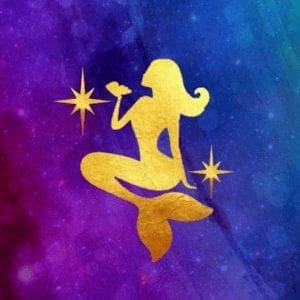 Mermaid Attunement & Manifestation Class
Bring Mermaids into your aura for communication. Attune with the Mermaids for Joy, Abundance and Love for Planet Earth. Receive grounding with Mother Gaia, aura attuning, and Channeling with Messages. Mermaids bring forth a lot of manifesting teaching in this attunement, so that you can receive more abundance. They want to help your earthly desires manifest, flow, and grow!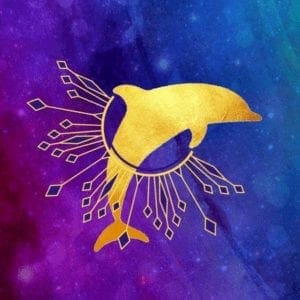 Dolphin Inner Peace Attunement
Dolphins are Elementals too! They are our corporal elementals. They want to help us to get back into alignment with our true selves, they want us to find inner peace, calm and true gratitude. There are messages from Dolphins, abundance codes, and information about Dolphins as well. This attunement will bring you peace and calm, and can be used to soothe anxiety.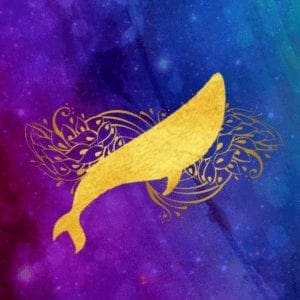 Whale Spirit Attunement: Help with Ascension Symptoms
Connect with the whale spirits for healing and help with Ascension symptoms. Connect to mother Gaia and receive light codes for presence and connection. Their whale songs will fill you with peace and beauty.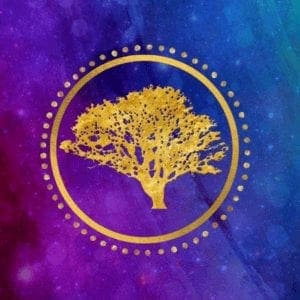 Tree and River Spirit Earth Rhythm Attunement
This Attunement is for connecting with the rhythm & resonance of the Universe and Galaxy instead of the Schumann Earth resonance that is spiking and changing as we go through Ascension. Tree Spirits give total connection to your Earth Star chakra through the 3D – 5D Earth up to the Galaxy and Source.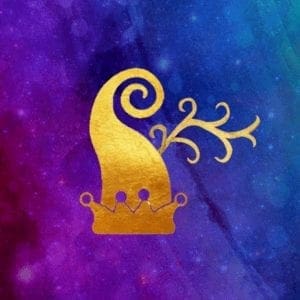 Elven Attunement for Abundance, Balance, Magick & Imposter Syndrome
This attunement helps you to connect and communicate with the Elves yourself! The Elves step forward to help with Imposter Syndrome and to balance your giving and receiving. Being open to receiving is a part of your ability to manifest. The Elves bring healing, light codes and some magic for you to use, as well.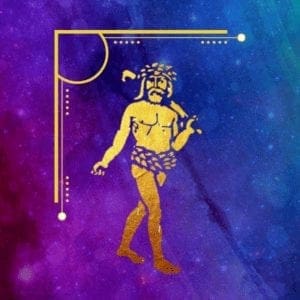 Giants & Norse Goddesses Self-Empowerment Attunement
In this Attunement to Giants, you will be able to connect to them more fully to receive their gifts. They bring self-love & empowerment, and help to stand in your Light! Support for standing up for what you believe in & standing in your power. Help for belief in the messages you are receiving, balancing priority for self and self-love healing with Skadi, Freya & four Giants.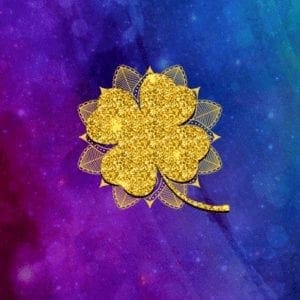 Rainbow Luck and Abundance Attunement with Leprechauns & Lady Luck
This Abundance Attunement attunes you to the energy of rainbows, rainbow luck, leprechauns and Lady Luck. They are helping you live in the light of luck, blessings and flow of abundance. Archangel Raziel also comes forth to attune you to his rainbow healing light to use for healing others and yourself.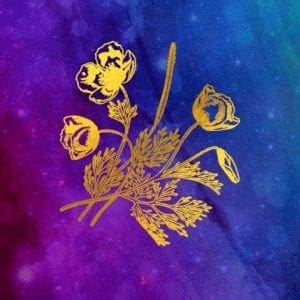 Gnomes & Nature Fae Grounding Attunement
Attune to Gnomes and Nature Fae for Grounding, Earthly Help and access to their magick for daily help. They remind us to attune to the Earth every day. This attunement also helps with any Astrological Patterns that can be tough to work with.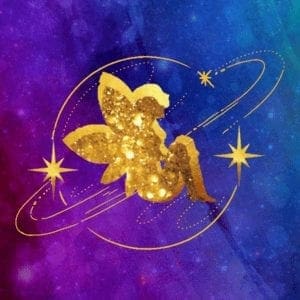 Galactical & Gaia Fairies
Galactic & Gaia Fairies come to build the Earth aspect for New Earth & Galactical Element for Ascension reality. This helps your Earth Star Chakra get closer to Ascension, a necessary further step to help bring us to Healed Earth.
Gaia also comes to help tune you to the resonance of her Crystal Heart for New Earth instead of Schumann Resonance (3-D Earth). Galactic Fairies bring magic fairy stardust.