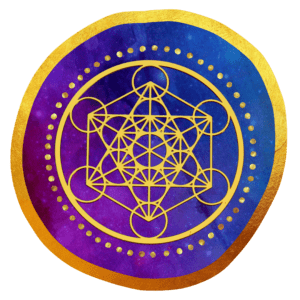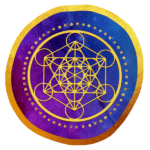 Light Language Attunement Course
Learn to bring forth profound Multi-Dimensional and high vibrational healing and Divine Light Codes in just one hour, using channeled sound healing. This attunement will have a profound action in magnifying your skills as a Healer and your Psychic Senses will be enhanced. This class helps anyone, from beginner to advanced Lightworker.
Learn 6 ways of bringing forward healing Light Codes and Frequencies, how to find other ways to use this in your life, and how to attune others. Channeled Light, Sound, and Art for healing at your fingertips. Video Program includes video modules – or class replays to fit your style of learning. Or scroll down for a deeper level Private Attunement.
Attune to Light Language and bring forth Light Codes in 6 ways:

Toning or Singing, Speaking, Drumming, Art or Symbols,
Sign Language & Body Movement.
This is an Attunement, you become attuned to the frequency of Light Language in this class.
Light Language is a Multidimensional Language of Frequencies, Codes, and Colors & Sacred Geometry to connect to Spirit and receive Healing. It activates your Higher Self, Your Multidimensional being, your healing power. It opens & clears chakras, removes blockages, awakens soul memories, builds your lightbody, aligns with True Self AND SO MUCH MORE!
This is a great way to become a certified Sound Healer in just 1 hour. You will use it in many ways: sacred drumming, sacred art, toning, speaking and signing with hands, even beautiful healing dancing for yourself and others. Even if you can't "sing" at all, you will be able to tone healing sounds and bring forth light codes for healing and attuning others with your voice.
Learn how to apply this so that you can use this for any purpose and can also attune others. Instruction to attune others included in class. Certificate included.
Be attuned now in a pre-recorded Video class that attunes you with Light Language. Reiki Symbols are added to the class to help this attunement work each time it is watched. 

Or, schedule a private attunement with me for a personal attunement. There are millions of Light Languages!
Light Language Upgrade:
Sigils & Numbers Class
For those already attuned to Light Language in the form of sound and art, it is time to Uplevel your Light Language abilities by adding Sigils and Numbers to your repertoire.
In this video class, you will be attuned to and learn how to make powerful manifesting Sigils of art and sound to bring forth profound changes in your clients. You will also be attuned to Light Language Numbers to increase manifesting.
These channeled numbers work so well to help you or your clients release specific blocks or to attune others to concepts (examples: abundance or self-love). They can be used to attune others to Light Beings, as well.
Video Class includes Attunement, History & Uses, Practical Tips, Practice of these concepts, Extra Class Replay, Questions Answered & Extras including powerful Sigils to help you move forward with these abilities.
Video class attunes you with Light Language and Reiki Symbols.
If you prefer a private session, you can schedule that below.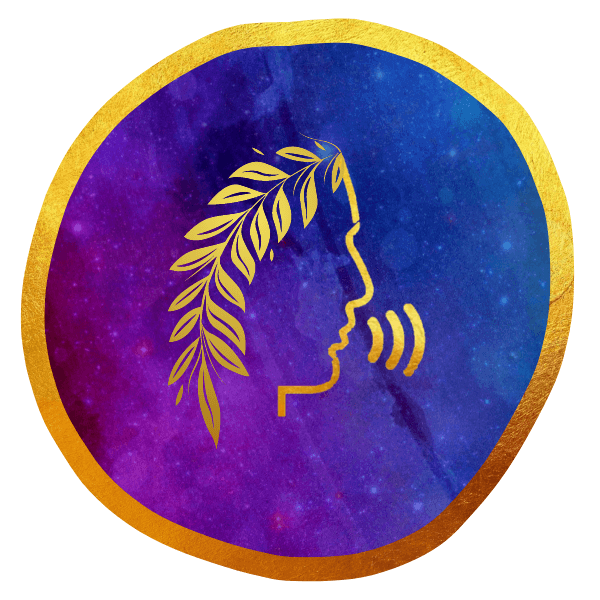 If you want to Advance your Light Language to the next level, I can help you get deeper and get more detailed with your personal languages, bring needed light codes, answer your questions, and bring you to a higher level of Personal Light Language for you in one private session with Advanced Certification.
Prerequisite: Light Language Attuned.
In this one hour Advanced Light Language Session, we invoke your Light Path with your specific Light Language. I will help you identify your purpose with Light Language, and attune you to more Light Languages that will be personally useful for that journey.
This increases your Light Language channel of power, and helps you understand how you were meant to use this modality in your life. This also helps you teach your specific type of Light Language, if you wish.
We will cover speaking and toning (singing), and whatever styles you prioritize in this hour: Drumming, Art, Signing, Movement, or  your musical instrument. This is perfect for those wishing to enhance & advance their Light Language to be able to teach a deeper more personalized class.
You can also use this Session to be attuned to a Specific Light Language or any additional Light Language Help you need.
I participated in Rachel's light language class and it was amazing. I am a beginner in the world of spirituality, light language, mediumship, etc and this experience was freeing for me. I feel like I am open and ready to receive! It was fun, intuitive, informative and loving. I am so happy I listened to my intuition and experienced Rachel's class! If anyone is still hesitant, just go for it! Love and light
I didn't know what to expect for this class. I was so grateful you sent me the link to the blog you wrote about light language. That was super helpful. I really enjoyed class.
Learning the context for all my "crazy" hand gestures was extremely validating. The drumming/toning came through for me strongly with sacred geometry. The singing and the speaking gave me a lot of visuals and came through as the sun and sunlight. The hand signing came through as physical sensations and feelings aligned with the frequency/tone I hear in my ears.
I have a classical music background with flute. I played until college. At that point in my life, I was playing for perfection and of course, burned out. I stopped playing completely. Now I see I can play with nothing more than intention to connect to Spirit. Feeling a bit inspired to pick it up again. We'll see!
Light Language Class was so much fun! I did a reiki session with my cousin [afterward], and her chakras were so intense! I've used toning in previous sessions because I was called to do it but after being attuned…WWWOOOOWWWWW!!!!!
It was the longest session ever! Now she wants to learn that too! I will be signing up for the advanced private session very soon!