The Atlantis Connection: Uplevel & Advancement for the Intuitive Lightworker
2024 May Retreat in Crete Island, Greece
May 5 – 11, 2024
7 days · 6 nights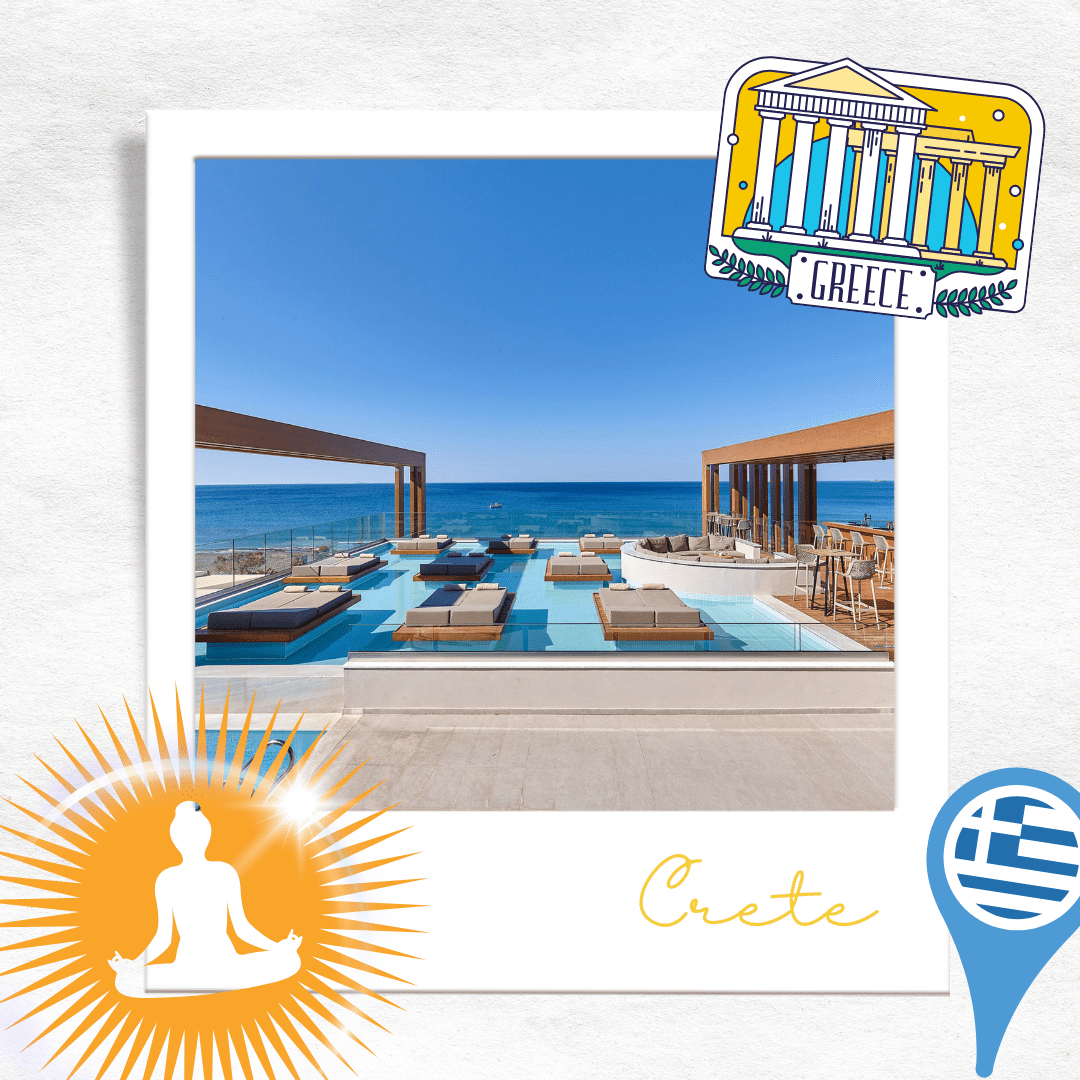 Are you feeling that it's time to truly remember why you came into this life as a Lightworker?
That it's time for you to be recognized as the Lightworker that you truly are and make yourself more visible to the world?
🌊 Is it time to step into your Divine Purpose and align your life's vision with your soul's purpose?
🌊 Are you ready to stop playing small and finally start investing in you and your advancement so you can reach those big 'someday' goals?
Well, here's an opportunity I designed for lightworkers
just like you.
The Atlantis Connection:
Uplevel & Advancement for the Intuitive Lightworker
2024 May Retreat in Crete Island, Greece
Immerse yourself in a profound spiritual retreat, set amidst the ethereal beauty of Crete, a land steeped in ancient Greek history and mythology. Rachel knows this is the perfect backdrop for a transformative experience, one that can help you uplevel your spiritual practice and hone your Lightworker skill sets.
You'll spend six nights at a luxe wellness resort on the beaches of Lerapetra, enjoying delicious meals, connections and attunements to helpful spirit guides and mermaids, a variety of Liquid Reiki Shamanic Sound Healing sessions, and life-changing past life clearings to uplevel your life with Rachel.
You'll spend plenty of time channeling and practicing in the Group Circles, enhancing your skills and reveling in the Group Messages from others. You'll also adventure to the Knossos ruins and tour the island via boat, all while balancing ample free time for relaxation, integration, and peace.
It's time for you to be recognized as the Lightworker that you truly are and make yourself more visible to the world. This retreat will help you remember why you came into this life as a Lightworker, so that you can step into your Divine Purpose and align your life's vision with your soul's mission. If you're ready to take a seat at the table with the most effective Lightworkers of ascension, book now and prepare for a life-changing odyssey in Greece with Rachel and friends.
DURATION
7 days · 6 nights
LAST DATES TO JOIN
Last Day for Deposit + 5 month payment plan: July 31st, 2023.
Last Day to join: Either when full, or 1/31/24
TRAVEL DATE
May 5 – 11, 2024
GROUP SIZE
6 – 12
TRANSPORTATION
Group airport & activity transfers included, Airfare is not.
INCLUDED
6 Nights at Resort,
Breakfast & Dinner,
Airport & activity transfers,
All Retreat Activities,
Island boat tour,
Ancient ruins excursion
Upleveling to a more aligned place
in your Light Path soul purpose
RETREAT Price
USD $5,555 / person
Deposit now to save your spot, Balance due by 2/1
Refundable -excluding deposit -until 2/1/24
Flexible payment plans available
Video Testimonial About Last Year's Retreat
The experiences, upleveling and healing
will help the Lightworker who desires…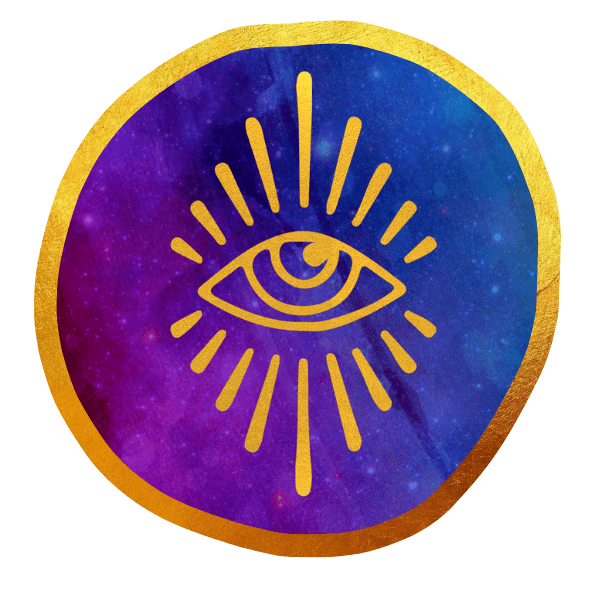 Expanding your Light and Reach in the world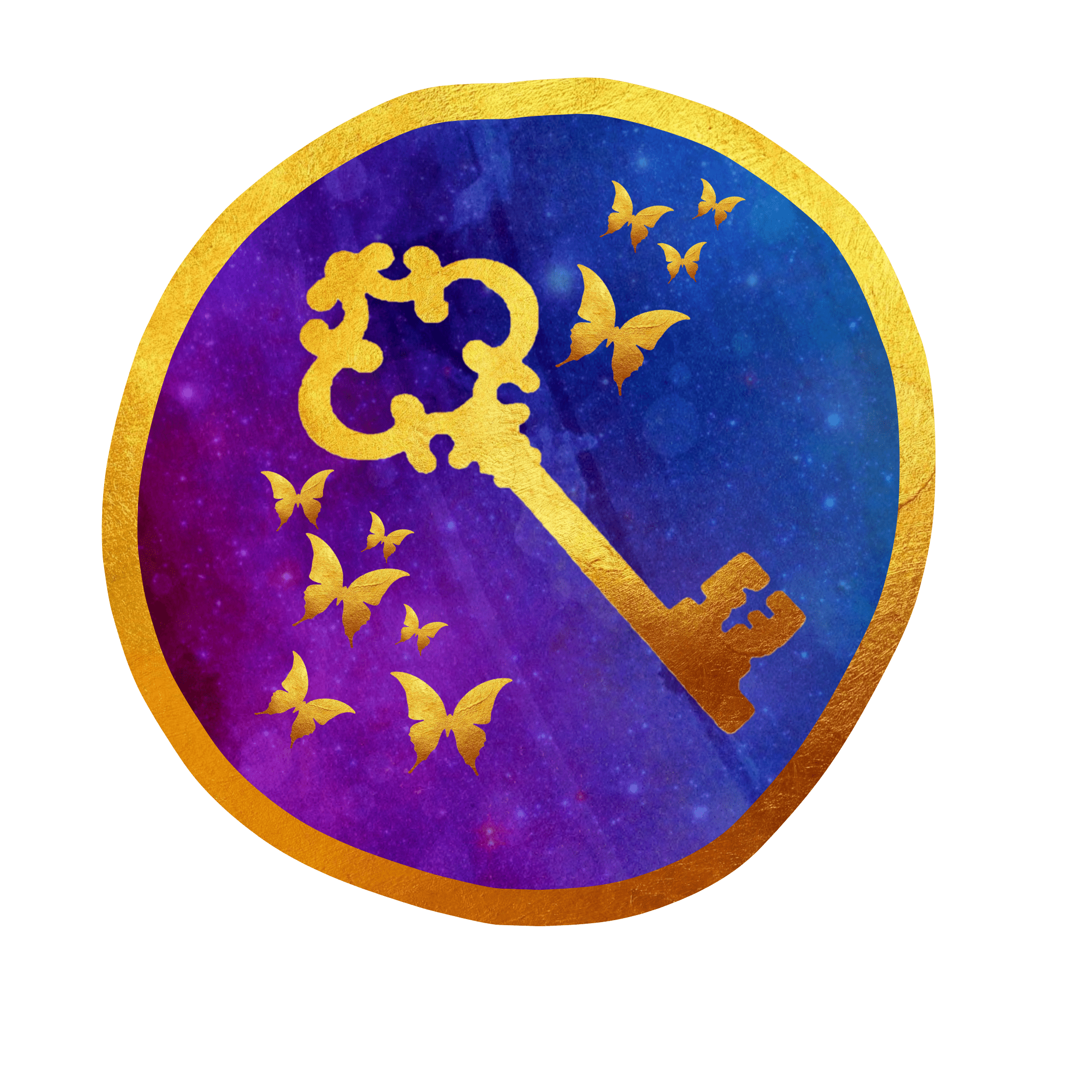 Channeled Answers and advice from Spirit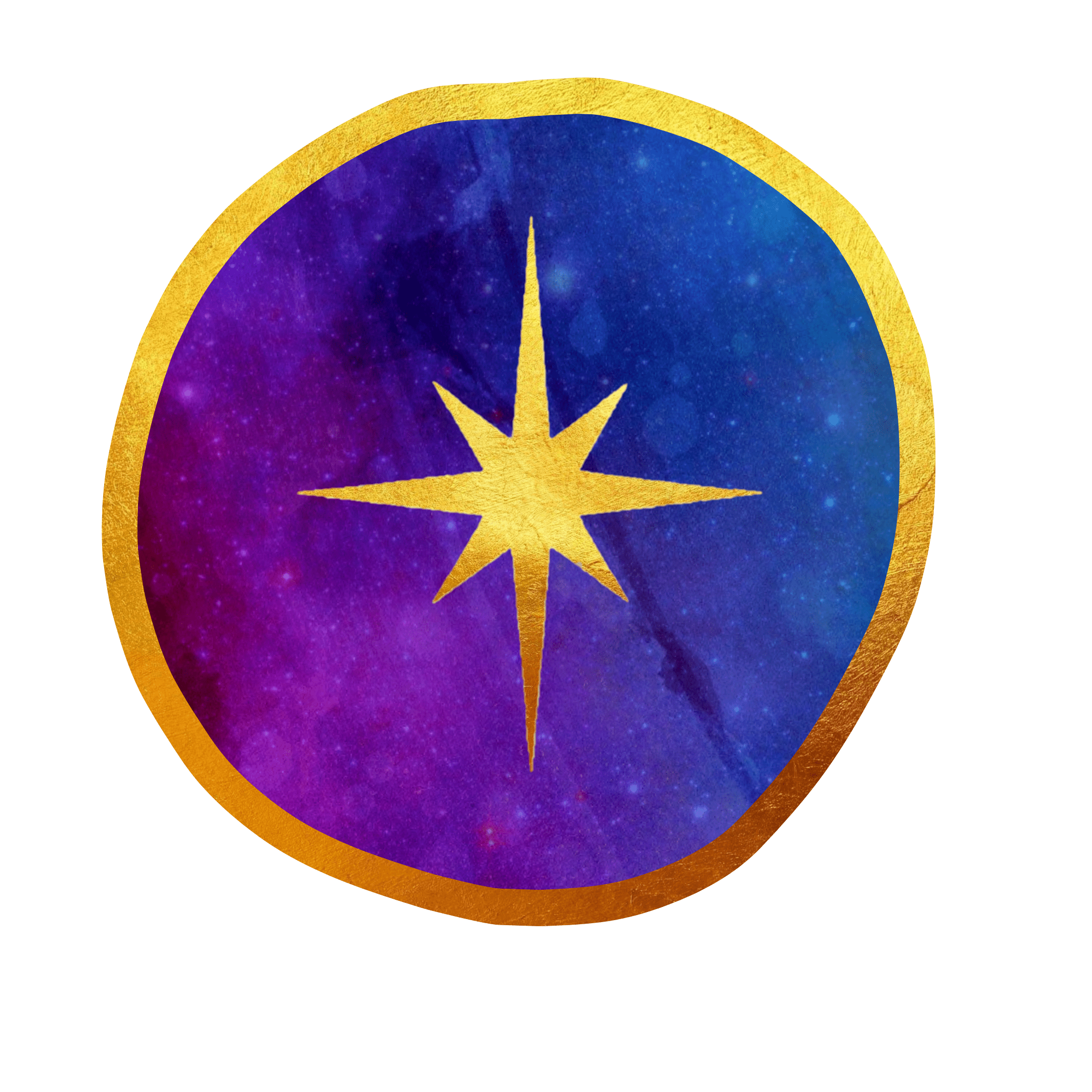 Deeper connection to helpful light beings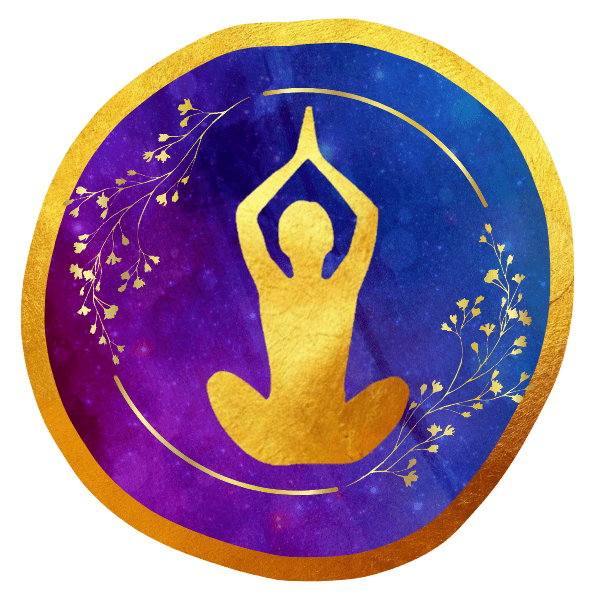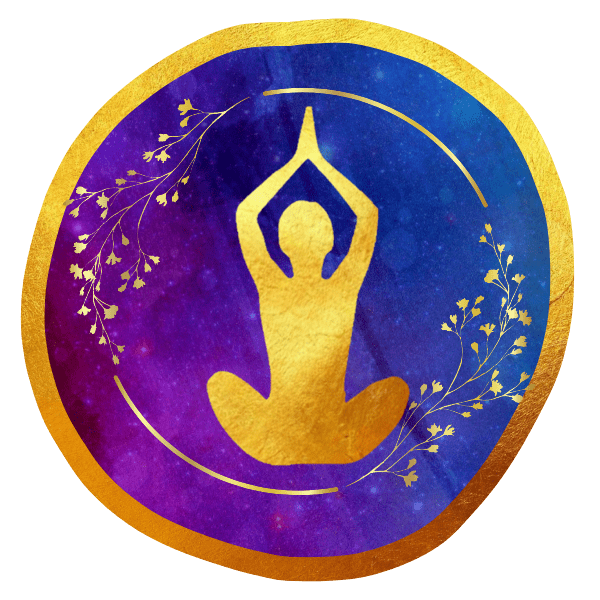 More clarity and alignment with your purpose and path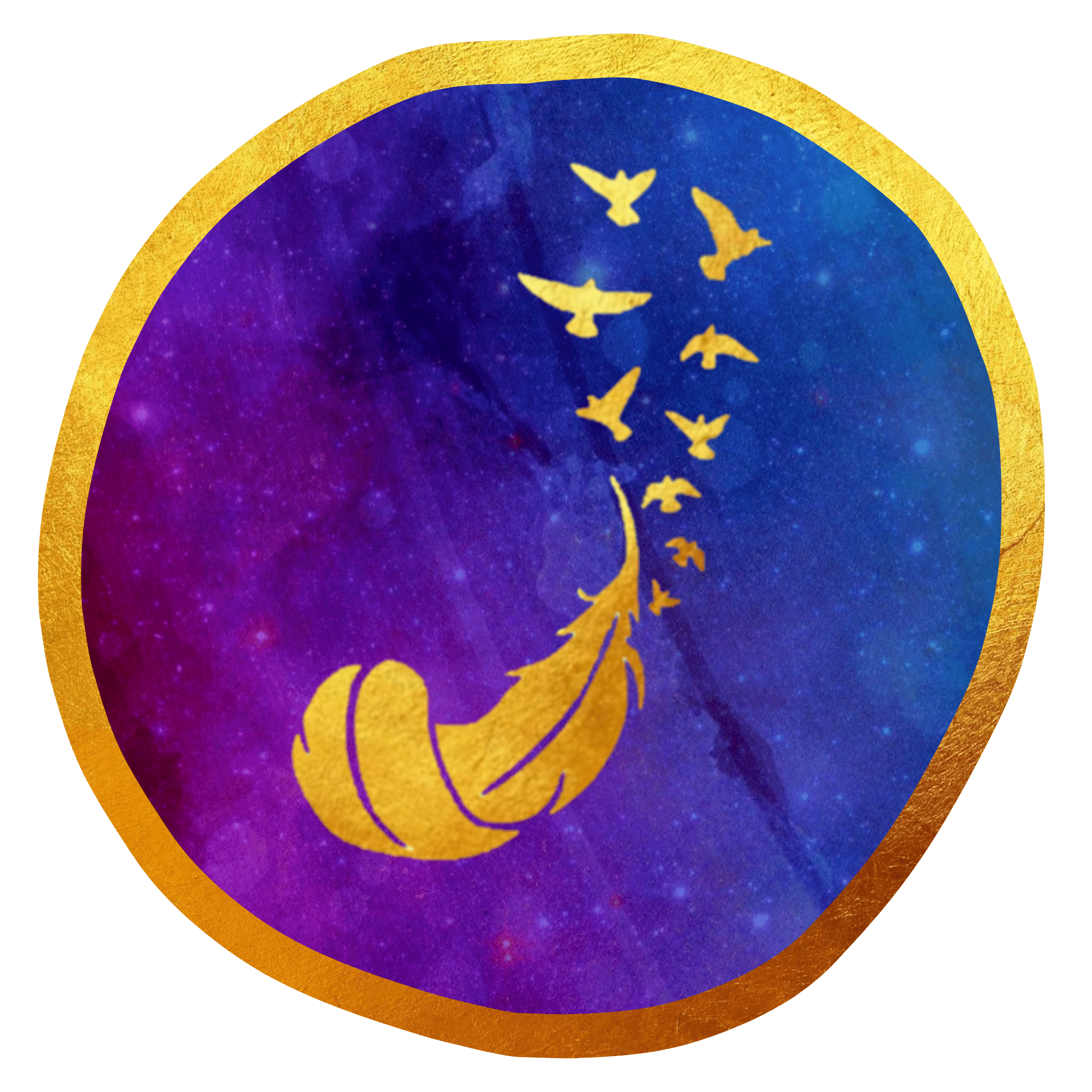 Cleared obstacles and blocks to expanded success
I just got home after being at a Sound Waves Heal retreat in the smoky mountains for 5 days. All I can say it was the best thing ever. We did healings, attunements, channeling and so much more!!! I so needed this and feel amazing and on top of the world. I learned so much!!! I brought home so many insights on how to take better care of myself and know we are not alone on our journey here on earth. I thank you Rachel Chamness for starting and supporting us Lightworkers and helping everyone on their journey.
The Atlantis Connection: This Retreat will connect you to your Light Path and propel you forward to the next level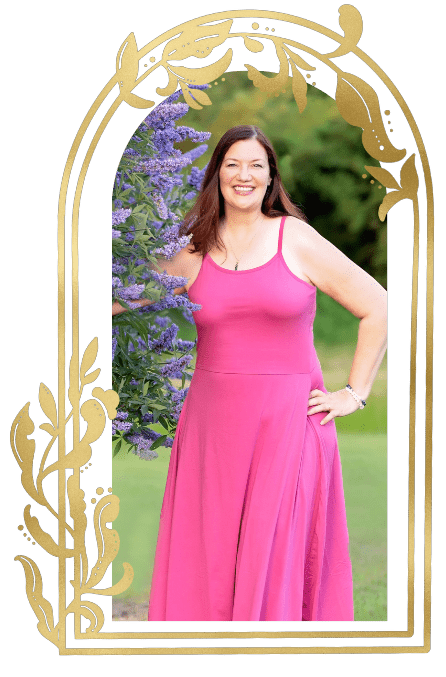 Hi, my name is Rachel Chamness
I am a Liquid Reiki Shamanic Sound Healer, Psychic Mentor & Lightworker Guide.
I empower Lightworkers and Spiritual Seekers by expanding their Psychic Development for both Psychic Healing & Messages.
As a former professional Opera Singer, I use my trained voice and mediumship as tools to provide Spirit-guided Liquid Reiki Shamanic Sound Healings, to connect clients with Spirit Guides & other Light Beings, to remove blocks for deep healing, and help Lightworkers on their Light Path.
Part of my calling is to create enriching community and resources for Lightworkers of all levels. More recently that has included one-of-a-kind spiritual retreats for Advanced Lightworkers. 
In June 2024 my biggest retreat yet is happening.. for Advanced Lightworkers who are ready to step into a more visible space of shining your light … in the GREECE ISLANDS!
As a Lightworker with important gifts for this world, is there anything that keeps you playing small? If so, we will clear it all: Anything and everything that stands in your way from shining your light and going to that next level.
Retreat

Timeline
Day 1 · Crete

Arrive in Crete

Group transfer from airport to resort

Check-in at Enorme Santanna Beach Resort

Free time

Welcome Ceremony

Welcome Dinner

Day 2 · Crete

Breakfast

Atlantis Past Life Clearings & Liquid Reiki Shamanic Sound Healing. Discussion and channeling of Greek Deities & Atlantis Guides come to assist us on this Journey.

Free Time- for lunch (not included) and relaxation.

Group Circle: Channeling Atlantis Messages or Healing for the Group – optional practice for everyone who would like to practice their gifts.

Dinner

Day 3 · Crete

Breakfast

Atlantis Alignment Attunement with Liquid Reiki Shamanic Sound Healing and trance channeled messages from Atlantean mermaids & Mermaid Goddess on increasing your light and Light Work.

Free Time- for lunch (not included) and relaxation

Island boat tour, exploring the captivating coastline of Crete and immersing in the island's enchanting natural beauty.

Return to resort

Dinner

Day 4 · Crete

Breakfast

Seat at the Table Mintakan cosmic guided meditation: Travel to Mintaka for a Lightworker meeting for abundance and messages for personal advancement of your Lightworker Business & Soul Path.

Free Time- for lunch (not included) and relaxation

Group Circle: Channeling of Mermaid Healing or Messages for the group- optional channeling practice.

Dinner

Day 5 · Crete

Breakfast

Visit the

ancient ruins of Knossos, one of Europe's oldest cities, with a private guide.

Free Time- for lunch (not included) and relaxation

Trance channeled messages with Greek Deities for all present – advice from your Spirit Guides, plus optional channeling practice.

Dinner

Day 6 · Crete

Breakfast

Journey to Atlantis-Avalon Isis Temple: Class, Attunement, & Meditation to Connect with your Lightworker Journey in an Atlantis past life.

Lunch (not included in price)

Free time

Group Circle: Sharing messages & reflections

Farewell dinner

Day 7 · Departure

Closing Ceremony and Sharing

Breakfast and check out of resort

Group transfer to airport

Journey ends
Thank you so much for everything Rachel!!!! I feel so good and have so many energies to integrate! Everything was perfect !! What an amazing experience with a beautiful group of loving souls. You did amazing, Rachel
Come spend 7 days with some of the most effective and
purpose-filled Lightworkers of Ascension.
You'll be sitting with and among them.
all with the shared goals to…
Uplevel your spiritual practice and Lightworker business
Experience a soul-shifting week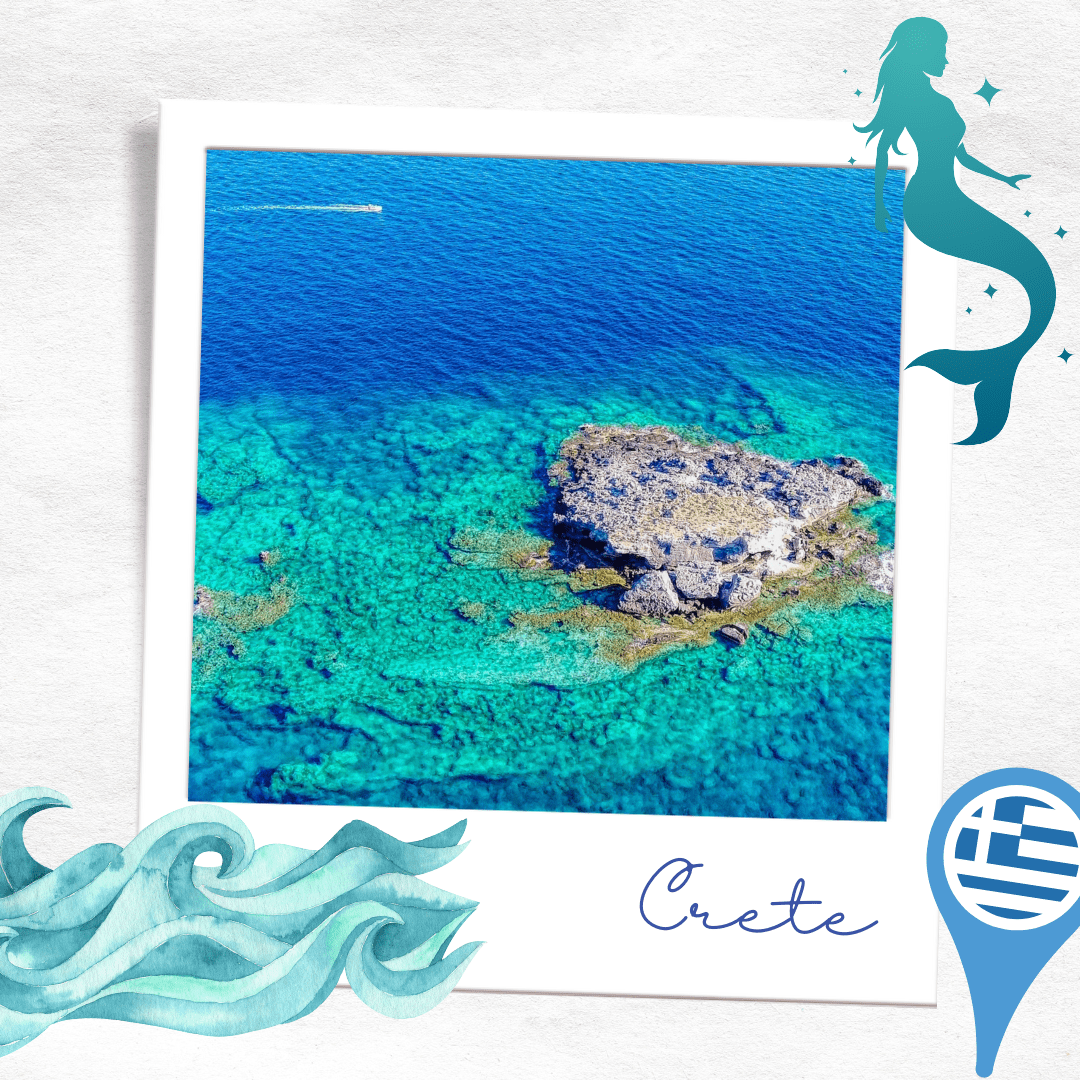 It is time for you to be recognized as the Lightworker that you truly are and make yourself more visible to the world!
So, Powerful Lightworker…
This is my invitation to you to plan ahead, make YOUR healing and
development a priority and hit pause with us May 5 – 11, 2024.
Schedule a Free Discovery Call
Get all of your retreat questions answered during a direct call with Rachel. Get more details and see if this retreat is right for you!
Get in touch
If you want to start with a typed chat, PM me on FB or IG or send me a note!
Testimonials past retreats
The 2023 Smokey Mountains retreat was AMAZING!!! I can't say it enough! The sound bath, the attunement, the channeling… blow your mind. The experience you receive by attending an in person retreat is really beyond words. The high vibration and personal growth and elevation is incredible. So so SO looking forward to the next one in 2024!!!
Ok y'all. I'm breaking my FB posting hiatus to express extreme gratitude for where I've been and where I'm going. I had just had the honor to participate in a retreat in Sevierville this week that was so nourishing, so full of energy and personal healing and growth, and so fulfilling. The women I met were so powerful (I am powerful), amazing (I am amazing) feeling (I am feeling), and nurturing (I am nurturing) and shit has been nonstop from the moment I met them in all the right ways. Thank you to everyone that has supported me, nurtured me, helped me, and to those that I have supported, nurtured, and helped.
The retreat was a such a fantastic time! I enjoyed all of it and can't wait for the next one. Rachel Chamness you did an amazing job with all of it. So much fun and lots of love. Thank you PS those gift bags were divine.
Wow!!! And yes…one of the BEST retreats EVER!! Thank you Rachel Chamness for all of your hard work & love you poured into it! I'II see you later for our evening cookies…LOL!
When I found Rachel, I was unsure what to expect, but she repeatedly proved with high energy that anything she does is filled with love! I found a fantastic community that she gathered together where I felt accepted, heard, and appreciated. I got a dozen sessions from her that are always on the spot! I also took many of her classes that she taught without the fluff and were straightforward. She is so passionate, funny, and charismatic and has a divine voice that I can listen to her sing all day long! I don't know how I can even do one day being away from the fantastic group she created. If you are a lightworker, you must join the TAG membership! And get her retreats! Wow, the retreat is filled with amazing energy, amazing people, and much growth! Come join us!
Learn More About
The Atlantis Connection: Uplevel & Advancement for the Intuitive Lightworker Retreat