Are you a Lightworker? Join our Community!
TAG Lightworkers monthly membership has a full library of spiritual teachings, attunements, meditations and manifestation videos and weekly healing and messages in lives with psychic healers & mediums for less than $2 a day.
TAG helps Spiritual Seekers and Intuitives become connected more deeply with their psychic senses, connect to spirit guides and beings of light for their own daily healing, messages and help in the psychic realm.
The Age of the Guru is over. Join TAG Lightworkers Community— empower yourself so that you can get your own messages, shine your light as a Lightworker, get encouragement to practice daily, and stay on the cutting edge on your Ascension Path with a community and learning program.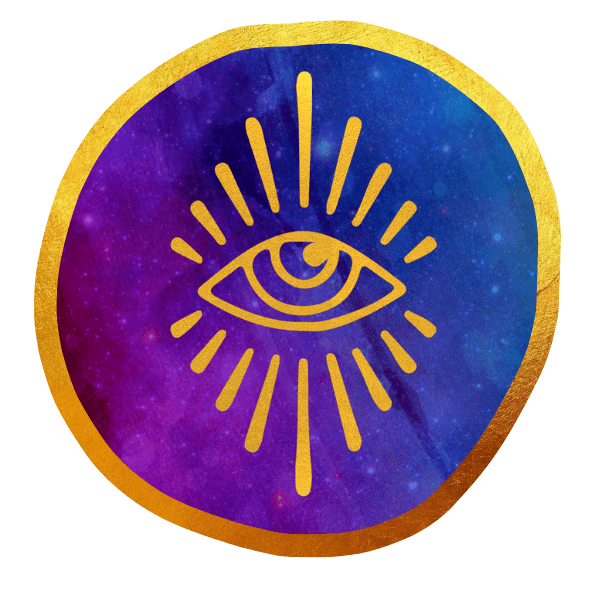 Are you ready to expand your psychic clairs and communicate with guides and helpers?
🌟 You are a dedicated Spiritual Learner or a Lightworker with your own business.
🌟 You are ready to open your psychic clairs even more, and connect to new Beings of Light for healing yourself and others.
🌟 You want access to live weekly personal healing and messages with psychic healers & mediums for less than $2 a day.
🌟 You long to learn more, to understand ascension, to be more spiritually aligned and to expand your gifts. Do you feel it is time to be at the next level of your soul's path?
🌟 You wish to speak and connect with all types of Beings: Illumined Masters, Archangels, Galacticals, and Elementals for continued healing and upleveling.
🌟You long to be a part of a Soul Group that understands what it is like to see the world through a spiritual lens.
🌟 You may struggle with shadow work, empath boundaries, protection, or abundance and want to learn how to spiritually overcome these issues to live your best life.
🌟 You may feel there is something missing spiritually that is just out of reach.. perhaps your Spirit Guides are trying to get your attention so badly that you are seeing signs everywhere or waking at 3 am every night.. this is where you can start!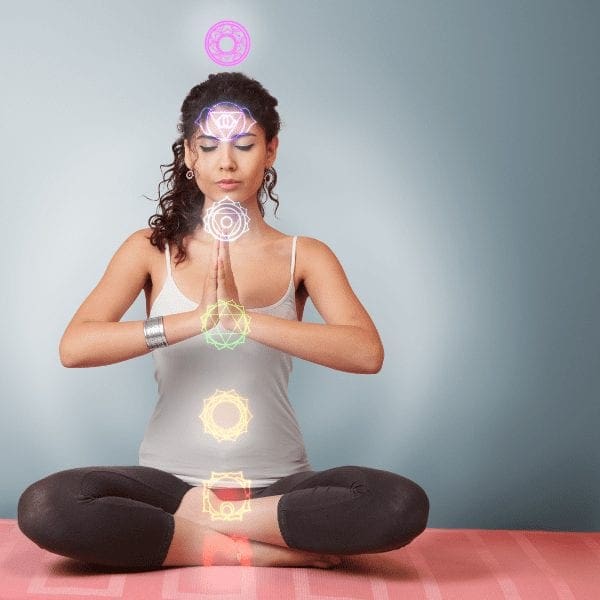 Transformation and Ascension Group for Lightworkers Program,
Imagine...
Together we work on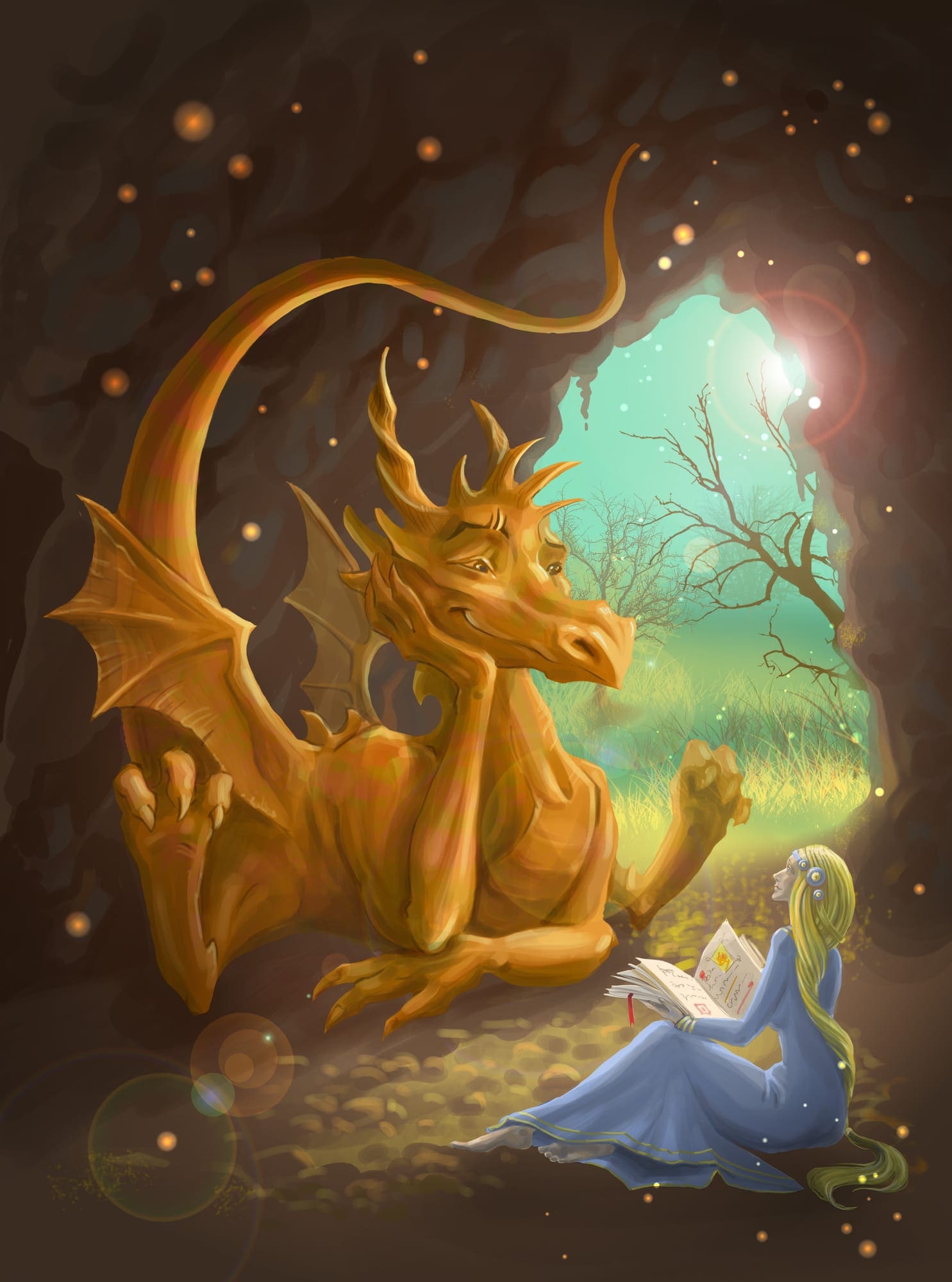 Connections to Elementals, Archangels, Galacticals and all manner of beings in monthly attunements and meditations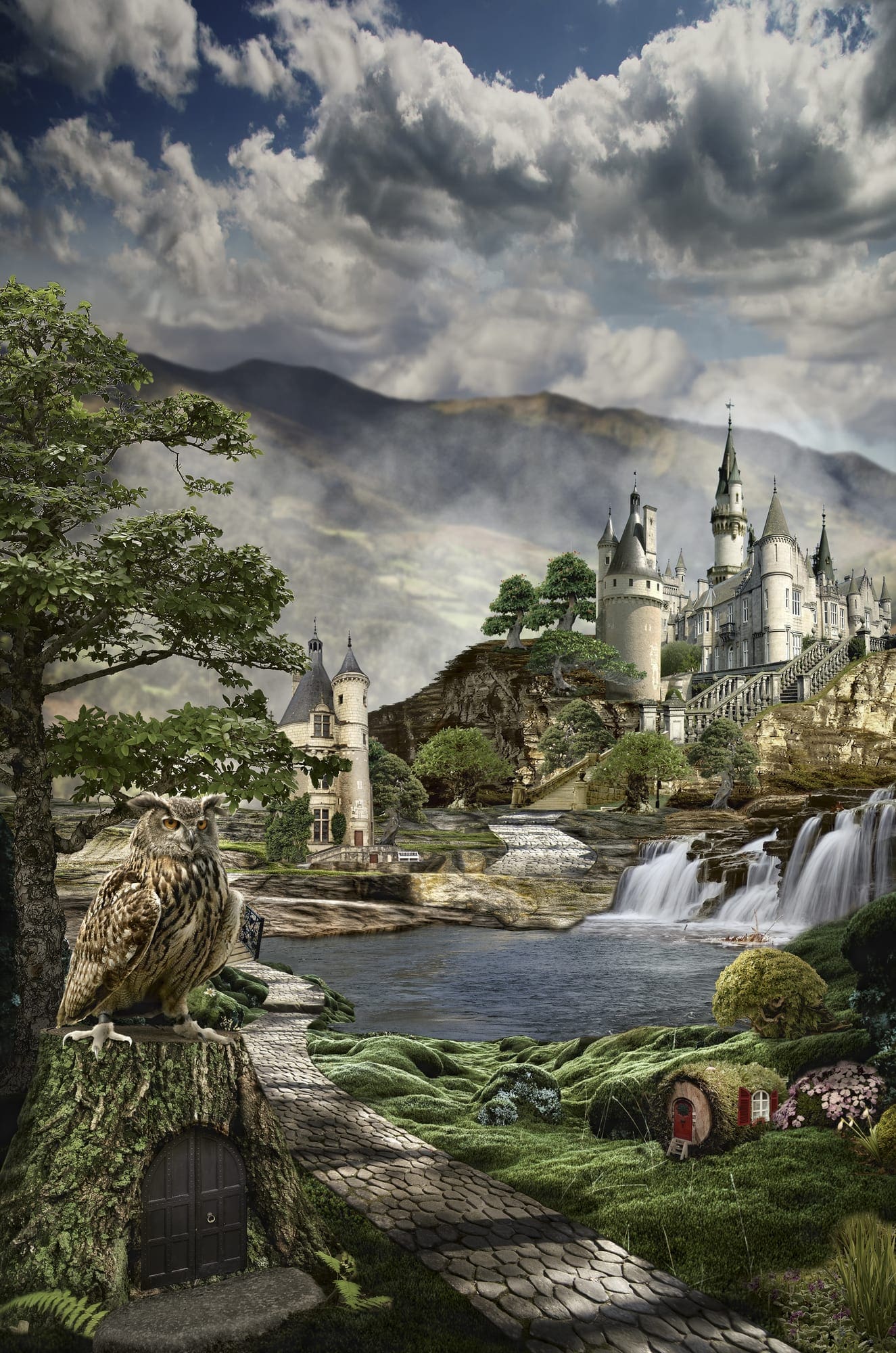 Manifesting our Light Path, Ascension, and our 6D Lightbodies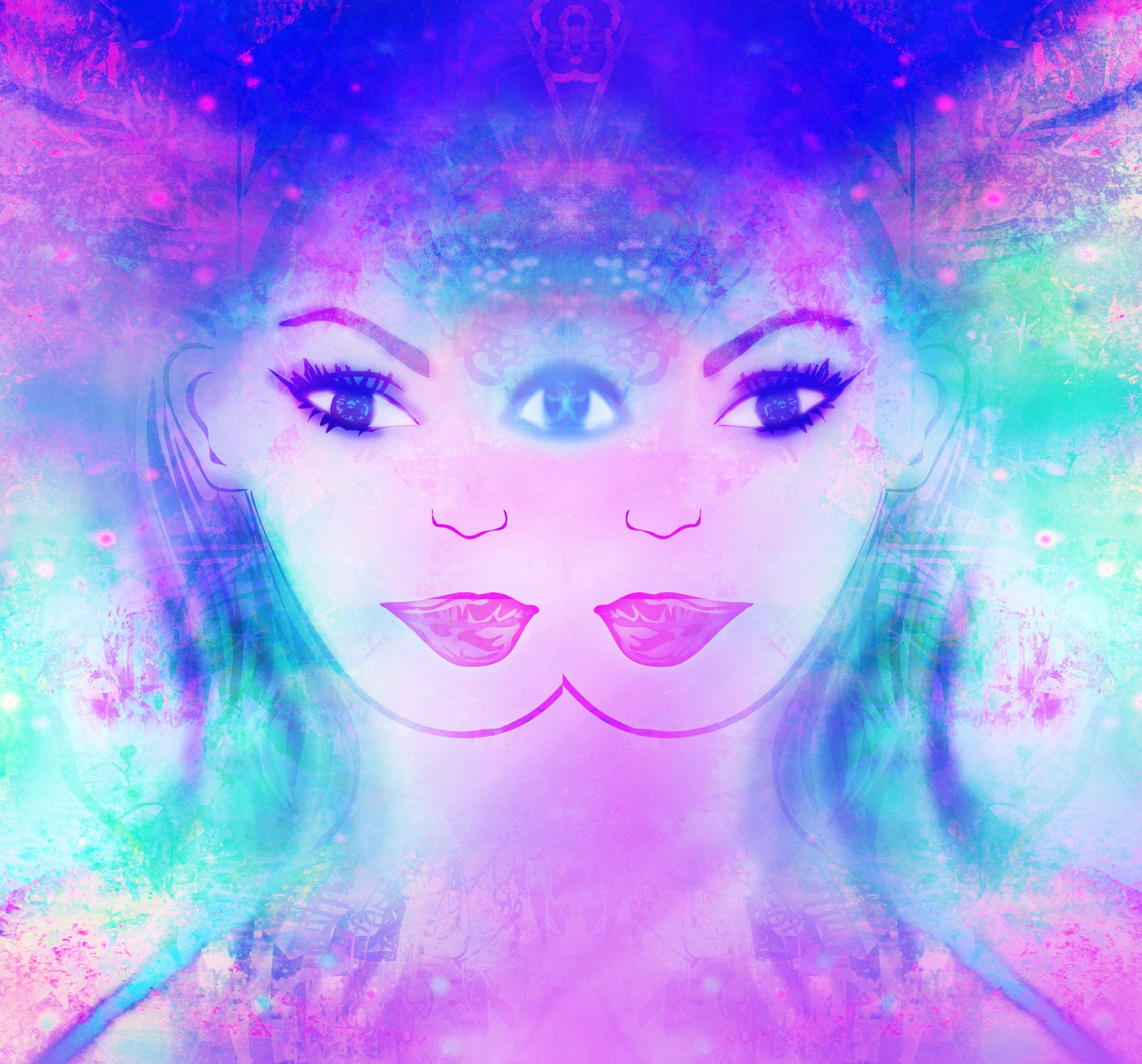 Opening our Clairs even further so we can understand our Light Path Journeys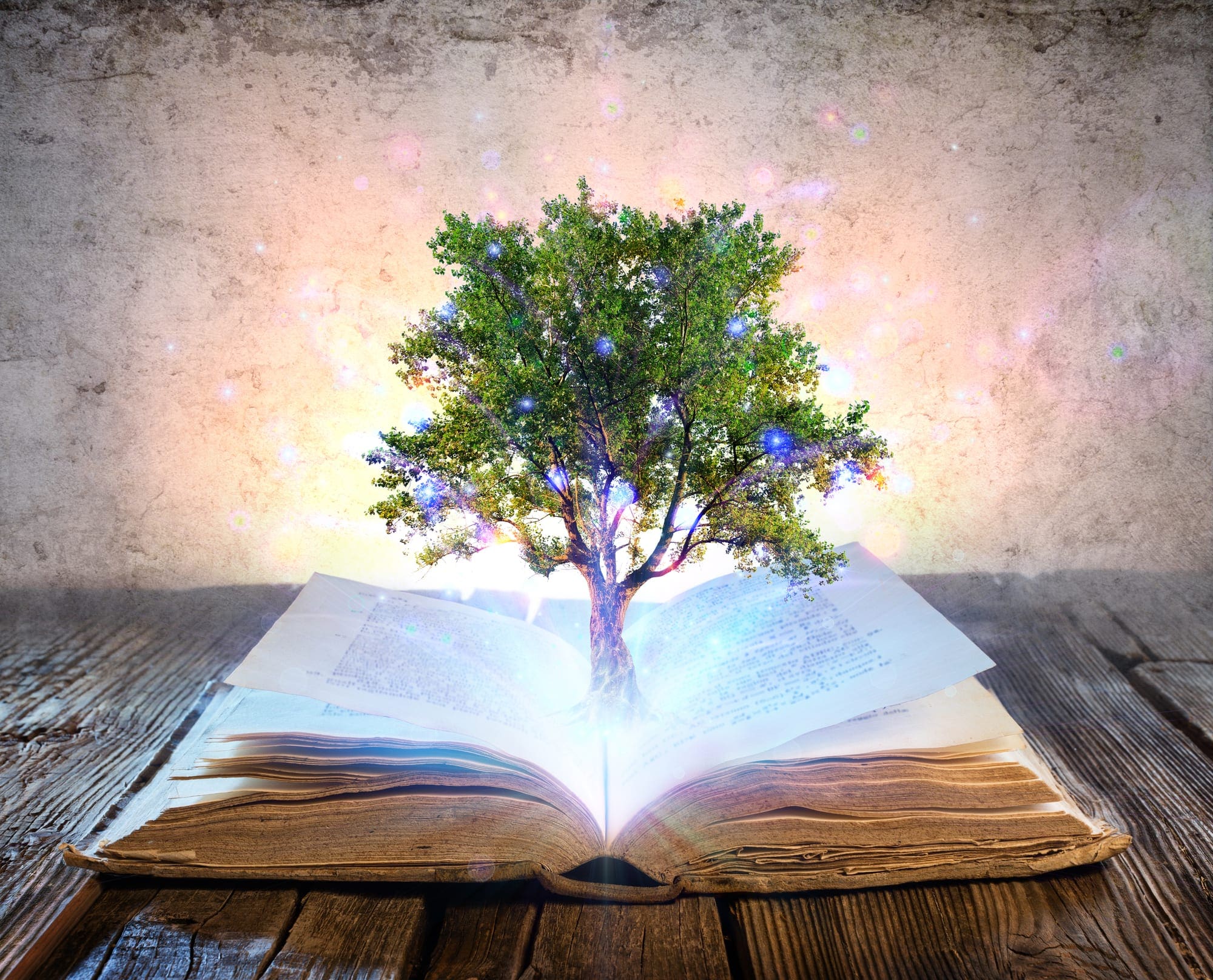 Increasing our knowledge and connections to help us for our own high level personal work or to help our clients with theirs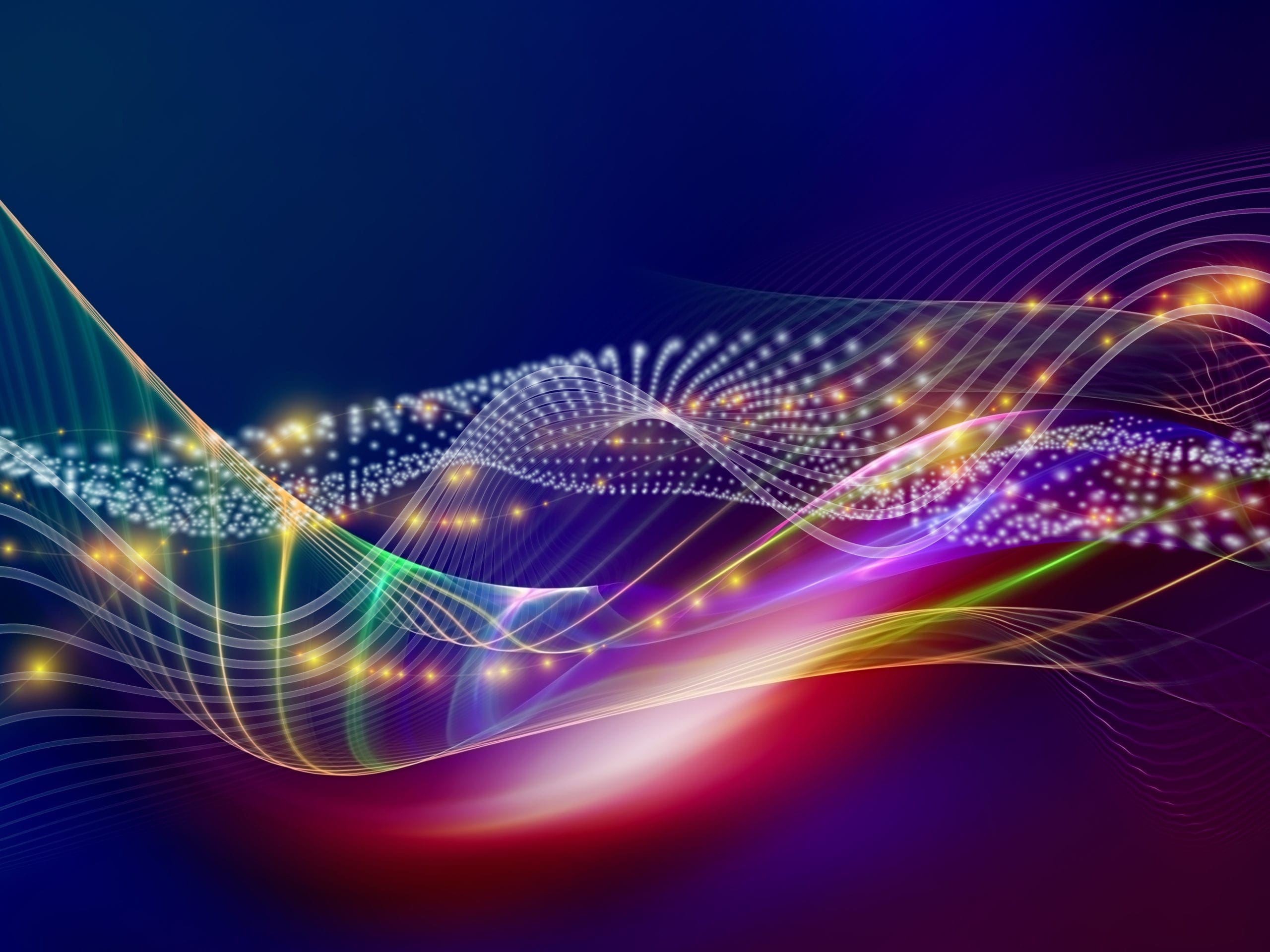 Connect to the 6D and higher, so we can help others connect to the 5D in our work or life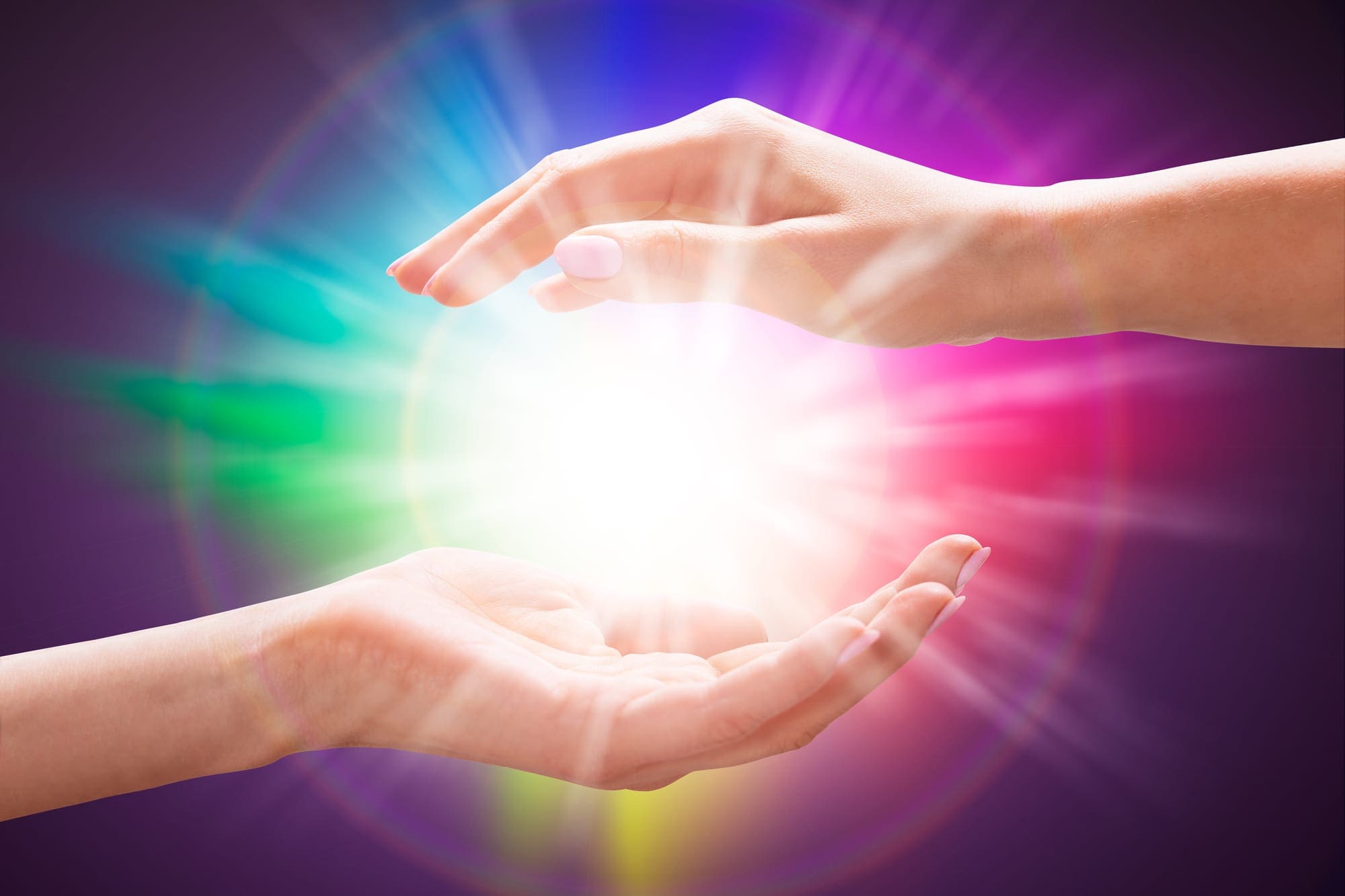 Increase our modalities of energy work: Beings bring in new modalities to connect us to, so that our energy work can be amplified and improved.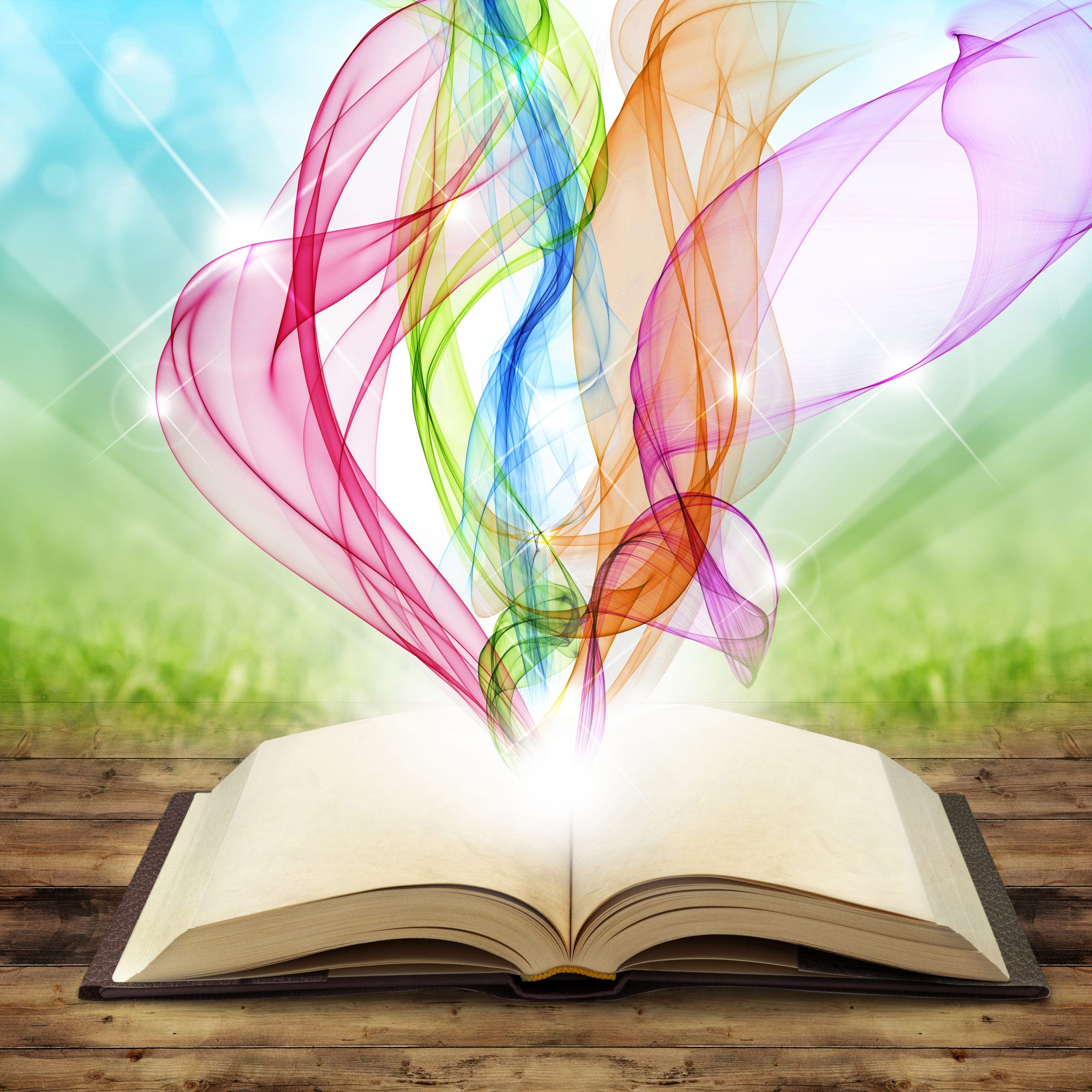 We are a Community of Lightworkers: we all grow and learn together as a soul group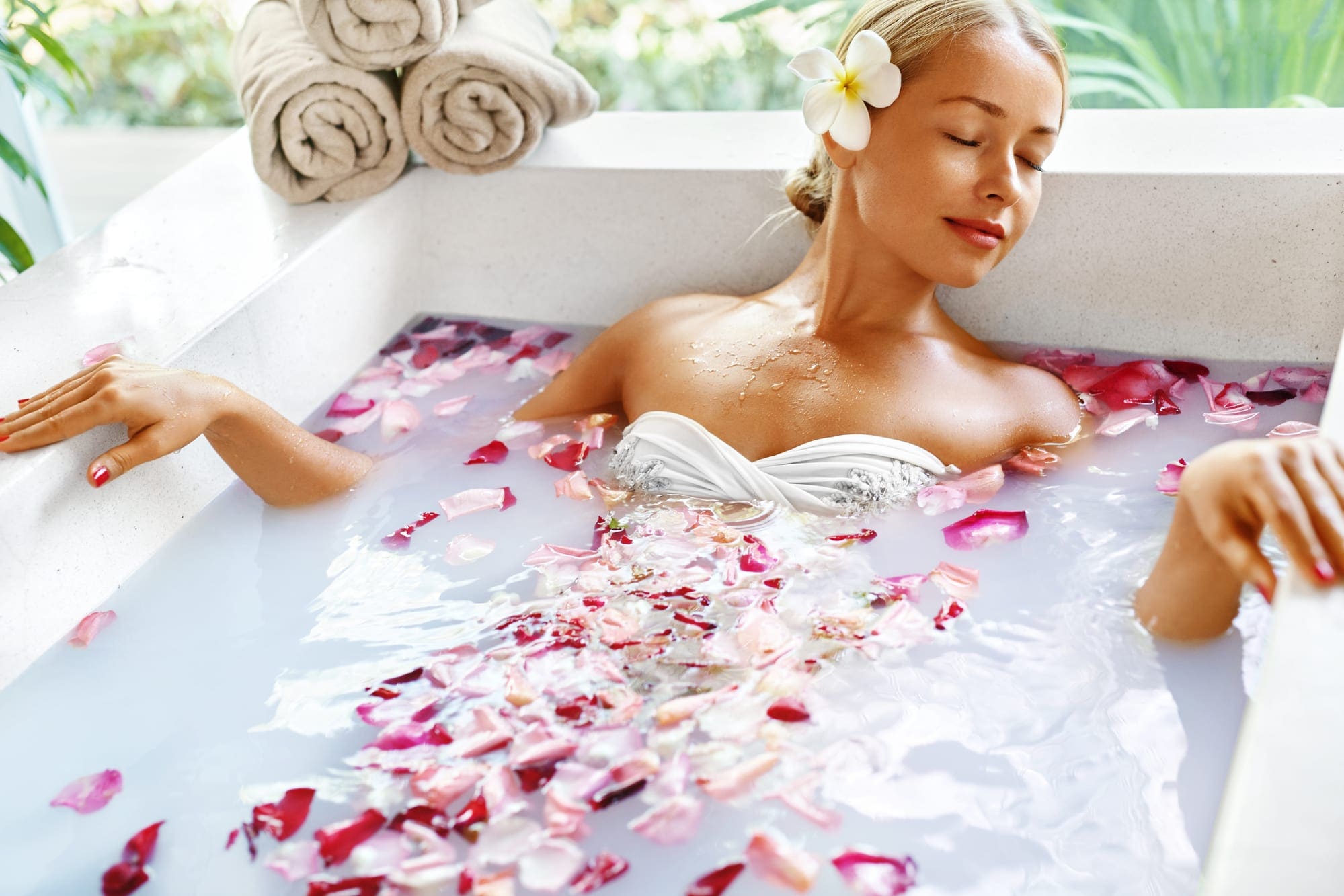 Self Care - you may do a lot for others. What are you doing for yourself? TAG programs help clear and enlighten you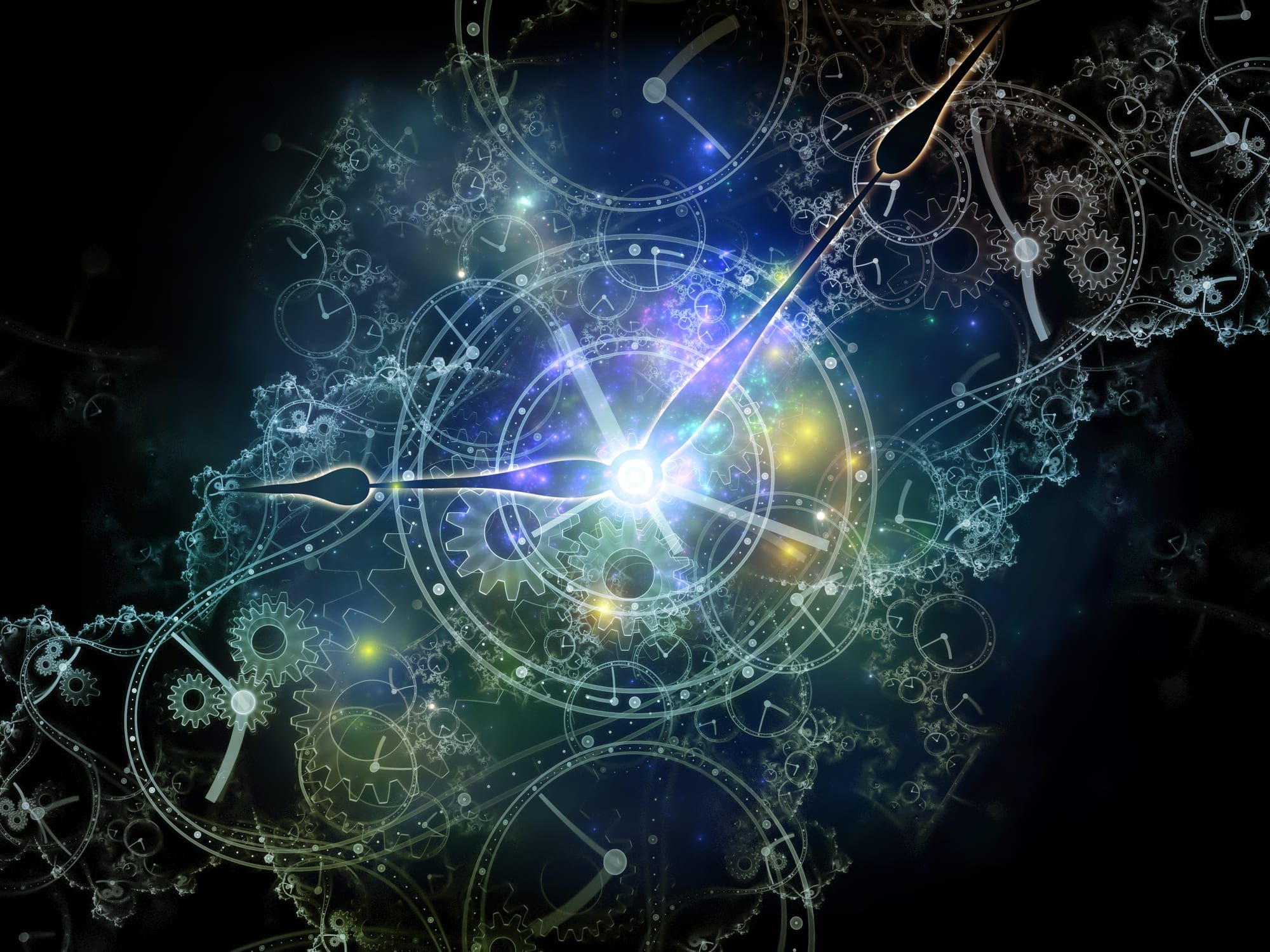 Clear past life trauma to make room for increased light in our auras
Amplifying your Energy work with new modalities, given to us by High Vibrational Beings such as: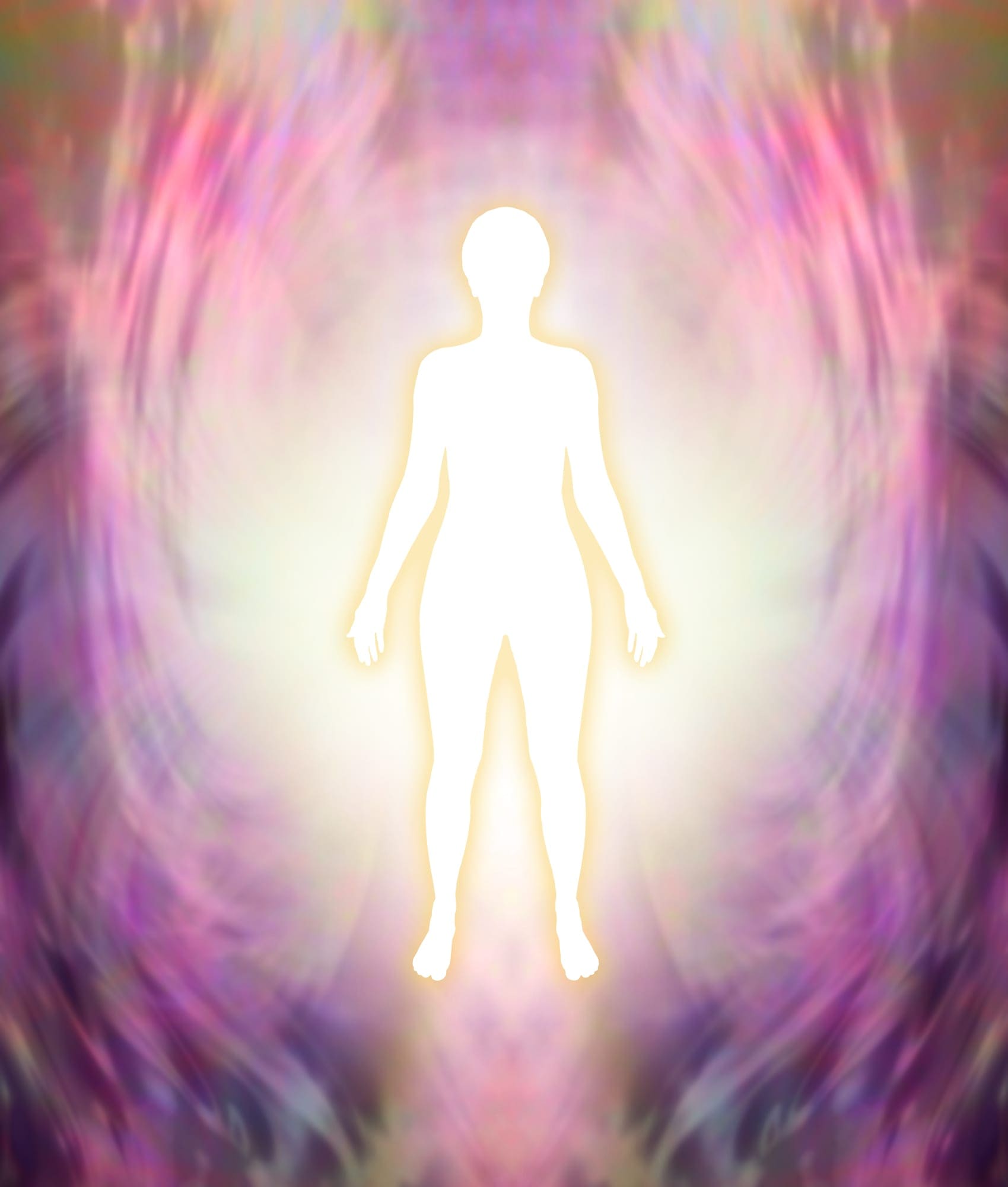 Upgrade to 6D and beyond with help from Light Beings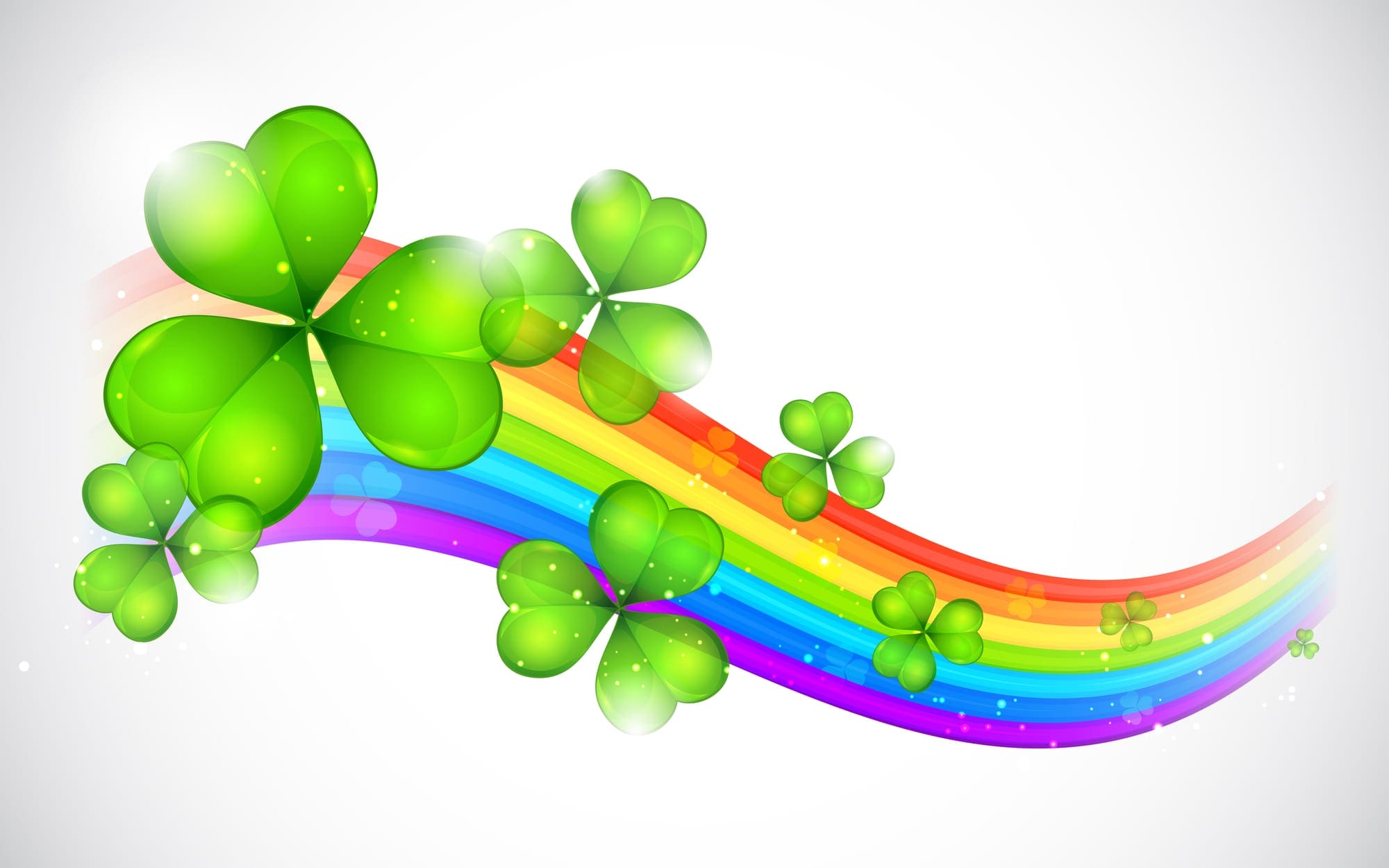 Rainbow Healing Light from Leprechauns and Lady Luck Attunement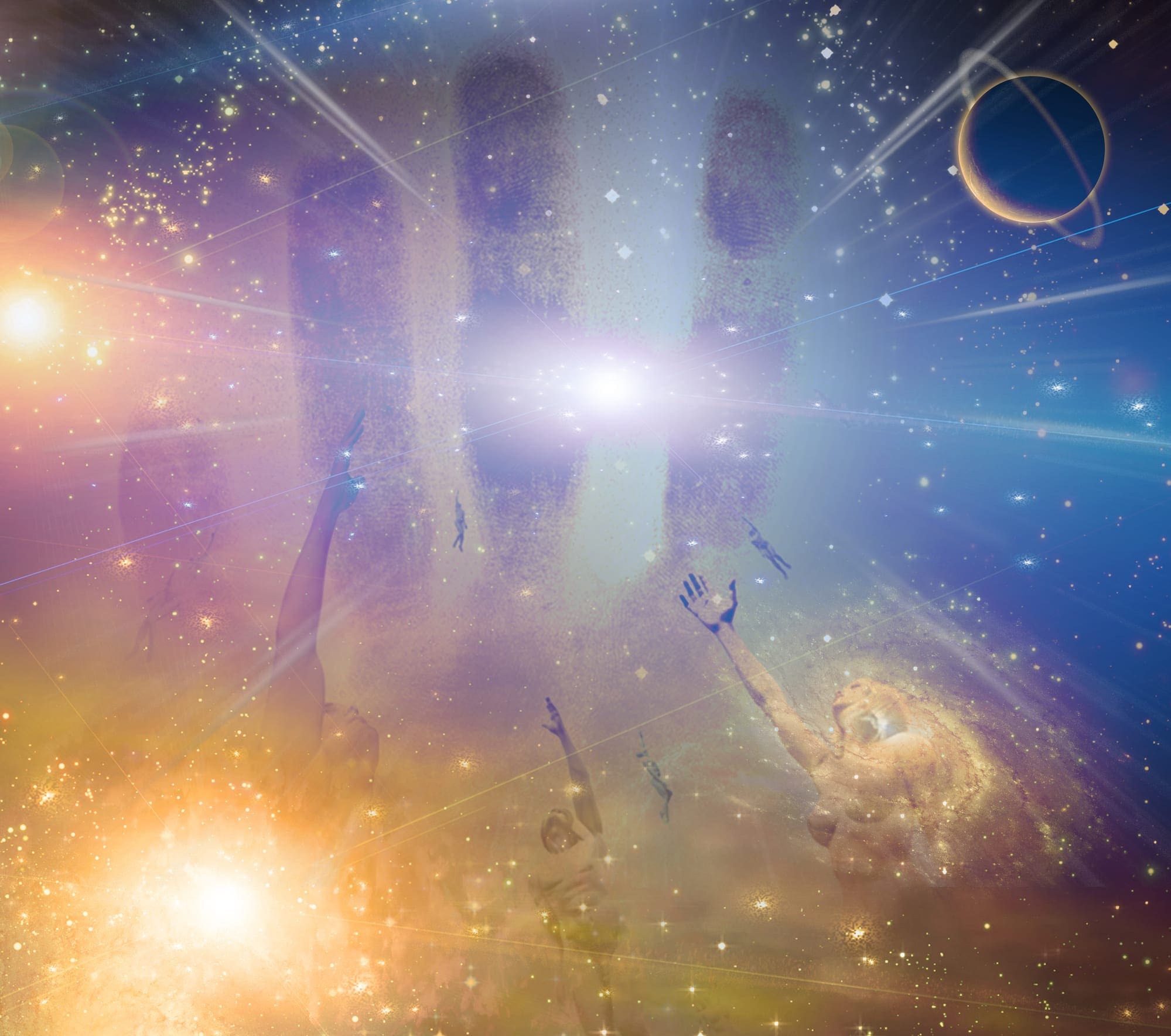 Blue Healing Light from Arcturians in a Meditation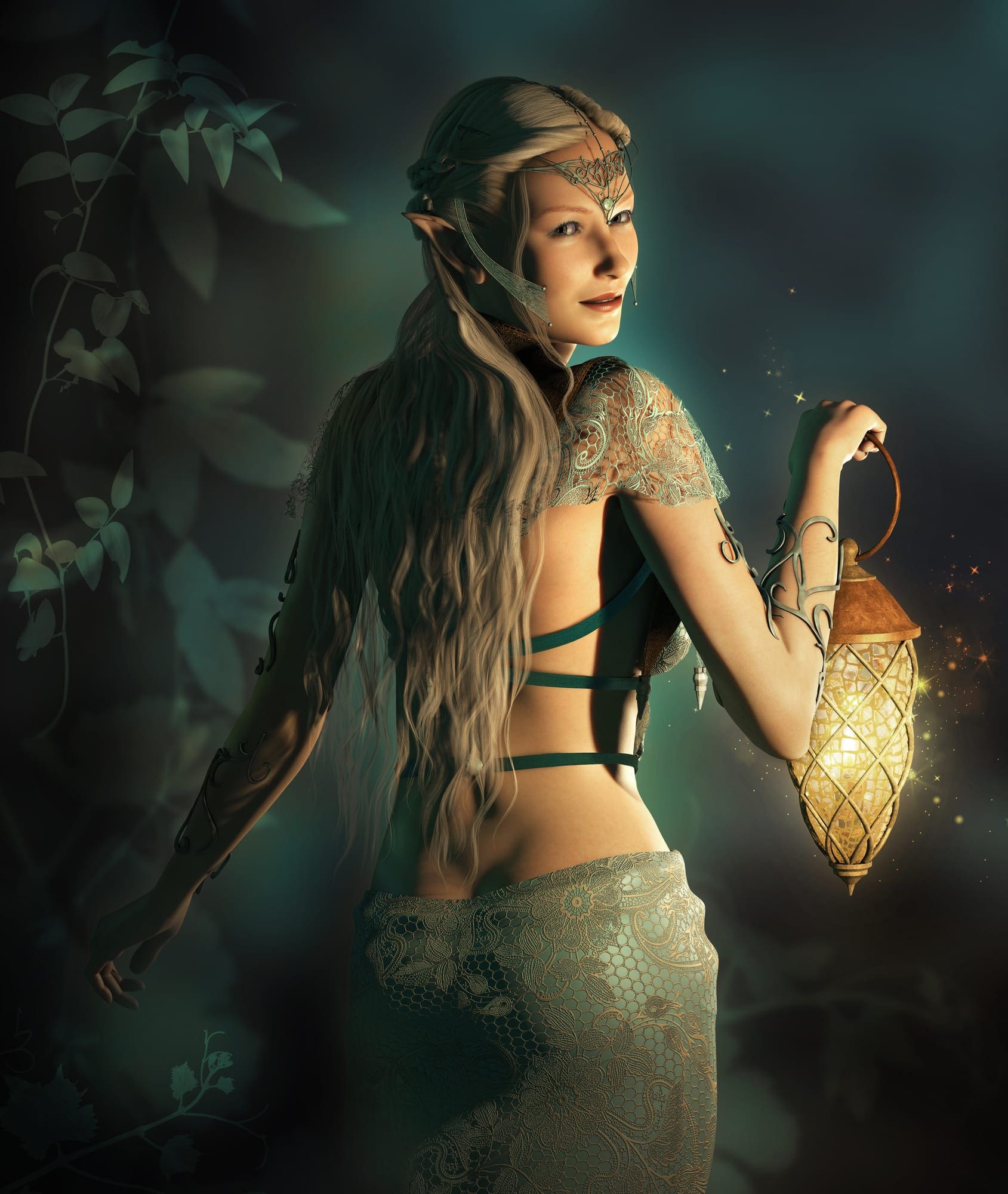 Elven Healing Magic from Elves in a Meditation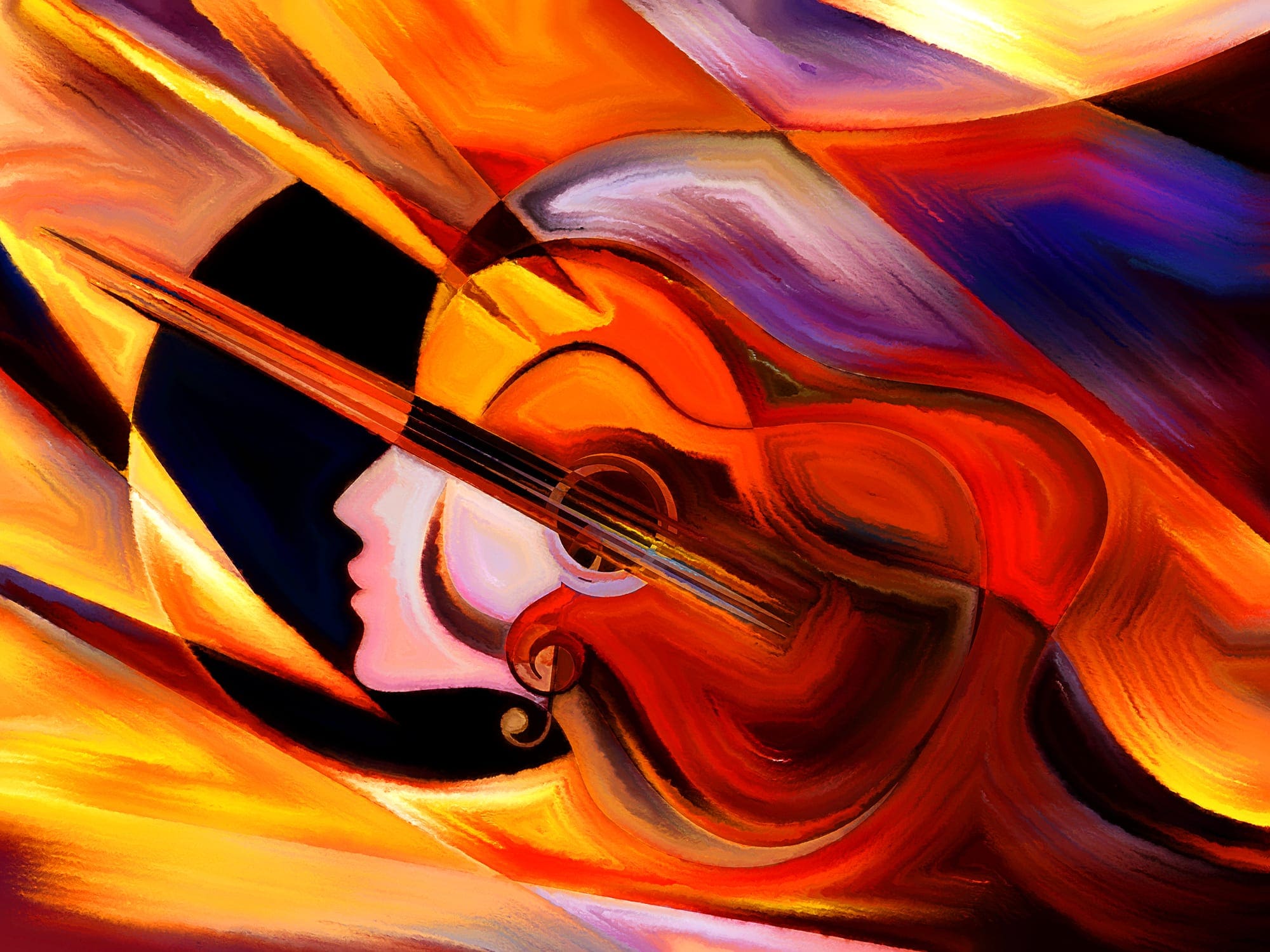 Andromedan & Sirian Sound Healing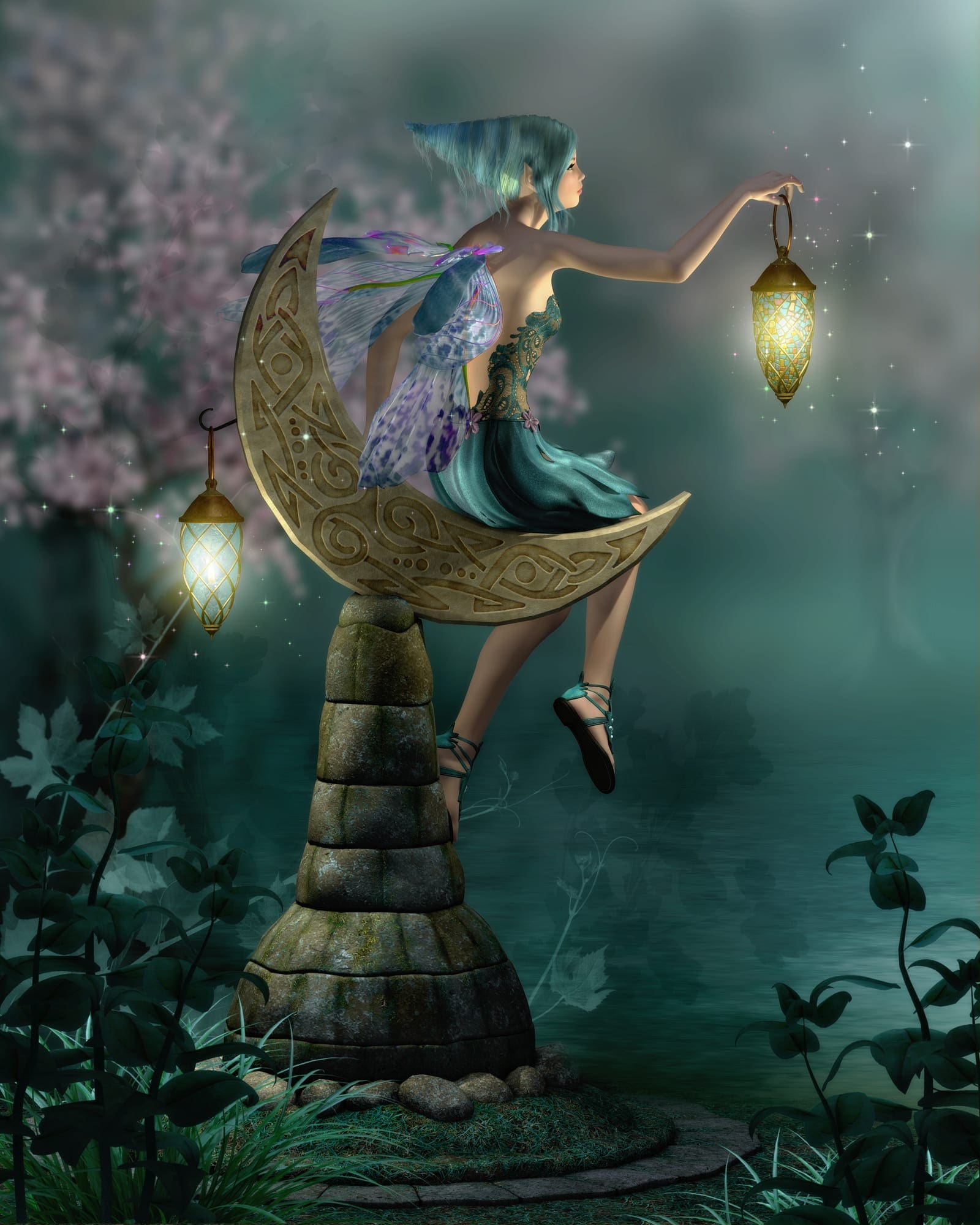 Fairy Light Modality from Galactical Fairies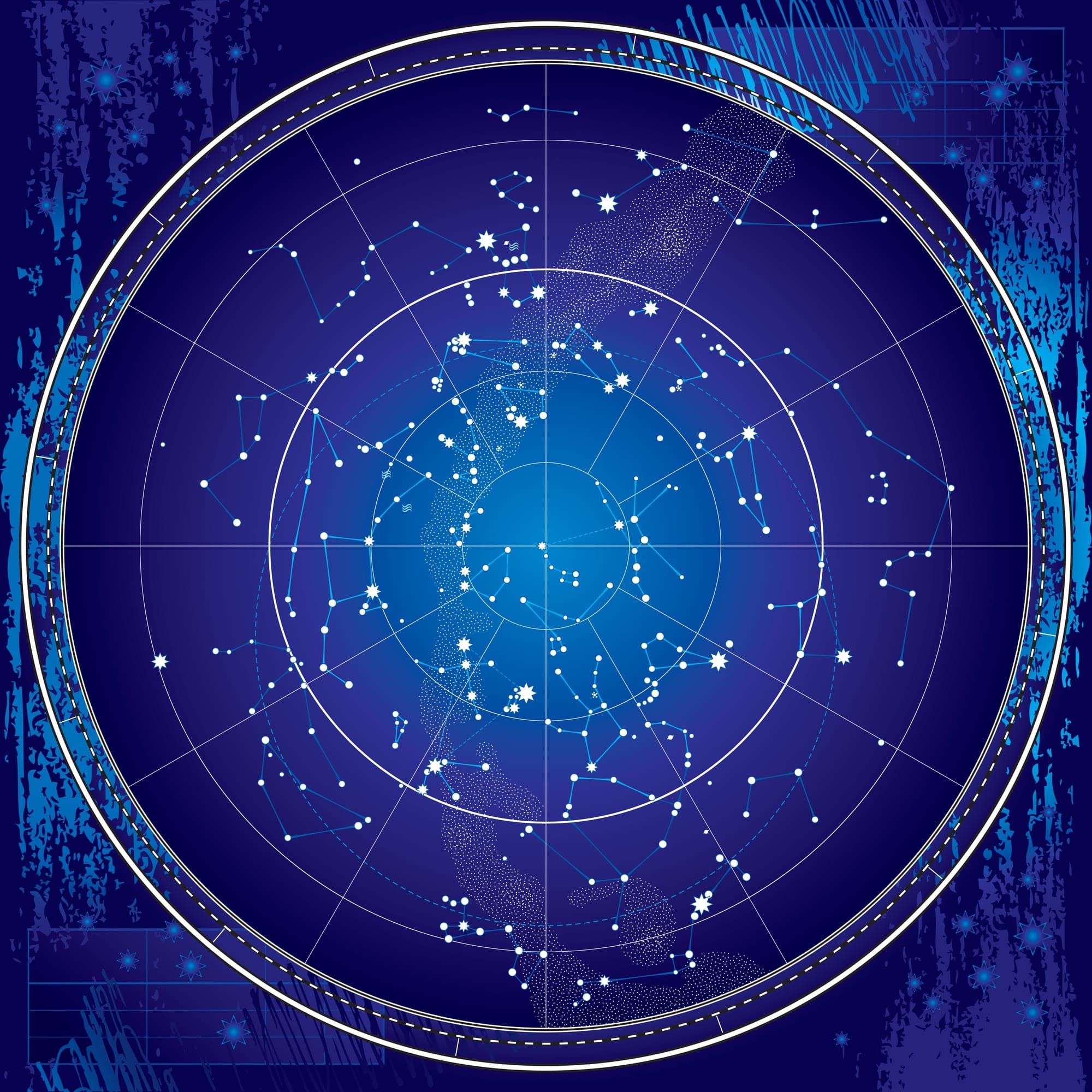 Star Light Modality from Sirians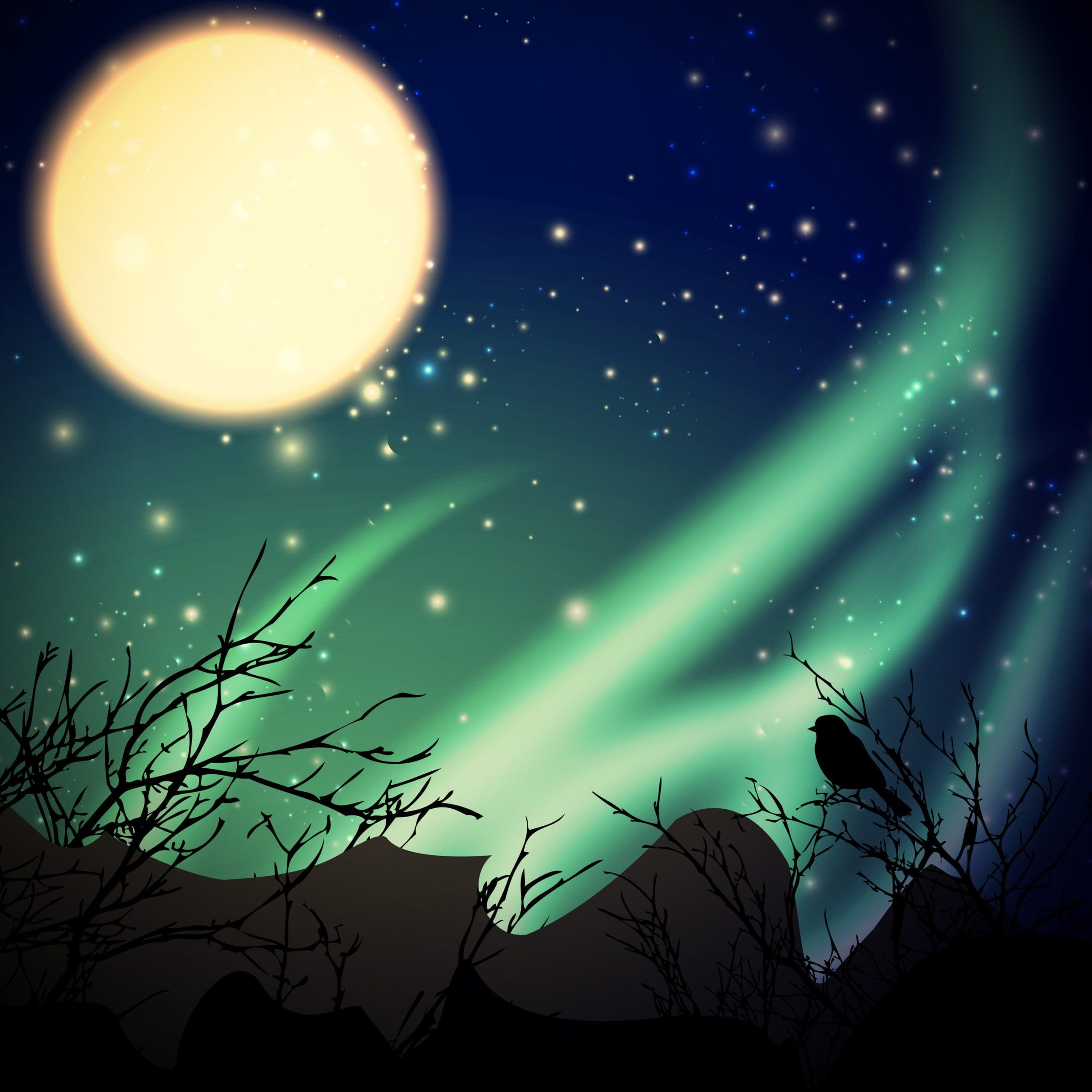 Healing light to help you heal Earth and all her creatures from Polaris Beings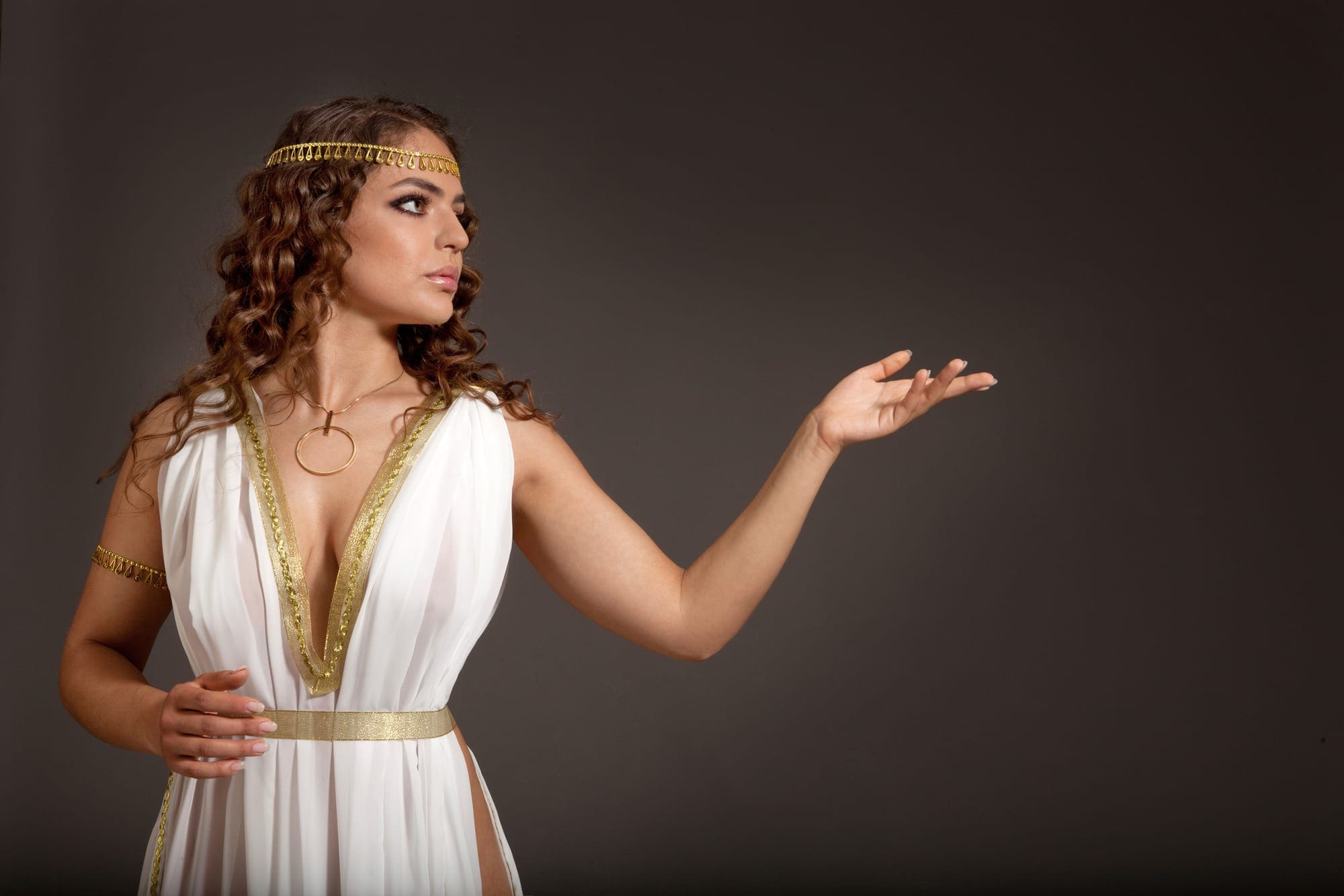 DNA Gold Activation for luck & abundance with Greek Goddesses
Connecting to many Beings for everyday help and incredible experiences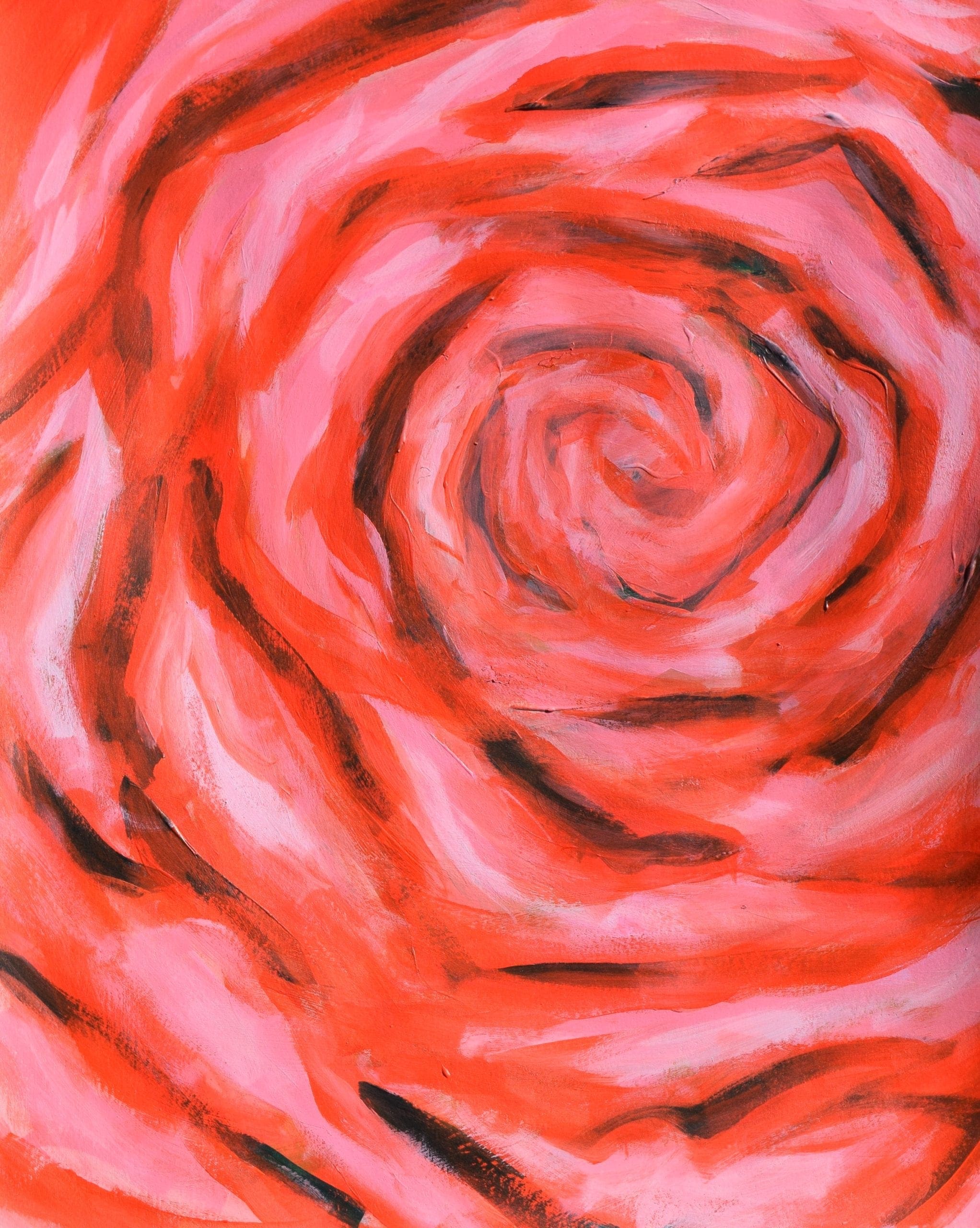 Walk the Path of the Rose in an Initiation of Avalon Magic & the Divine Feminine in a Meditation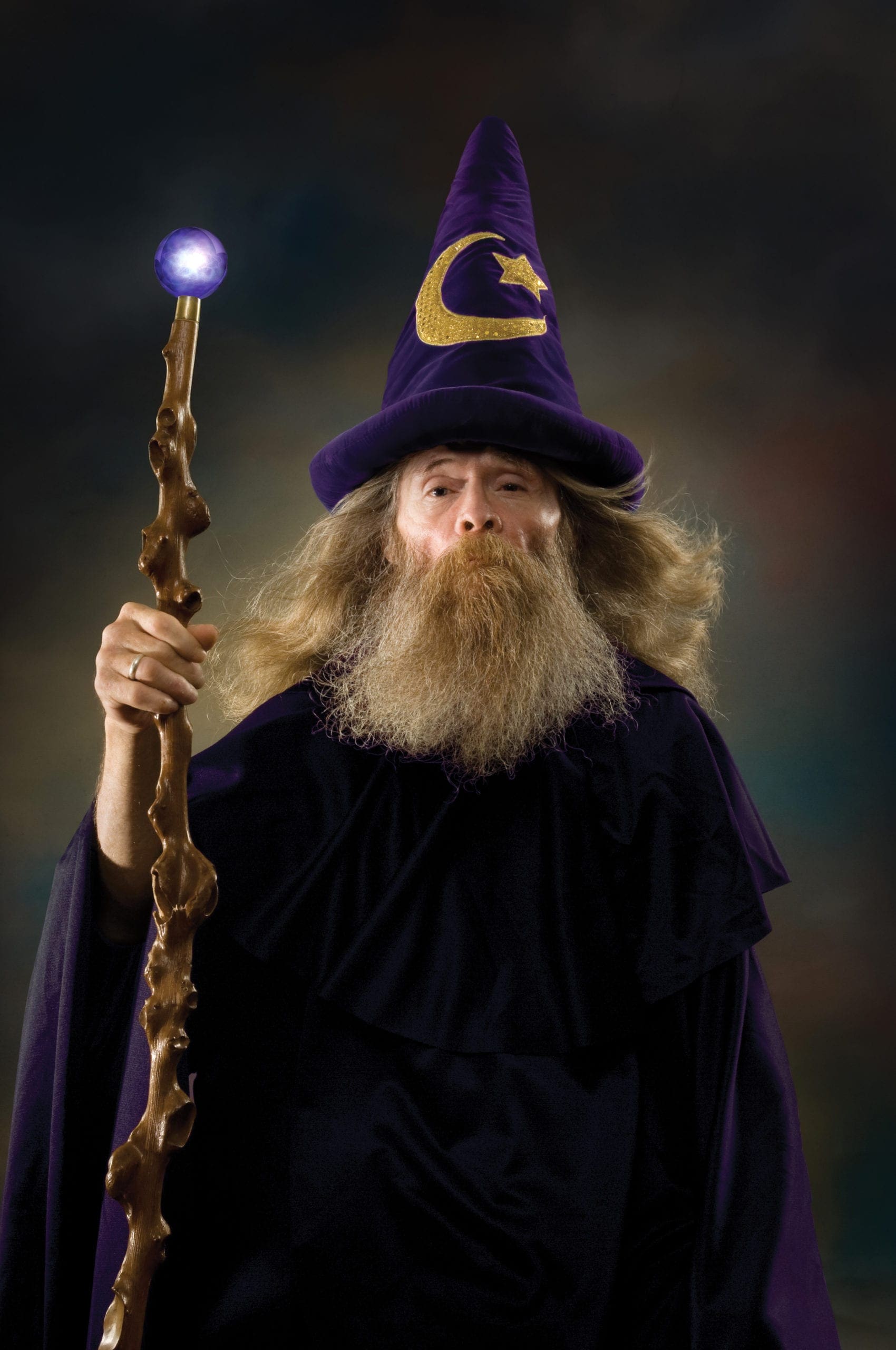 Attune to the Violet Flame with Merlin and even attune to Avalon Magick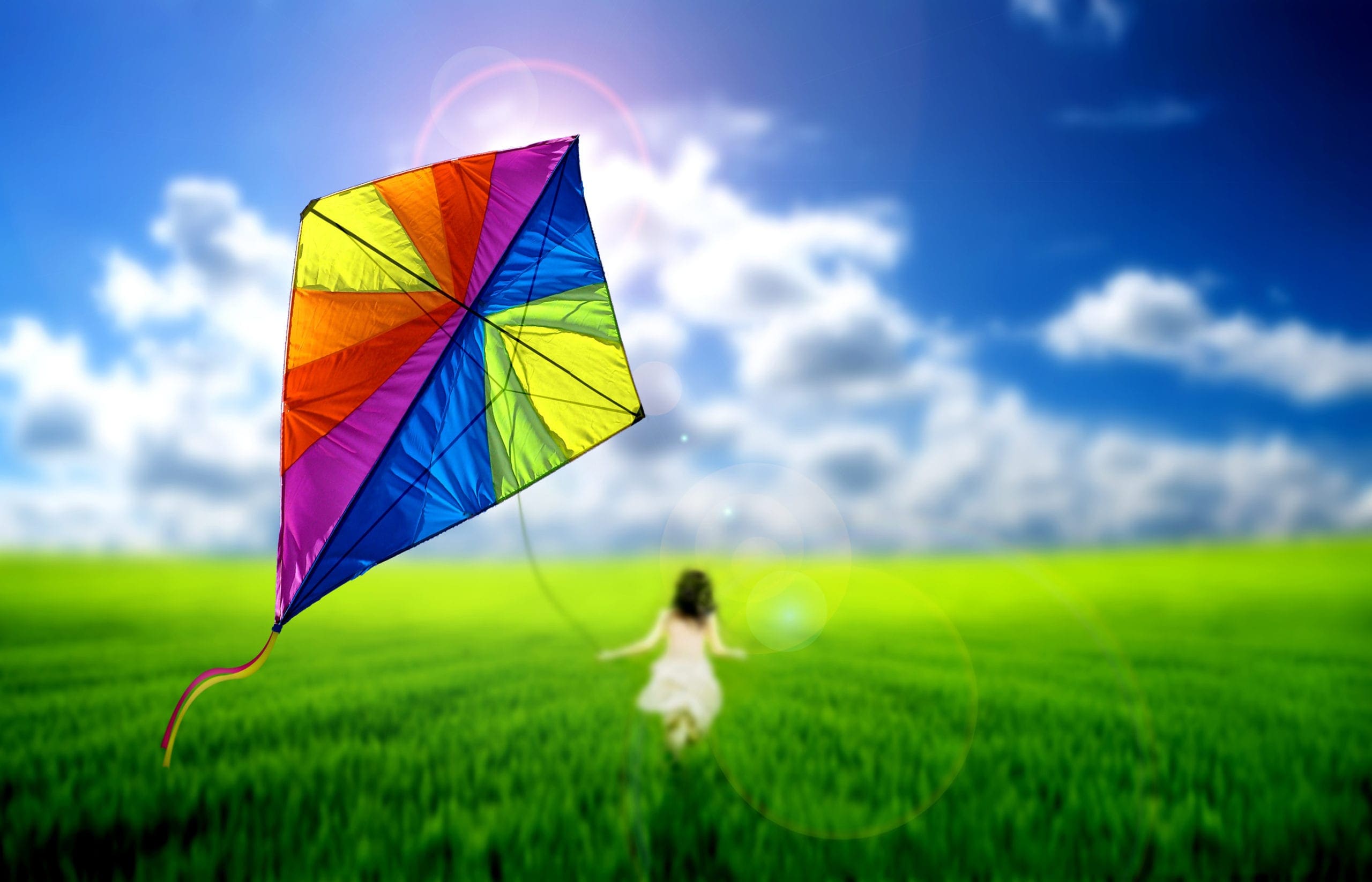 Uplevel with a 4-part Inner Child Healing with Meditations and high vibrational beings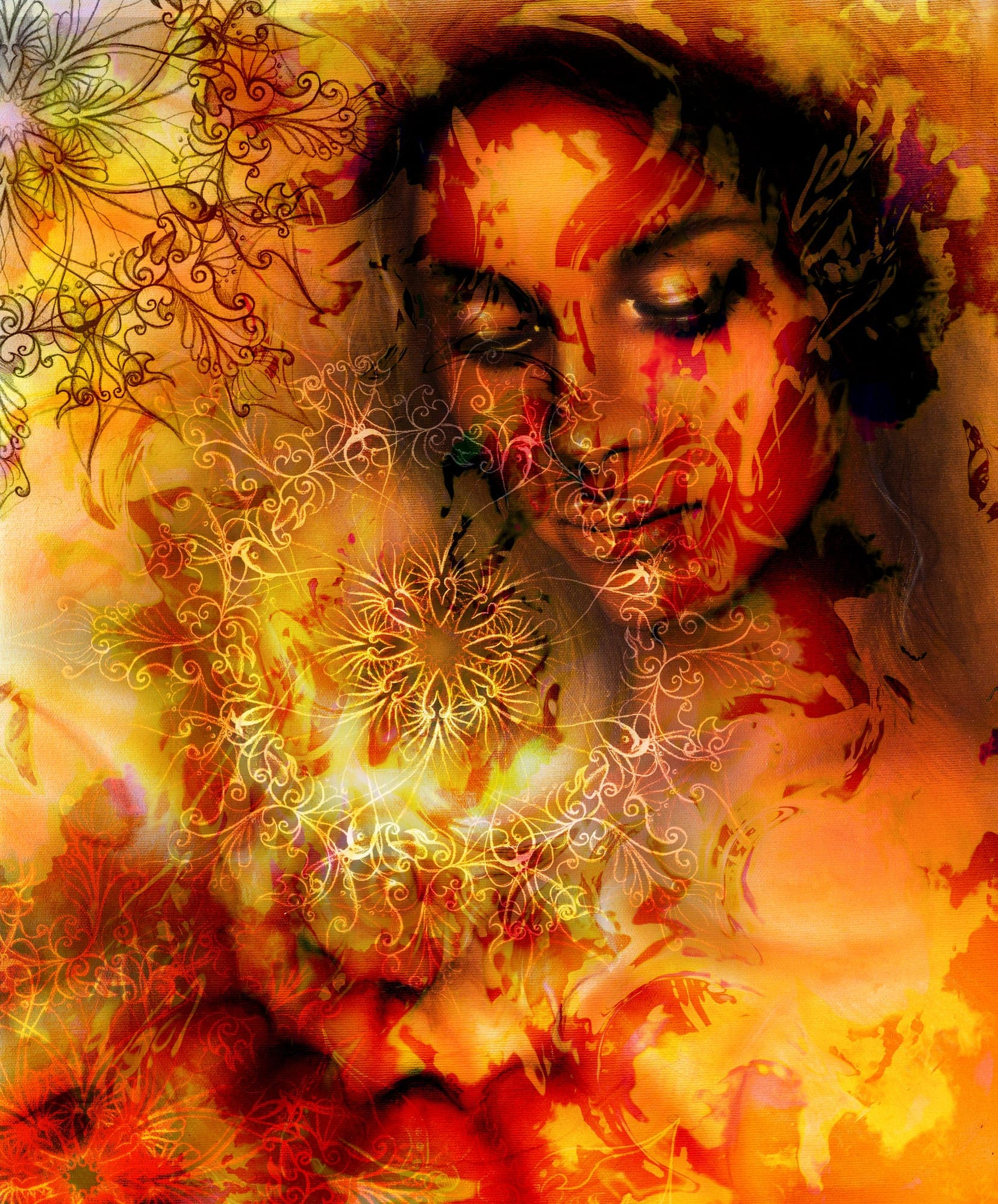 Clear Religious and Parental Trauma with Divine help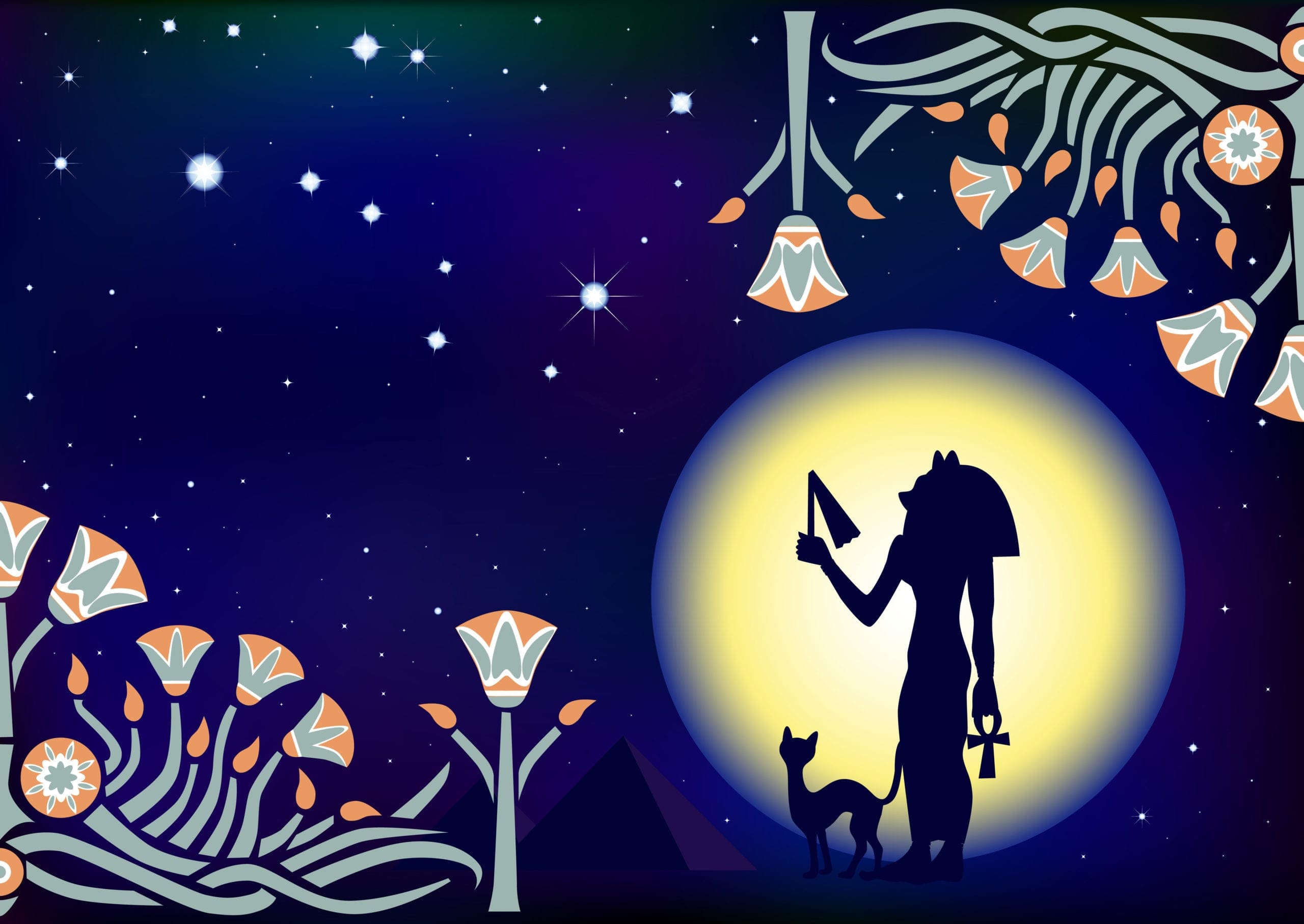 Recall past lives on Egypt, Atlantis, Lemuria, even other planet systems in guided meditations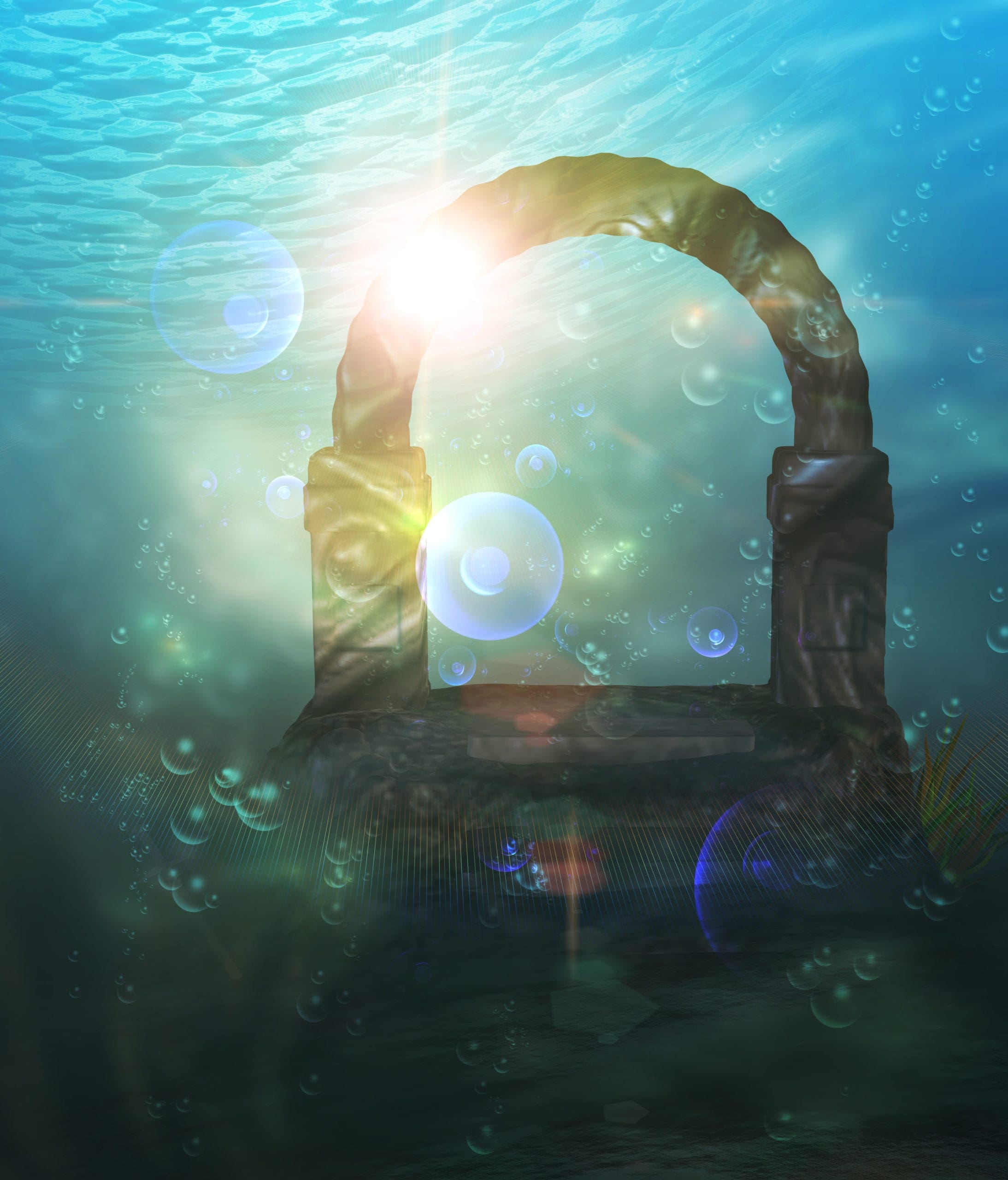 TAG members are part of a soul tribe and often remember past lives with each other, especially in Atlantis and Avalon
The TAG Lightworkers Group includes a Beginners program to fill in any gaps of knowledge you may have including help with Shadow Work, Opening Your Clairs, 3D-5D Chakra classes, Lightworking Classes like Pendulum and Oracle, Spirit Signs, Clearing & Protection videos.
Hi! I'm Rachel Chamness, Lightworker and Ascension Guide
I want to help you discover your soul's authentic Light Path, and to create flow and alignment with your highest self
I love empowering Lightworkers to step further into their Light Path!
I help connect my clients through sound healing attunements with Mystical Beings, Galactic Beings, Spirit Guides, Elementals, and Angels who stand beside us as guides and helpers, but vibrate at a higher frequency. As a Soul Group, we use these gifts for helping to usher in the new frequency of Gaia and New Earth together!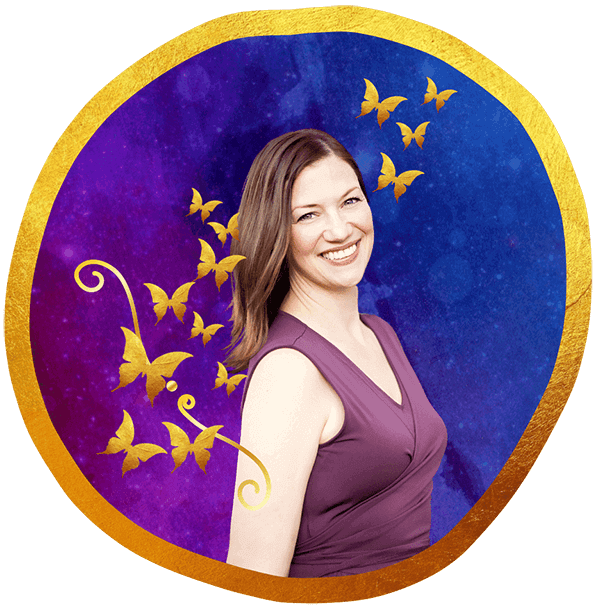 This is Right For You If...
🌟 You want more support for your ascension path.
🌟 You would like to access help and information from more types of Beings for healing yourself and others.
🌟 You are walking the path of a Lightworker and would like to be more confident in working with your gifts!
🌟 You already KNOW your Light Path—your purpose in this life—and you want to increase it, add to it, travel it with a community who is also following their Light Path.
🌟 You want to work towards your ascension purpose together with a group, or find out what your purpose in ascension is.
🌟 You are an advanced Spiritualist, Lightworker, Psychic or Medium — or ready to become one!
Ma'at, Isis, Sekhmet, Bastet: Egyptian Goddesses & Sacred Geometry
Balance and Harmony | Nothing is an accident| Deep Dive with Healing with Isis
🔮TAG is a monthly community that includes a Library of activation attunements, courses, guided meditations, manifesting sigils and more to connect you with spirit guides, beings of the light*, your Highest Timeline, your soul's Light Path, and increasing your abilities as a Lightworker.
🤍TAG makes community, accountability and support easy-to-access, so you can make your spiritual growth a priority in your everyday life.
🪬With over 55 Programs full of content on each group of Helpers who can become helpful Spirit Guides which includes on each topic.
𓂀This month we Spotlight Isis with a revisit and deep dive into Egyptian Goddesses & Sacred Geometry. We will receive new information from Isis during weekly Lives (or replays) and discovery!
⭐️With Special Guests Kim Erickson & Gia Trionfo Hooper plus 10 other TAG Team Mediums bringing in more knowledge and healing all throughout the week! Rachel's Lives include Isis Channels with readings and a Spirit Circle with readings.
🪬Balance the 3D & 5D with Sacred Geometry & Numerology. Bringing Light Codes & Sacred Geometry to balance a world of duality.
𓋹Channeled Masterclass to learn about Goddesses Ma'at, Isis, Sekhmet, and Bastet and their connection with Sacred Geometry.
☯Light Language Sigil to bring 6D Balance and Harmony with sacred geometrical Heptagram
🐈‍⬛Sound Healing Attunement to Ma'at, Isis, and Bastet and attuning to Source itself through Sacred Geometry. Bringing the balance of 3D and 5D+ Life. Bringing Light Codes to balance a world of duality.
⚖️Balance within body: Health
⚖️Balance with time: presence
⚖️Balance with finances: harmony
⚖️Balance with acceptance: 5D & 6D Acceptance
⚖️Channeled Meditation for returning Harmony to all areas of your life, a Walk with Isis. Truth, Harmony & Balance.
👉🏾 Sound like the Community for you? We would love to connect and heal with you!
𓂀☀️🪬🤍☯🕯🌟🐈‍⬛⭐️𓋹✨⚖️👁️
👁️TAG also contains over 55+ full programs of these types offers and lives plus Lightworker Classes to help with ascension in all ways, connect you to all types of Spirit Guides and high vibe spirit helpers, increase your psychic clairs and abilities and learn many modalities for personal and professional advancement.
*What are beings of light? Angels, Fae Elementals, Animal Spirits, Ascended Masters, 5D+ Galactics.. we only work with beings of the highest light.