No Results Found
The page you requested could not be found. Try refining your search, or use the navigation above to locate the post.
Rachel is such an amazing healer. She has helped me on my journey of finding my life and light path in many ways. Her readings are incredible and so helpful. I highly recommend her Liquid Reiki Sound Healing [in Light Path]
Sessions! I finally got one and I could not believe the amount of spiritual and emotional healing I experienced in such a short amount of time. I felt like I had gone through a year of therapy in about 45 minutes, lol! It was profound and I felt this lightness in my body as if she had removed years of pain from childhood. She is a beautiful light!
I found Rachel when I "accidentally" came across her card in a local gift shop. I joined her Facebook group and scheduled a liquid Reiki and sound healing session with her shortly after. It was amazing! All of these things ultimately led me to become a member of her TAG-VIP group. Since meeting and working with Rachel I feel spiritual growth happening at a rapid fire pace. I can't get enough! It's one of the best things I've done for myself emotionally and spirituality in a very long time. I can't recommend Rachel highly enough!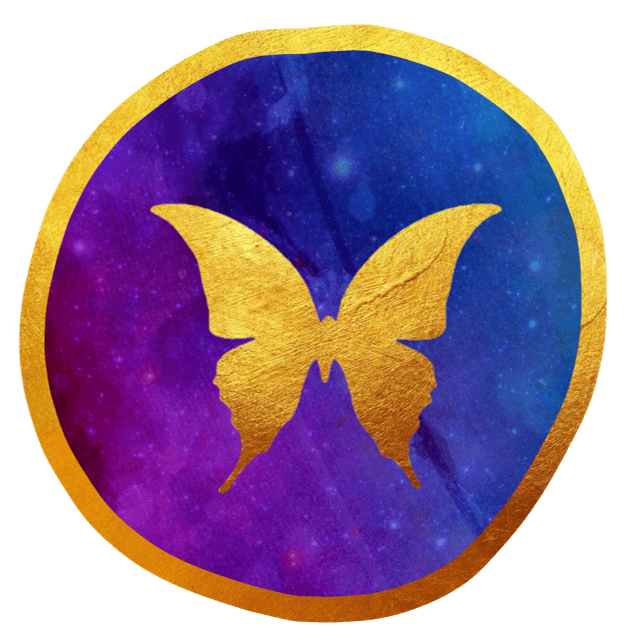 Psychic Mediumship Development
Step into your psychic power and safely access psychic messages from your Spirit Guides to help your journey on this life and be able to use to help others as well.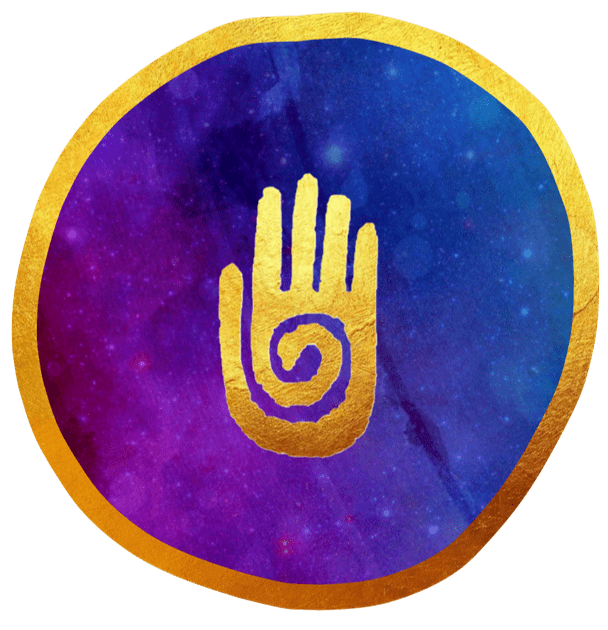 Liquid Reiki Online Attunements
This journey will help restore you naturally. Reiki Attunement for healing yourself and others. Feel a deep state of relaxation, peace, and energy.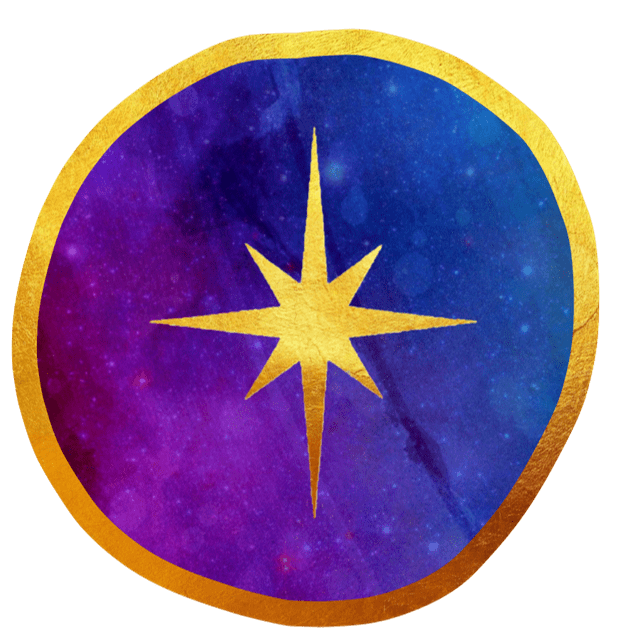 Sound Healing Lightbody Personal Sessions
Connecting you with your Helpers & Spirit Guides, Helping you with your Light Path, Healing & Resolving Wounds/Past Life Trauma/Problems and more.